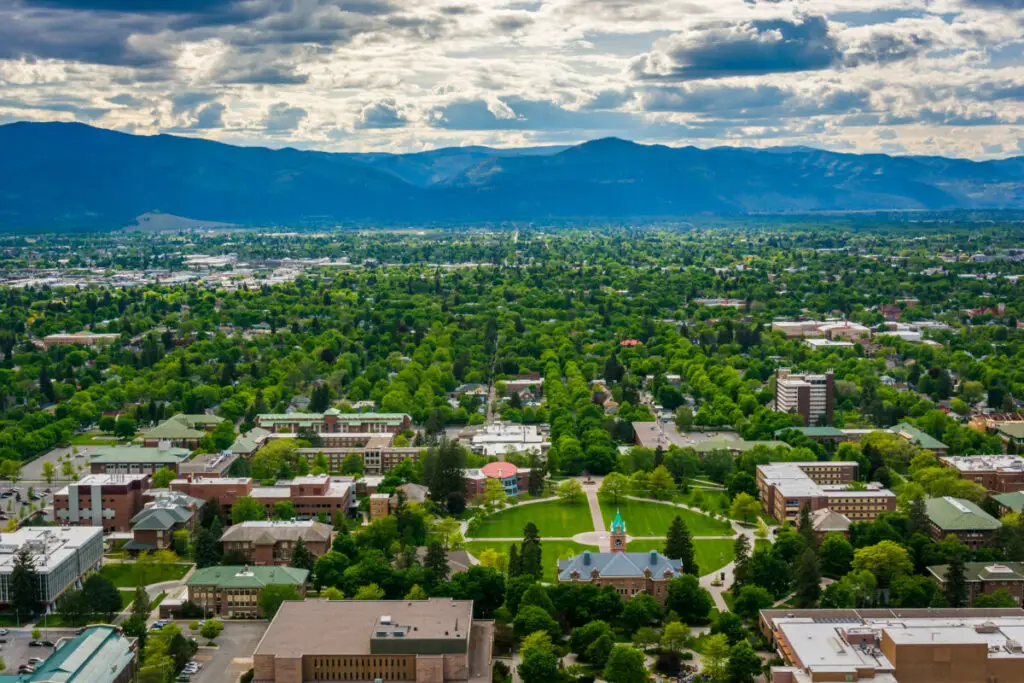 For a city of only 73,000 people, Missoula, Montana is home to a surprising number of celebrities. Many famous actors, politicians, and musicians, among other professionals, hail from this small city in the middle of nowhere.
9. Ryan Nicodemus
A native of Dayton, Ohio, Ryan Nicodemus moved to Missoula in 2013 after living in a cabin near the city for several months. He is the co-founder of The Minimalists, a group dedicated to promoting minimalism. He and his co-founder, Joshua Fields Millburn, have written several books and produced a Netflix documentary about their journeys towards minimalism.
Nicodemus and Millburn are now popular speakers and podcast hosts. As of 2021, The Minimalists have an audience of around 20 million people. Their website and podcast are free from advertisements, as Nicodemus and Millburn's philosophy doesn't align with materialism. Their media is consumer-supported and their proceeds go towards building schools and helping those affected by natural disasters.
8. Jesse Tyler Ferguson
Born in Missoula, but raised in Arizona, Jesse Tyler Ferguson is best known for his role as Mitchell in Modern Family. He has been nominated for Emmy awards and Screen Actors Guild awards for his television roles. He started out on Broadway, eventually moving into television after appearing on a CBS sitcom.
Ferguson's breakout role in Modern Family landed him appearances on HGTV's Extreme Makeover: Home Edition and So You Think You Can Dance. In 2019, he was featured in pop star Taylor Swift's music video for the song "You Need to Calm Down."
An openly gay actor, Ferguson is married to lawyer Justin Mikita. The two have been advocating for changes to same-sex marriage laws for years. Their non-profit charity called Tie the Knot sells bow ties to raise support for same-sex marriage. Ferguson is outspoken about his experience with being gay, recalling that he had to come out to his father three times before his father understood. He was very understanding as his family struggled to understand, stating that his family had to grapple with coming out as much as he did.
Together, Ferguson and Mikita have one child and a dog named Leaf. His work as an actor and as an advocate for LGBTQ+ rights has made an incredible impact.
7. Jeannette Rankin
In 1880, Jeannette Rankin was born on a ranch near Missoula. As the first female elected to the U.S. Congress, she was a strong advocate for women's rights. She was first elected in 1916 after Montana passed the bill for women's suffrage in the state. She was immediately put to work as the United States entered WWI when she voted to keep the country out of the war.
The oldest child in the family, Rankin was known as responsible and sensible. She graduated from Montana State University with a degree in biology, then went on to teach. While teaching, she advocated for women's suffrage and worked in the political sphere in Missoula. She became a field secretary for the National American Woman Suffrage Association and traveled around the country.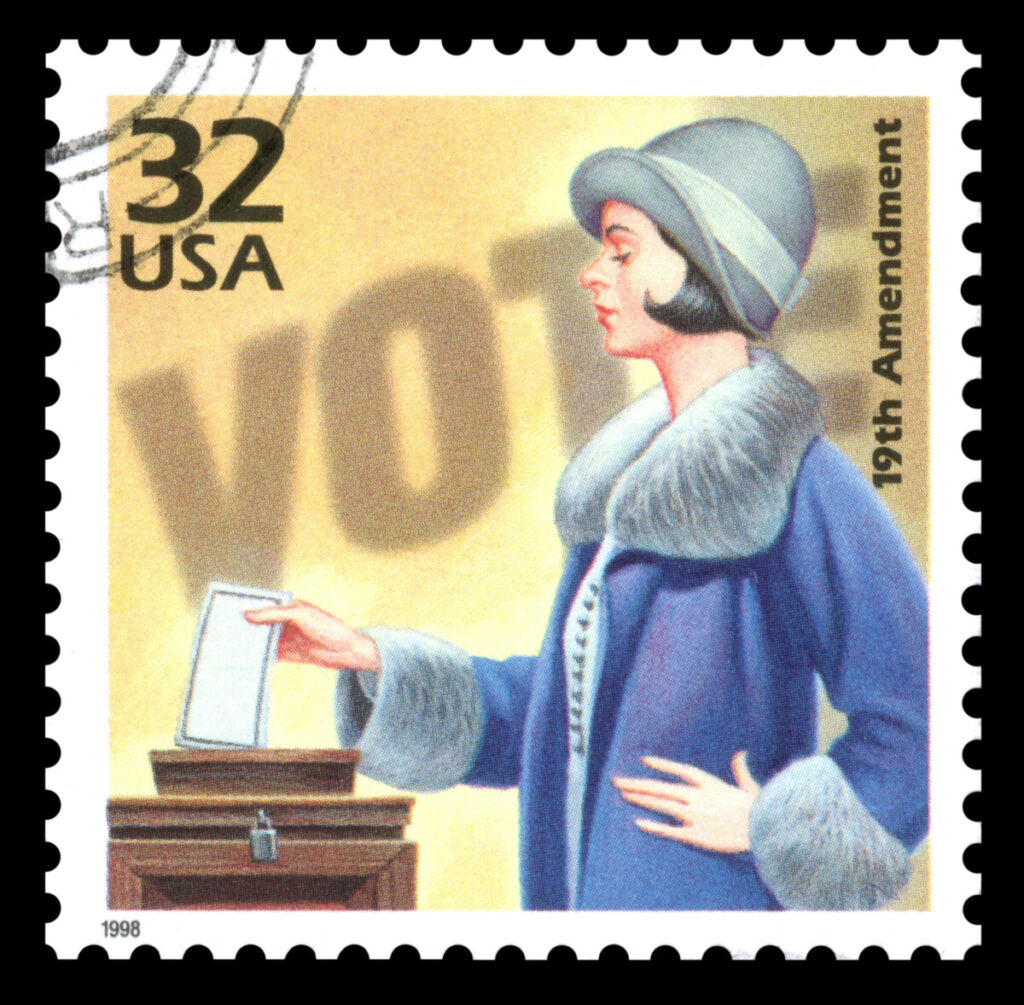 Throughout her career, Rankin protested the war. She led a march in Washington to protest the Vietnam War that gathered about 5,000 people. She died in 1973 in California. When she died, she was planning to run for Congress again.
6. J.K. Simmons
While his name may not be recognizable, his face and voice will be. J.K. Simmons has appeared in over 200 films and television shows. You might know him as the boss of The Daily Bugle from the Spider-Man movies. Adults will recognize his face from Thank You for Smoking, Venom, and Defending Jacob. Kids will recognize his voice from Gravity Falls and Kung-Fu Panda 3.
Simmons was born in Michigan, raised in Ohio, and moved to Missoula when he was 18 years old. He received a bachelor of arts degree in music from the University of Montana. After spending time in Seattle doing theatre, he got a role on Broadway. Soon after, he began acting in television shows and movies.
5. Paul Wheaton
Paul Wheaton was born in Moscow, Idaho, but was raised in Missoula. He worked as a software engineer for tech companies before his switch to environmentalism. He developed software called Bananacom and created the software for the spacecraft that took Google Earth photos.
In 2000, he launched the website Permies. The website is an online community dedicated to permaculture. Permaculture is farming based on natural ecosystems rather than regular farming techniques. Through Permies, Wheaton has influenced thousands of people to learn about permaculture. Most permaculture supporters use Permies as a tool and forum for discussion. While permaculture pertains mainly to farming, Permies also focuses on homesteading.
Wheaton has also written a book about permaculture, titled Building a Better World in Your Backyard. His motto is "build good things rather than be angry at bad guys."
4. Harold Urey
Harold Urey was a chemist who won the Nobel Prize for his work with isotopes. He is credited with the discovery of deuterium. After earning his teaching license, Urey attended the University of Montana in Missoula and earned a degree in zoology.
During WWI, Urey worked as a chemist making TNT but opposed the war. After, he returned to Montana and taught chemistry, moving to California to get a Ph.D. and study thermodynamics. He furthered his education at Johns Hopkins.
When WWII started, Urey was considered an expert on isotopes. This led to his appointment to the Manhattan Project or building an atom bomb. After the war, Urey returned to teaching and began to study the atmosphere. He published a book about planets and their chemistry. For this, an asteroid and lunar crater were named after him.
Urey was an advocate for world government. He was concerned with nuclear war and gave lectures across the country about his concerns. The possibility of nuclear war was always on his mind. Urey argued in Congressional debates about nuclear policies.
3. William M. Allen
Born near Missoula, William M. Allen grew up in Montana and attended the University of Montana for an undergraduate degree. He went on to Harvard Law School and joined a law firm before becoming a corporate counselor for the Boeing Airplane Company.
When WWII ended, the president of Boeing passed away. Allen was named his successor and turned down the job, feeling he wasn't ready to be president of the company. However, he eventually accepted the job, working from 1945 to 1968. Allen was an important part of bringing back aircraft production after WWII. He also oversaw the companies transition from propeller planes to jet engines.
Before he died, Allen suffered from Alzheimer's disease. He was inducted into the International Air and Space Hall of Fame and named #2 in Fortune magazines "The 10 Greatest CEOs of All Time."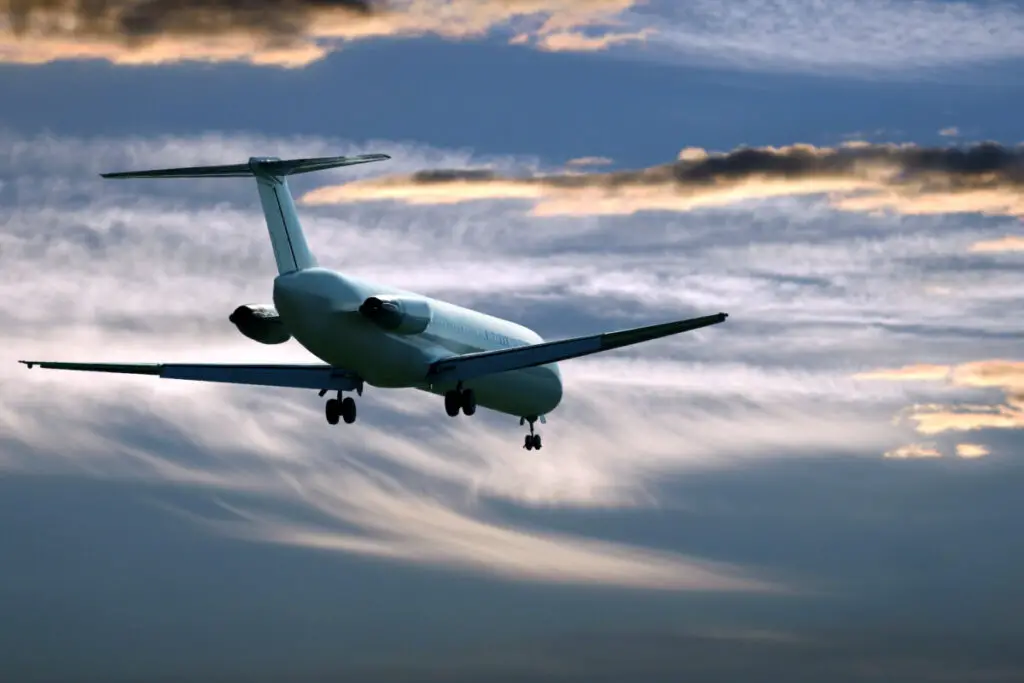 2. Jeff Ament
Jeff Ament is the bassist from Pearl Jam, inducted into the Rock and Roll Hall of Fame in 2017. He grew up in Big Sandy, Montana, and moved to Missoula to attend the University of Montana. He left for Seattle without completing his degree when the university discontinued its graphic design program.
Jumping from several different bands including Green River, Mother's Love Bone, and Temple of the Dog, Ament had lots of experience with different music styles and artists. He finally formed Pearl Jam with other members of the band in 1990. Since then, the band has produced eleven albums.
Ament now divides his time between Missoula and Seattle, Washington. His love of skateboarding inspired him to finance building a skatepark in Missoula. Since then, he has built twenty-five skateparks all over Montana.
1. Hank Green
Hank Green has a pretty long list of professions attached to his name, among them author, vlogger, musician, TikTok-er, scientist, entrepreneur, podcast host, and anti-internet troll. Born in Alabama, Green was raised in Florida with his brother, John Green, author of New York Times Best Seller The Fault in Our Stars. Since attending graduate school at the University of Montana for a master's in environmental studies, Green has resided in Missoula with his wife and child.
The brothers have created internet content since 2007, starting with a series titled Brotherhood 2.0, continuing on to include popular educational Youtube channels Crash Course and SciShow, both created to help people learn about science and world history in an accessible format. Green has gone on to create his own content such as Mental Floss, Animal Wonders, and Cereal Time.
Green has also produced several podcasts, which include Dear Hank & John and SciShow Tangents. His podcast DELETE THIS, produced with his wife, Katherine, examines the role social media takes in society, primarily focusing on Green's own tweets. He has also founded several companies including DFTBA Records and VidCon. His two novels have become enormously popular due to recommendations from Tik Tok.
Green's following on Tik Tok is over 5.5 million, making him one of the top creators on the app. His content focuses on educational but humorous content and sometimes involves social commentary. His uniquely-flavored sarcasm and tendency towards light-hearted content make him popular with kids and adults alike.
Related Topics:
If you like the article above, here are some other similar articles you should check out!
9 Famous Celebrities Who Live in Billings, Montana

17 Reasons Not to Move to Rancho Cordova California

17 Reasons Not to Move to Portland, Maine