Detroit, Michigan is one of the staple cities of the United States. With over 600,000 residents, it is the 27th-largest city in America, but its influence is far greater than that. Its position within Michigan and the United States has led it to be an extremely important city for music, sports, architecture, politics, and the automobile industry.
As a testament to its importance to many aspects of American culture, this list contains an aviator, four musicians, two actors, a politician, and a businessman. Each is a hugely important figure in their respective industries.
9. Charles Lindbergh
Charles Lindbergh was born in 1902

in Detroit and grew up in Minnesota and Washington D.C. as an only child. The first powered airplane was invented by the Wright brothers in 1903, so Lindbergh's life is especially linked to aviation.
Lindbergh showed interest in planes all his life and eventually dropped out of college in order to enroll in the Nebraska Aircraft Corporation's flying school. In 1926, he began his employment flying mail back and forth between Chicago and St. Louis. After saving money from his work and combining those savings with donations from various sources, Lindbergh was eventually funded to fly across the Atlantic Ocean.
A transatlantic flight had already been completed 8 years earlier, but the flight was flown by two pilots, and the flight was far shorter than the one planned by Lindbergh. The previous transatlantic flight went from Newfoundland to Ireland, while Lindbergh planned to fly from New York City to Paris.
Lindbergh left New York on May 20 and arrived in Paris the next day. The flight took 33.5 hours and he flew as high as 10,000 feet and as low as 10 feet. When he eventually arrived in Paris, a crowd of around 150,000 people stormed the airfield and carried him over their heads.
Lindbergh was heralded as a world hero and received incredible fame and fortune from his flight. It is one of the most important milestones in the history of aviation.
8. Smokey Robinson
William Robinson was born in 1940 in Detroit and is a significant contributor to the music industry, primarily in R&B and soul. He was inducted into the Rock & Roll Hall of Fame in 1988 and has been the winner of many other important music awards.
Robinson was known as "Smokey" from the young age of 3. It was a nickname given to him by his uncle as a cowboy nickname, and it stuck with him his entire life.
Interested in music from a young age, by 1955 Robinson had formed his first musical group the Five Chimes. Robinson had a special interest in songwriting and would continue to write and record songs for much of his life. The Five Chimes would undergo several name and personnel changes before settling on the Miracles. In 1959 Robinson dropped out of college and made music his full-time career.
As the lead singer of the Miracles, Robinson released 26 top-40 songs in the United States and remains an important figure in the 1960s and 1970s soul music.
7. Eminem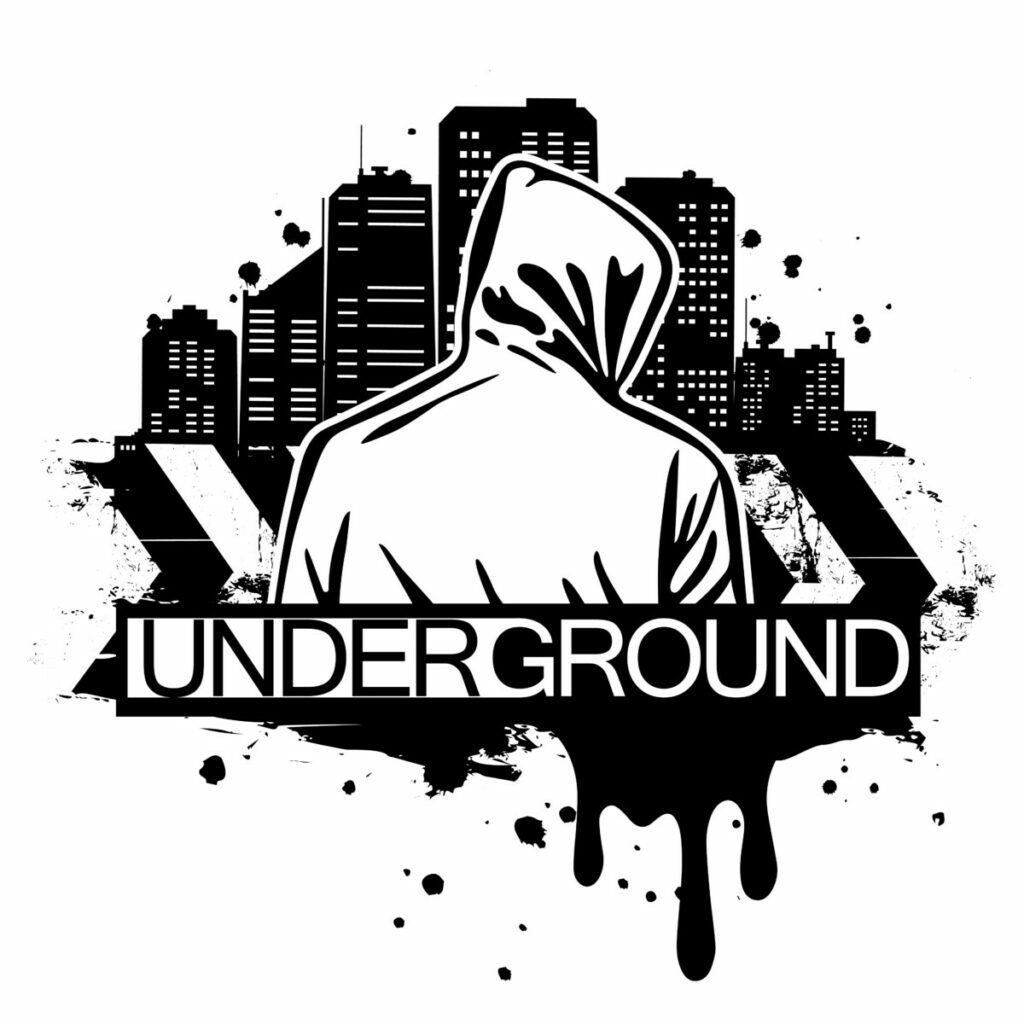 Though not born in Detroit, Marshall Bruce Mathers III, better known by his stage name Eminem, is one of the most famous people to live in Detroit.
Notoriously living in a predominantly black neighborhood and a part of Detroit marred by high crime and poverty, Eminem would go on to be one of the greatest and most influential rappers of all time. His lyrics and rhyming are often seen as some of the best among rappers, and his popularity continues today.
Eminem began rapping during school lunches and would frequent the Hip-Hop Shop in Detroit to participate in freestyle rap battles.
Through his teenage years and early 20s, Eminem would join several and formed several rap groups and eventually released his debut album in 1996 titled Infinite, which was a failure. He washed dishes to earn money to support himself, his girlfriend, and their child. Eventually, he was fired from his job and moved back in with his mom.
It wasn't until 1997 that Eminem began to have success and would come to national recognition after releasing The Slim Shady LP in 1999.
Since then, he has become one of the best-selling music artists of all time and was the most popular music artist

from 2000 to 2009 in the United States.
6. Ken Jeong
Ken Jeong is a Korean-American comedian, actor, and licensed physician who was born in Detroit. He grew up being one of the smartest kids in his school in Greensboro, North Carolina, and would go on to attend Duke University.
It wasn't until his enrollment in Duke that he would pursue acting. Despite his interest in acting, Jeong eventually graduated in 1990 and received his M.D. from the UNC School of Medicine in 1995. It was during Jeong's residency that he would be attracted to pursue a full-time career in acting after moving to Los Angeles in 1998.
While doing standup while practicing medicine, Jeong earned small roles on notable shows

like The Office and Curb Your Enthusiasm.
He came to be widely recognized after his role in The Hangover (2009) and has since starred in many films including Crazy Rich Asians (2018) and Transformers: Dark of the Moon (2011).
5. Diana Ross

Diana Ross was born and raised in Detroit as the 2nd of 6 children and would go on to be the lead singer of The Supremes, one of the most influential groups of the 1960s and one of the best girl groups of all time.
Growing up in Detroit, Diana Ross was actually a neighbor of Smokey Robinson and lived in the same general area as Arethra Franklin, another extremely important Soul singer.
After singing with the famous record label Motown in 1961, Diana Ross and the Primettes, who changed their name that year to the Supremes, would enjoy great success in the 1960s with hits like Where Did Your Love Go (1964) and Baby Love (1964).
In 1970, Ross began a solo career and began acting and continued to have great success for the entirety of the 1970s. She released successful tracks like her rendition of Ain't No Mountain High Enough (1970) and Tough Me in the Morning (1973).
Among her many achievements, in 2016 Diana Ross was awarded the Presidential Medal of Freedom.
4. Tom Selleck
Known for his good looks and one of the most iconic mustaches in history, Tom Selleck is an acting icon of the 1980s.
Selleck was born in 1945 and began his acting career in college in 1965 on a dating show. He slowly built up his career on Pepsi-Cola commercials and then with small parts in movies like Myra Beckinridge (1970) and Coma (1978).
It wasn't until 1980 when Selleck starred as Thomas Magnum in Magnum, P.I. Since his breakout role as Thomas Magnum, Tom Selleck has starred in movies and TV series like Blue Blood (2010-2022), In and Out (1997), and Three Men and a Baby (1987).
3. Sufjan Stevens
Born in Detroit

and living in Michigan for most of his childhood, Sufjan Stevens is one of the forefront musicians in Indie Folk music. He comes from his Greek heritage and his name is pronounced Soof-Yan.
His musical catalog is deep and diverse, but his first notable album Michigan was written in 2003. A folk album that incorporates an amazing amount of history and culture of Michigan, this album was the first among his plan to write an album for every state in America.
While Stevens ended up writing only 2 out of the 50 states, his second album Illinois is one of his best and gained him high praise and success.
Among his many achievements is an Oscar nomination for best second and Album of the Year for Illinois.
2. Mitt Romney
Despite his strong connections to Utah, the famous US senator and former presidential candidate was born in good old Detroit.
Romney grew up in Detroit as the son of a businessman who was known for helping American Motors avoid bankruptcy

in the 1950s. Mitt Romney himself would go on to be a successful businessman after getting his MBA from Harvard. He consulted for Bain & Company where he became a much-loved consultant and was known for his impressive skills.
Romney entered politics when he ran for one of the Senate positions in Massechussettes in 1994 but lost. In 1999, Romney took over as CEO of the committee for the 2002 Winter Olympics in Salt Lake City and famously kept the event from being hundreds of millions of dollars below the targeted earning goal, turning it into a massive profit.
Since then, Romney became the governor of Massachusetts from 2003-2007 and ran for president in 2008 and 2012, eventually becoming the Republican nominee but losing to Barrack Obama. Since 2018, Romney has been a senator for Utah and remains highly influential in politics.
1. Henry Ford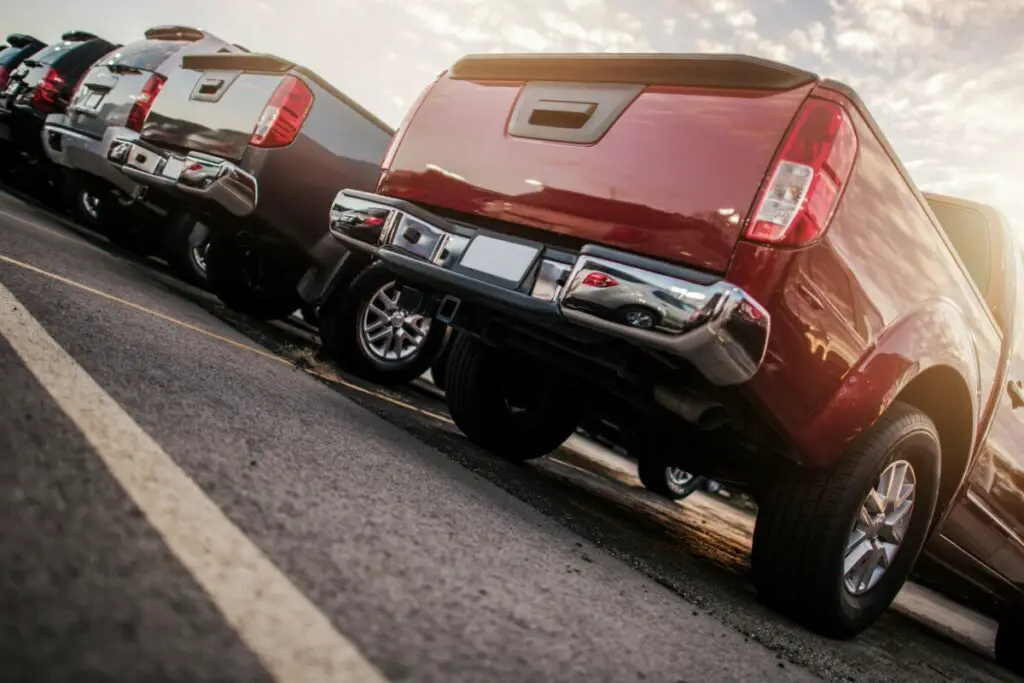 Detroit wouldn't be what it is today without Henry Ford. Founding the massive automobile company Ford Motor Company in 1903

, Ford would be known for creating affordable cars for the American public. The Model-T and Model-A are some of the most important cars in the history of the industry and some are famously still around today.
The Model-T debuted in 1908, and thousands were manufactured thanks to the rise in efficiency of the assembly line. The rise of the Ford Motor Company helped establish Detroit as an industrial city and helped its population grow. Ford also famously wanted to help the lives of his workers and increased wages to $5, nearly doubling what they had been before.
This increase in wage also helped bring Detroit to prominence and brought him positive press, though his hate for labor unions isn't looked upon so favorably.
Though Ford has stopped making cars, its trucks are known as some of the best in the world, and the company remains a giant in the automobile industry.