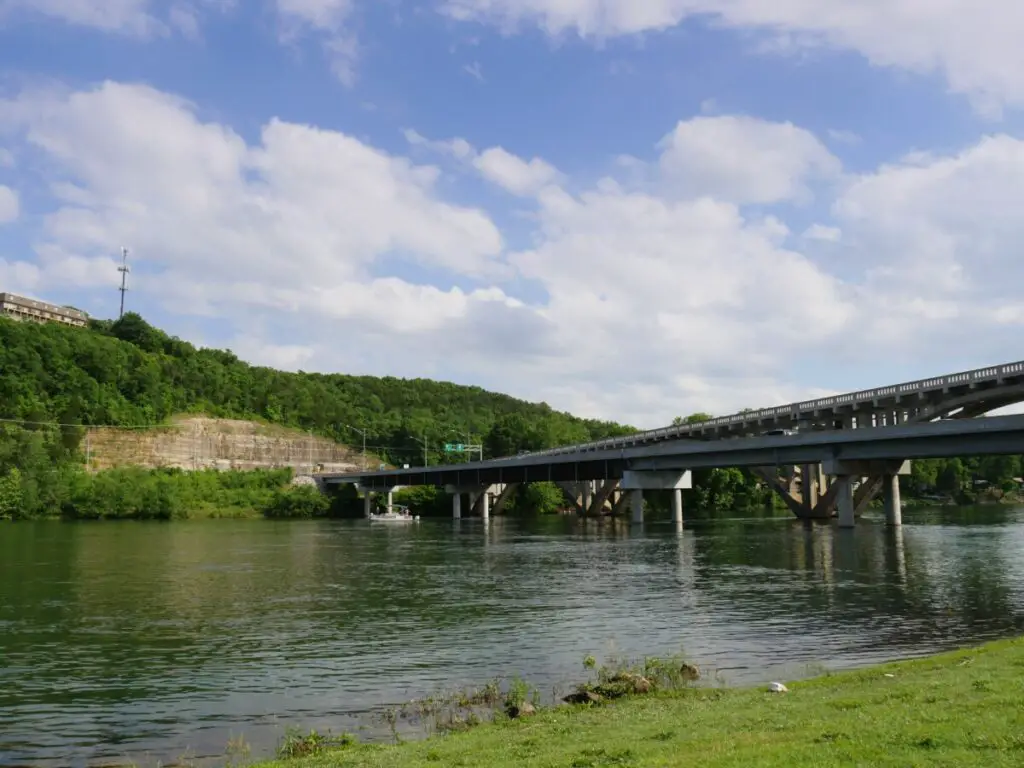 Springfield, Missouri is a city that mixes the good old days of the 50s and 60s with the modern needs of people today. It has many different gems within its bounds, including theatres, art walks, and museums. This city attracts fame, so we have listed 9 celebrities that either currently or have called this city home.
1. Lucas Grabeel
Lucas Grabeel was born on November 23rd, 1984, in Springfield, Missouri. He grew up there and was a part of the small community. He attended Logan-Rogersville Elementary, Middle, and High School. He also transferred to another high school named Kickapoo. During his childhood in Springfield, he developed a deep love for singing and the guitar. He even performed in some of the churches nearby.
He has had a lot of success in the acting and singing world. His most well-known role is as Ryan Evans in the High School Musical Movies. He has performed on a tour with the rest of the cast for the soundtrack and was nominated for an Oscar! Another big role that he is famous for is as one of the brothers in a TV show called Switched at Birth. In 2009, he started his own production company called 14341 Productions. Overall, he is an incredibly successful man in his field.
2. Brad Pitt
William Brad Pitt was born on December 18th, 1963, in Shawnee, Oklahoma. However, soon after, his family moved to Springfield, Missouri. He has fond memories of Springfield and has described his experiences there in many interviews. He went to high school at Kickapoo High School. He still donates money to his old high school. He even went to college at the University of Missouri and got a degree in journalism.
He soon after moved to Los Angeles, California in order to chase his dream of being in a movie. He was coached and trained by Roy London. He has had a wild experience with acting and in life! He has had many famous roles in movies such as Ocean's Eleven, Twelve, and Thirteen, Thelma and Louise, World War Z, Mr. and Mrs. Smith, and A River Runs Through It. He has been part of many more movies, TV shows, and other films as well. He is a star in the world of acting since he first was shown on screen.
He also has a production company that he started with Jennifer Aniston and Brad Grey named Plan B Entertainment. They have produced several movies as well, including The Departed, Twelve Years a Slave, and Moonlight.
3. Sara Groves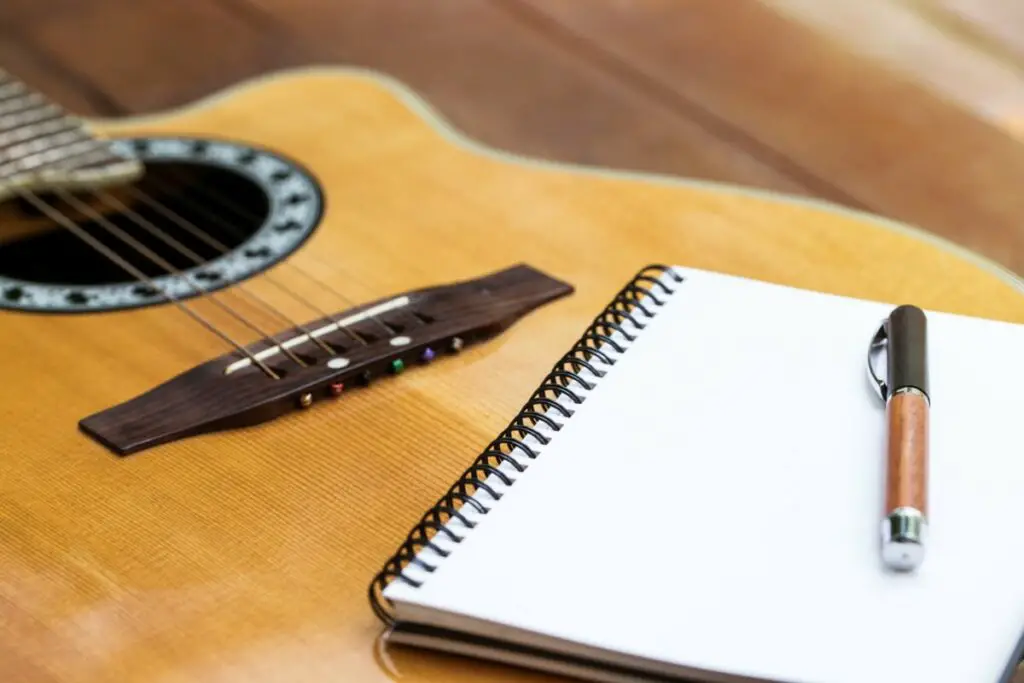 Sara Groves is an artist that has been singing and writing songs for a long time. She began songwriting when she was only 4 years old. Her connection to Springfield, Missouri is that she went to Evangel University and got a bachelor's in history and English. With the support and love of her husband, she took a songwriting class that changed everything.
From that moment forward, she has been crafting and making Christian music. Some of her most famous pieces are her albums Conversations, All Right Here, The Other Side of Something, and many others. In 2005, she was considered one of the best Christian artists. She still continues to write and publish music, and her last album was released in 2021. She also has done a lot of volunteer work in and out of the country. Not only is she a good musician, but she is also a sweetheart!
4. Kathleen Turner
Mary Kathleen Turner was born on June 19th, 1954, in Springfield, Missouri. She had a love of acting at a young age that developed throughout her childhood, despite her parent's dislike and discouragement of it. Oftentimes, her dad would drive her mom to the school to watch her act and he would stay outside in the car until the show was over. Due to her father's job, they moved around a lot, so her time there as a child was short-lived.
After he passed, she returned back to Springfield and began to go to college at Southwest Missouri State University to pursue a degree in theatre. During this time, she performed in many plays and shows, including The House of Blue Leaves. That performance got her discovered, and she was offered a spot in the theatre program at the University of Maryland, Baltimore County. That is where she finished school.
After she graduated, she quickly found her way into production as a lead in an off-Broadway Production. She soon after starred in the movie Body Heat, which gave her international fame. Due to this film, she became one of the top actresses in the 80s and 90s. She developed a wide range of skills from femme fatale to comedic genius. Some other movies and shows she is well-known for are Romancing the Stone, Who Framed Roger Rabbit, Friends, Marley and Me, and Law and Order.
Although she has had many struggles with rheumatoid arthritis and alcohol, she has bounced back and become a staple in the world of acting.
5. Gracie Gold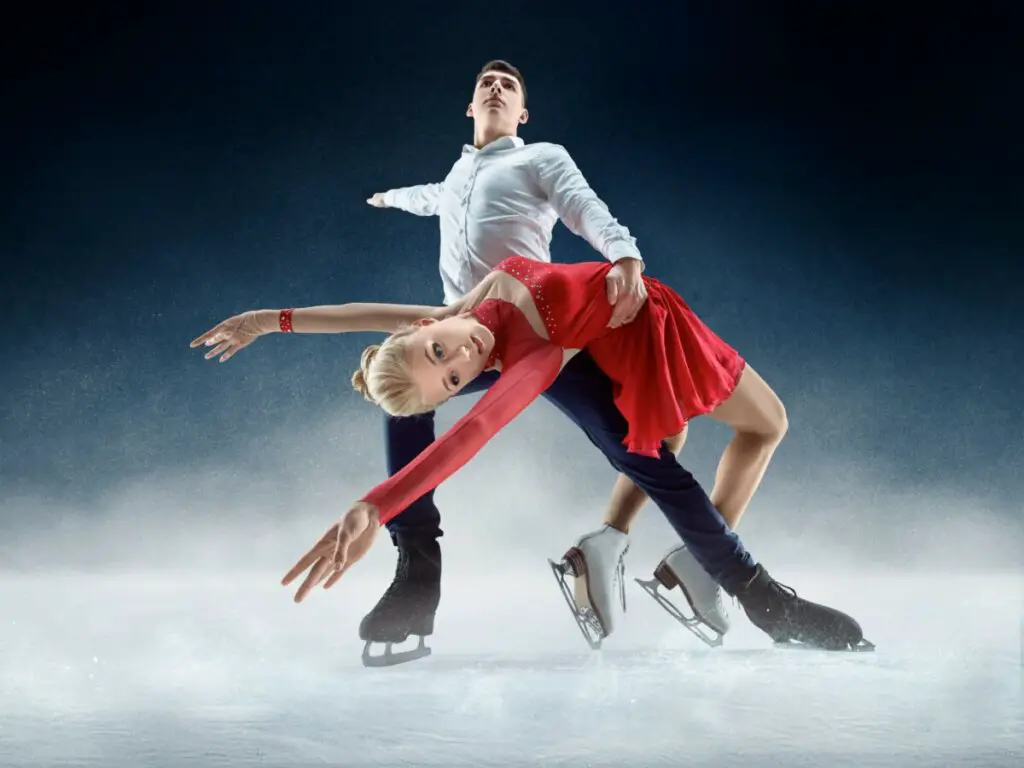 Gracie Gold was born on August 17th, 1995, in Newton, Massachusetts. However, her family soon moved and she was raised in Springfield, Missouri. The first time she had ever ice skated was when she was 8 years old at a local rink in Springfield. From there, she developed a love for the sport. She was coached by many different individuals who helped her to improve. Eventually, she placed 4th at the novice level in the 2010 US Championships.
From there, her career escalated. In 2014, she performed in the Olympics in Sochi and got a bronze medal. She went on to win and score well in many other competitions both in the United States and in other countries.
At one point, due to a switch in coaches and some unhealthy advice he gave her, she ended up needing to address some underlying depression, anxiety, and disordered eating. However, she is making a comeback. With a new coach and better coping and training habits, she is hopeful to make it to the Olympics again. She has continually shown time and time again that she is a skilled and hard-working ice skater.
6. Bob Barker
Bob Barker was not born in Springfield, Missouri, but made it his home when he was a teenager. He met his wife there when he was 15 at an Ella Fitzgerald concert. He attended a high school in Springfield. Then, he went to Drury University in Springfield on a basketball scholarship. He joined the Navy during World War 2 to be a pilot but was never put on active duty. He married his high school sweetheart and began to do broadcasting in Springfield. At one point, he moved to Florida to run his own radio program.
He soon went from broadcasting on the radio to hosting TV shows. The first show he hosted was Truth or Consequence, which he hosted for 21 years. In 1972, Bob Barker ended up hosting The Price is Right. He worked as the host for the Price is Right until June 2007. After that, he has written an autobiography called Priceless Memories.
7. Melissa Hutchinson
Melissa Hutchinson

was born on October 24th, 1974, in Springfield, Missouri. She was raised in the area as well. She is known for her voice-acting abilities. Some of the projects she has been a part of was as Clementine in The Walking Dead video game that came out in 2012. Some other projects that she is well-known for are Sonic and the Black Knight and Back to the Future.
8. Cailee Spaeny
Cailee Spaeny was born on July 24th, 1997, in Springfield, Missouri. She grew up in the area and was a member of the Springfield Little Theatre Group. In fact, it is possible that she is familiar to locals as she played Dorothy in their rendition of Wizard of Oz in the 2013-2014 season. She has since gone above and beyond community theatre and is now on the big screens. Some of her most well-known roles include a leading role in Pacific Rim: Uprising, Bad Times at the EL Royale, On the Basis of Sex, and Vice.
In her appearance as Ruth Bader Ginsberg in On the Basis of Sex, she did a remarkable job portraying the character and the story was beautifully told. It is what I would consider a must-see movie!
9. Artie Romero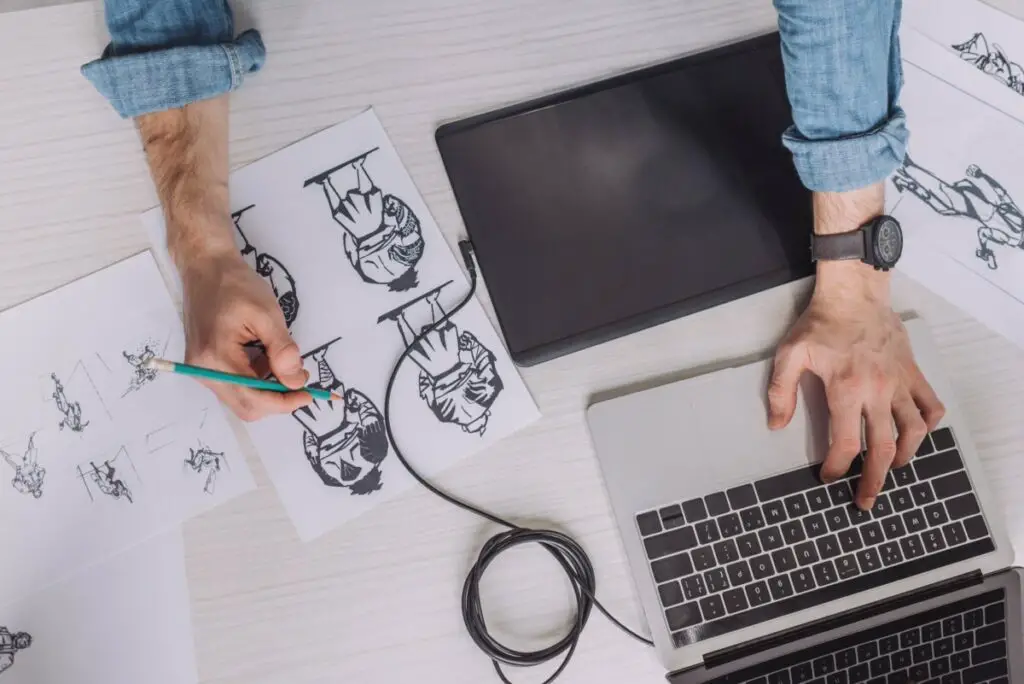 Artie Romero was born in 1951 in Springfield, Missouri that grew up to live a childhood dream. He grew up there with his siblings and endured his parents' divorce at 11 years old. His mother got remarried a few years later. In high school, he developed a love for art and decided he wanted to make a career in the field. This led him to become a part of the high school newspaper, where he and several other artists created comics and fanzines.
Later on, he pursued a college degree and learned different animation skills. Before finishing his degree, he dropped out to start working at Everyman Studios. This studio is now known as ARG! Cartoon Animation. Through his hard work, he has made and produced media for comics, newspapers, and even ads on TV for large companies like MTV and PBS.
It is not hard to see why people love Springfield, Missouri. Now, we just have more people to love and appreciate there as well.