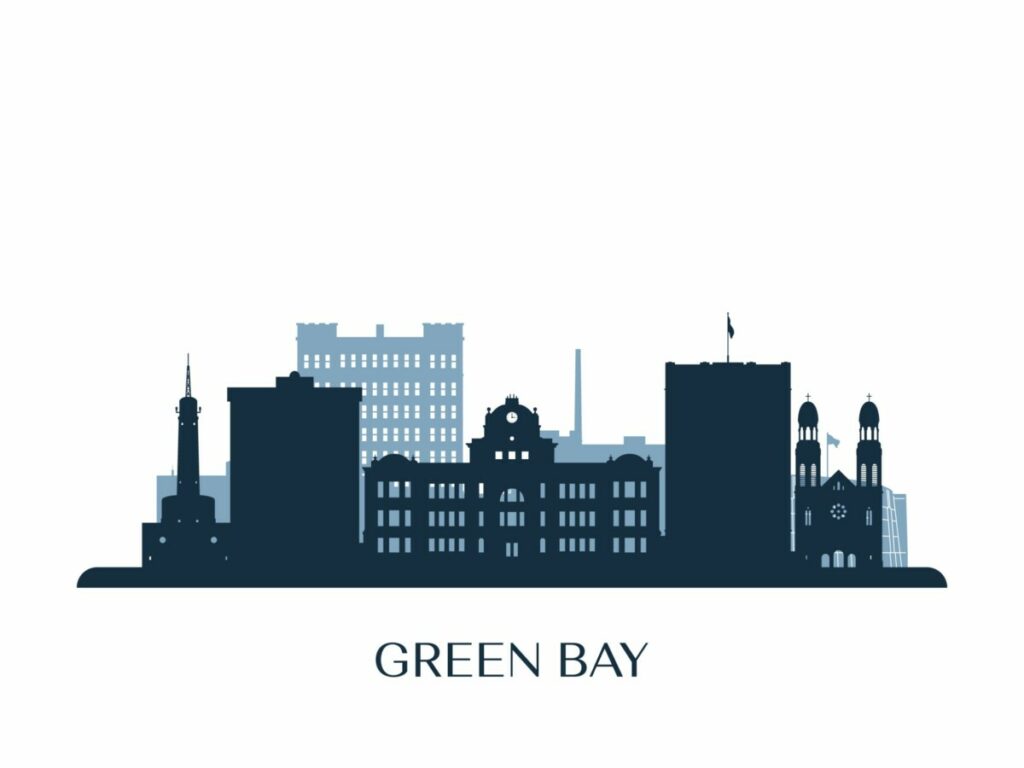 Green Bay is one of the most peculiar cities in America, as it has an NFL franchise while barely having more than 100,000 people. The next smallest city has more than twice as many people (Buffalo). Green Bay is also the only town that owns a football team. Every other franchise is owned by individuals, while the famous Packers are owned by the citizens of Green Bay.
Despite its size, Green Bay has churned out many famous people. They are almost exclusively in film or sports, but nonetheless, it is an impressive list.
I did include a few players from the Packers who weren't born in Green Bay, but they are more a part of that town than many other residents and are some of the biggest celebrities to pass through the charming city of Green Bay.
9. Tony Shalhoub
First on this list but not least in terms of accomplishment, Shalhoub is the first of four people on this list to have ties with the film industry, but he is the lone actor that we included.
Tony is of Lebanese descent

and was born in Green Bay, Wisconsin. He graduated from the School of Drama at Yale with a master's and would soon begin his film career.
After spending several years in the theater he would make his debut in film in 1986 but would get his first notable role in Wings (1991). From there he would star in several films, most notably Monk (2002), which won him worldwide fame.
Shalhoub has won six Screen Actors Guild Awards in addition to winning a Golden Globe for Best Actor. He has also won 4 Emmy awards.
8. Brett Favre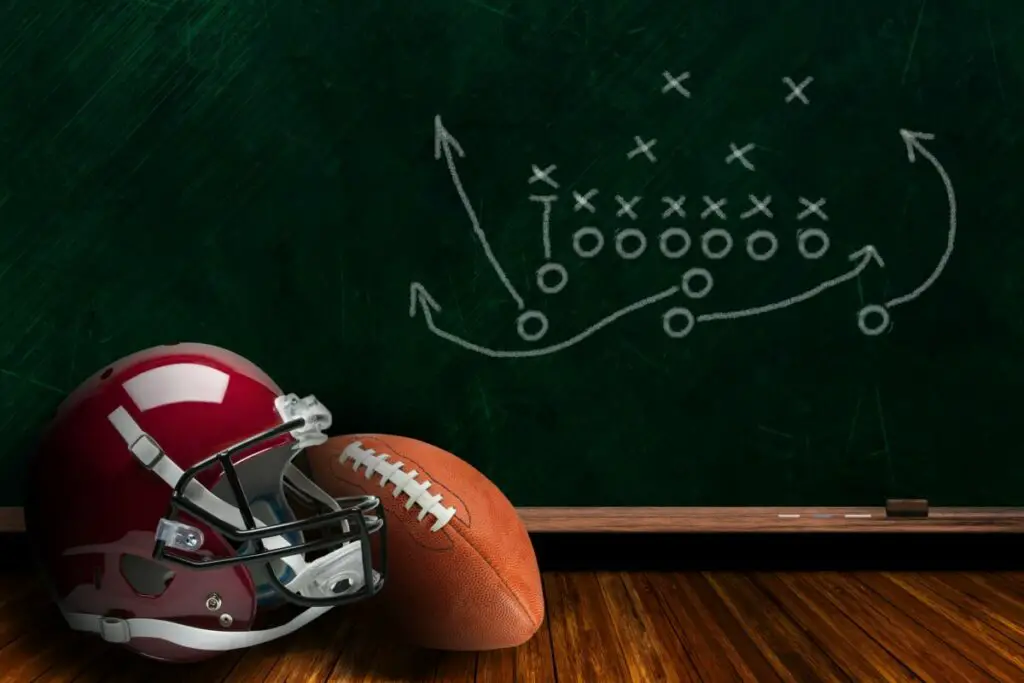 Brett Favre is considered one of the best and coolest NFL players in history. Favre was born in Mississippi in 1969 but spent 16 seasons in Green Bay. While in Green Bay, he became one of the best quarterbacks of all time.
Brett Favre was a gunslinger, which is a quarterback who can throw the ball extremely far, is unpredictable, and has the confidence to command a team. Favre not only held the record for the most touchdowns and yards by a quarterback, but also interceptions, sacks, and consecutive starts.
His awards include

a SuperBowl champion, 3-time Most Valuable Player, Offensive Player of the Year, 11 Pro Bowls, and numerous passing records.
7. Sandy Cohen III
Sandy Cohen is a professional basketball player that was born in Green Bay and has heritage from both Israel and the Oneida Nation.
Cohen stood out in high school and received many awards before joining Marquette University as a top-100 recruit. He then transferred to Green Bay and in his senior year set numerous records and led the team

in every major statistical category.
He was not drafted in the 2019 NBA draft and instead played in the summer league affiliated with the NBA after the draft. Instead of trying his luck in the G-League, Cohen returned to his roots and signed a contract to play with the Maccabi Tel Aviv in Israel and continues to play in the Israeli Premier League.
6. Jay DeMerit
Jay DeMerit was born and raised in Green Bay

, where he began his soccer career. His story is truly amazing. After playing very well in high school and college (University of Illinois), to many people's surprise, DeMerit was not drafted into Major League Soccer. His desire to play professional soccer was still strong, but in order to provide for himself financially, he became a bartender.
He eventually traveled to England in hopes of regrowing his soccer career and eventually became a player for a 9th-tier soccer team. The reason for the movie about him is his impossible journey from the 9th tier all the way up to the premier league of soccer and his eventual participation in the FIFA world cup.
5. Lauren Sesselmann
Lauren Sesselmann is an Olympic Medalist who was raised in Green Bay, though that medal is not attributed to team USA.
Sesselmen began her soccer career in Wisconsin and showed great promise on her way to helping her high school win the State Championship. After setting multiple records

at Purdue University, Sesselmann played for multiple club teams in America before gaining Canadien citizenship through her father.
She would go on to play for Canada's National team and compete for them in the 2012 Olympic Games, where Canada would win the Bronze Medal.
4. Mona Simpson
Mona Simpson is an American novelist who was born in Green Bay

and was raised entirely in Wisconsin.
Simpson was born to a Syrian father and an American mother, which influenced her to attend the American University of Beirut. Simpson has written 6 novels that are all fictional but have roots in real life. Her first novel Anywhere But Here was written in 1986 and was later adapted into a movie in 1999.
Her other works include The Lost Father (1992), A Regular Guy (1996), Off Keck Road (2000), My Hollywood (2010), and Casebook: A Novel (2014). She has won several awards for her books and is a celebrated author from Green Bay.
3. Reggie White
Reggie White is one of the greatest football players in the entirety of the NFL with enough highlights and awards to overfill Lambeau Stadium. With 13 pro bowl selections, he was named the 7th best player in the NFL and the 2nd best NFL player of all time.
White joined the Eagles in 1985, and from there, he began his career to football immortality. He was named the NFC defensive rookie of the year and in his eight years with the Eagles never had less than 11 sacks.
In 1993, White left the Eagles to play for the Green Bay Packers, where he would win a Super Bowl in 1996 with the famous Brett Favre. His stats

are breathtaking:
| | | | | | |
| --- | --- | --- | --- | --- | --- |
| Year | Team | Forced Fumbles | Fumble Recoveries | Sacks | Tackles |
| 1985 | PHI | 0 | 2 | 13.0 | 100 |
| 1986 | PHI | 1 | 0 | 18.0 | 98 |
| 1987 | PHI | 4 | 1 | 21.0 | 76 |
| 1988 | PHI | 1 | 2 | 18.0 | 133 |
| 1989 | PHI | 3 | 1 | 11.0 | 123 |
| 1990 | PHI | 4 | 1 | 14.0 | 83 |
| 1991 | PHI | 2 | 3 | 15.0 | 100 |
| 1992 | PHI | 3 | 1 | 14.0 | 81 |
| 1993 | GB | 3 | 2 | 13.0 | 79 |
| 1994 | GB | 2 | 1 | 8.0 | 49 |
| 1995 | GB | 2 | 0 | 12.0 | 42 |
| 1996 | GB | 3 | 3 | 8.5 | 39 |
| 1997 | GB | 0 | 2 | 11.0 | 46 |
| 1998 | GB | 4 | 0 | 16.0 | 46 |
Reggie White Stats
Known as the Minister of Defence because of his ordination as a minister in the Evangelical church and his impressive defense. Reggie White reigns as one of the greatest football players to ever pass through Green Bay.
2. Zack Snyder
Zack Snyder is a film director who was born in Green Bay in 1966. He filmed famous movies like 300 (2007), Man of Steel (2013), and Justice League (2017).
With a special interest in horror and comic book superheroes, Snyder graduated from the Art Center College of Design with a Bachelor's Degree in Fine Arts.
He began filming movies before he graduated from college in 1989, but his first Hollywood release came in 2004 with Dawn of the Dead. 300 became the first film that truly made him well known which features Scottish actor Gerard Butler. His film Man of Steel is of particular importance because it was the first movie in the new DC universe that competes with Marvel as the premier superhero franchise in the world.
1. Curly Lambeau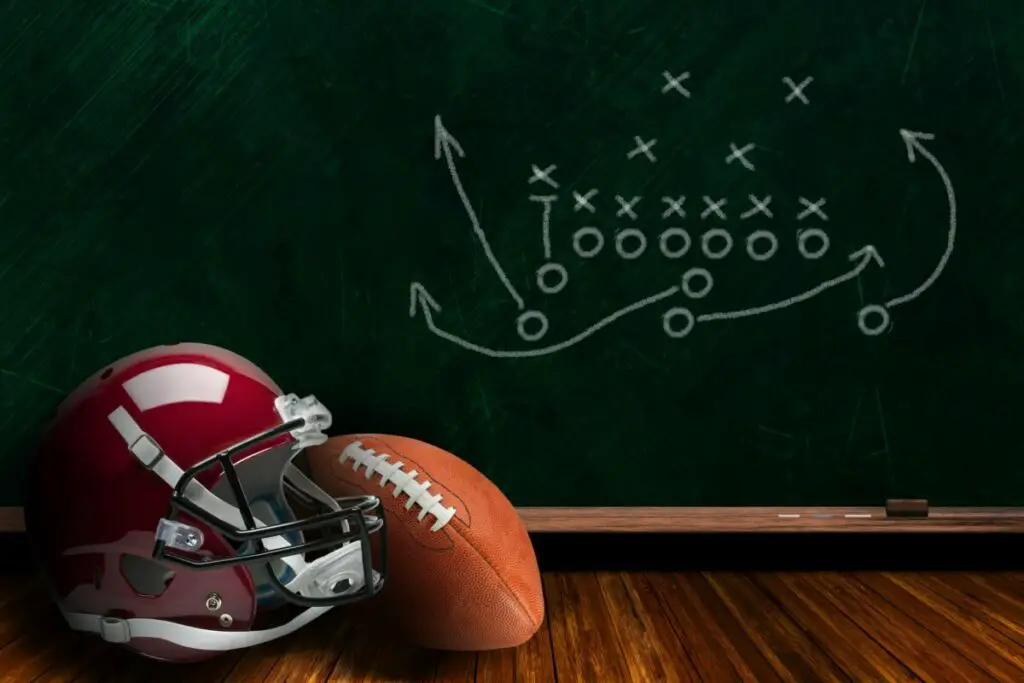 Curly Lambeau is the face of the early NFL, both as a player and a coach, and only Paul Brown and Vince Lombardi rival him in prestige. As a player and coach, Earl Louis Lambeau is unmatched in his contribution to football.
Lambeau began playing football in his early life but founded the Green Bay Packers in 1919 with his friend. They would join the NFL, though that was not what it was called back then, in 1921.
Curly Lambeau became one of the best halfbacks in the league in the 1920s, being named to the all-decade team. He tremendously helped forward passes become popular and was a part of the 1929 NFL Championship team as both a player and coach.
Lambeau would continue to coach the Packers and is known as one of the best coaches in history. He won 6 championships

as a coach, which is highly impressive. He is rightly one of the most famous and beloved citizens of Green Bay.
Overall, many celebrities were born in or have lived in Green Bay, Wisconsin at some point in their lives. Although many of them have retired or currently don't live in Green Bay, their legacies will continue to make Green Bay residents proud to call this city home. Celebrities are consistently moving in and out of Green Bay, especially football players that are part of the Green Bay Packers NFL team.
If you ever want to see a celebrity that lives in Green Bay, simply go to a Green Bay Packers home game and support them as they try to win the game.
Related Topics:
If you like the article above, here are some other similar articles you should check out!
9 Famous Celebrities Who Live in Madison, Wisconsin

13 Best Family Neighborhoods in Milwaukee, Wisconsin

Is Milwaukee a Liberal City?