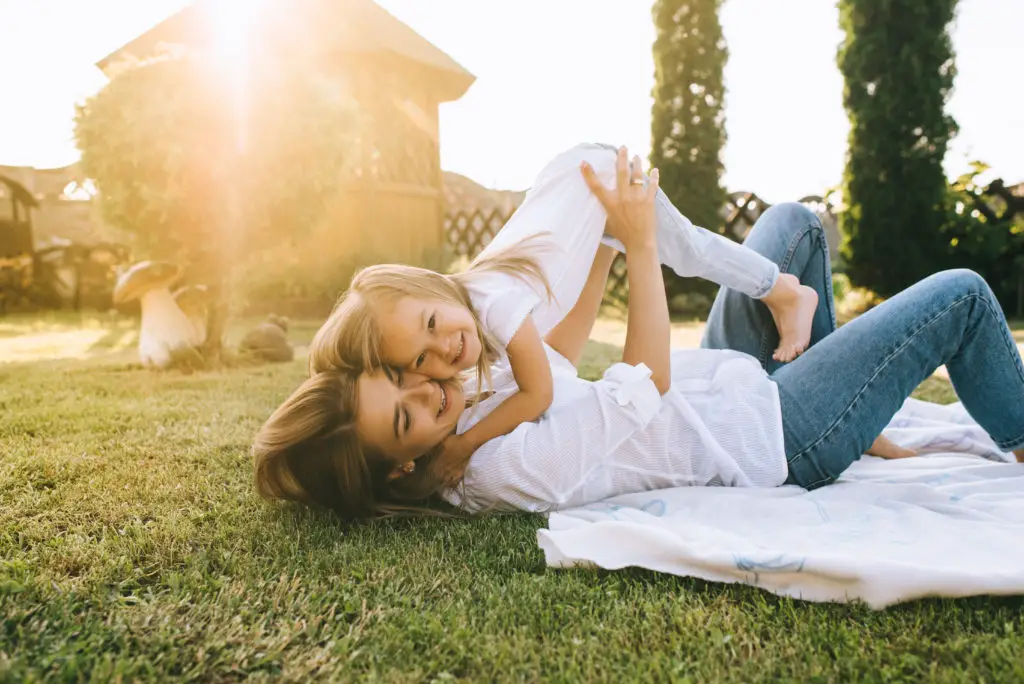 Moving to Pocatello or to a different neighborhood in the city? You might have found that the search for the right place can be tough, and you're not sure where exactly to look.
Pocatello offers several family-friendly neighborhoods. These spots have unique and ideal communities and pleasant views. Some neighborhoods are even close to schools and have lower crime rates than the rest of the city. Check out our top neighborhoods in Pocatello, Idaho.
1. Old Town Pocatello
Want to be close to fun, historic shops, restaurants, and buildings? Then look no further than Old Town. This neighborhood has life to it because of its age, and you'll find old houses with distinct architecture to give you vintage vibes.
In the summer, you'll find the great Portneuf Valley Farmer's Market in Old Town. I made great memories here as a child with my parents, and so will other families when they see all the local produce, food, and neat items available in the summer months. The market also puts on concerts and events, which will be easily accessible if you live in this area.
This neighborhood is great for starter homes and cheaper apartments. Pocatello High School, otherwise known as Poky High, is situated close to Old Town, making transportation to school easy.
2. West Pocatello
If you like the Old Town neighborhood but want more room to move and better real estate prices, then West Pocatello may have what you want. It's the larger neighborhood that encompasses Old Town and more. Many of the houses still have that early 19th-century architectural appeal to them, giving you idyllic views from your front porch.
With Poky High and Jefferson Elementary still readily available for any children that may attend school, West Pocatello also has a great afterschool and summer hotspot for children. Marshall Public Library prides itself on interactive, educational, and fun programs for children and teens. Its wide variety of books attract youth and adults alike, meaning you may even find yourself drawn to the library in your free time.
West Pocatello sits halfway in the city and halfway in the country, so you'll have optimal access to restaurants and stores, but you can head out to one of Pocatello's many trails for a fun day exploring.
The trails can differ between hiking and biking routes, so before you go, check out which ones will be best for you and anybody else you may have with you. When you do get to the upper levels of the trail, you'll have a spectacular view of Old Town, Pocatello itself, and the mountains beyond.
3. University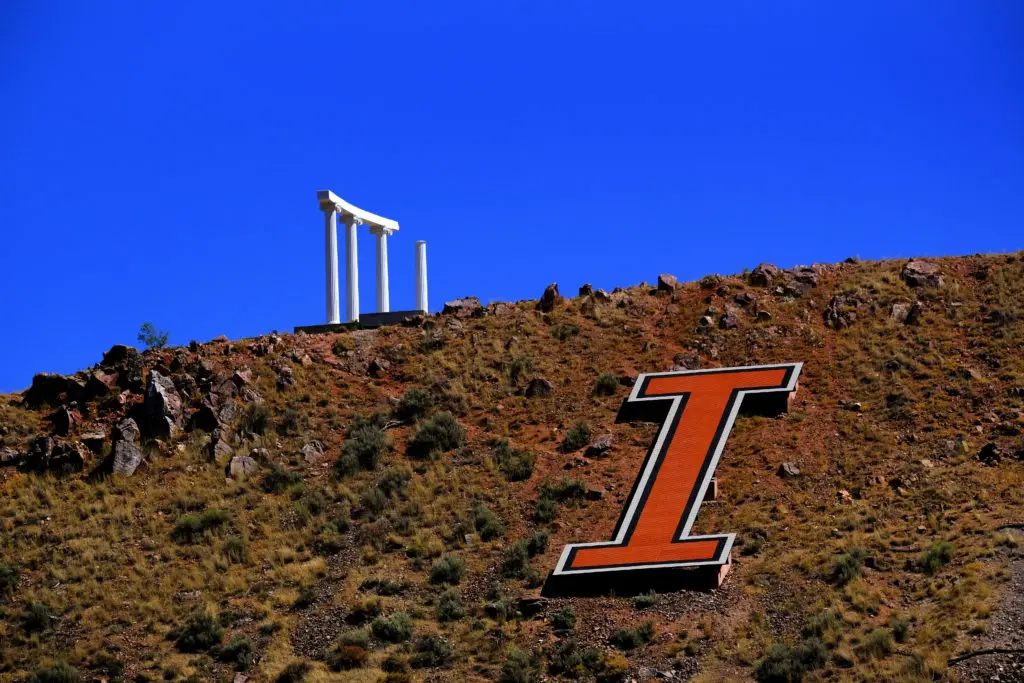 Being close to Idaho State University means you'll also be close to everything the college has to offer. From sports games and plays to symphonies and concerts, the University neighborhood grants you close access to various events that are fun for the whole family. The views are spectacular as well.
Keep an eye out for ISU's Museum of Natural History summer programs for children. They hold great day classes for kids of all ages, which will give your children a chance to direct their talents and curiosity in interactive or virtual classes taught by professors, museum employees, and university students alike. Do I speak from experience? Yes, I do.
The Museum of Natural History is one of Pocatello's little gems that is criminally underappreciated. With it in the University neighborhood, you can take a trip and learn more about Pocatello and East Idaho's fascinating background.
What's even better is that the University neighborhood is close to the interstate, so you can easily drive to other places in Poky or shave off time when you travel.
4. North Pocatello
Living in North Pocatello means you'll never have to go far for, well, anything. This neighborhood is the true metropolitan district. Shopping centers, the mall, restaurants, and grocery stores all concentrate in North Pocatello. My personal favorite spot in the area is Costco. As basic as it sounds, you can't beat those deals and that food court.
North Pocatello hosts a number of well-kept parks that are within walking distance from almost any house in the neighborhood. While there are many new homes that have been built in the past decade or two, there are also older homes, which gives North Pocatello a unique blend of selections.
Like the University neighborhood, North Pocatello has easy access to the interstate, so commuting or traveling somewhere will be less of a hassle than if you lived farther away from the exits.
One downside to North Pocatello is that because it's the busiest section of the town, there is usually moderate to heavy traffic at any given part of the day. But, thankfully, the neighborhood streets that are separate from the main roads are often quiet and slow-moving.
5. Chubbuck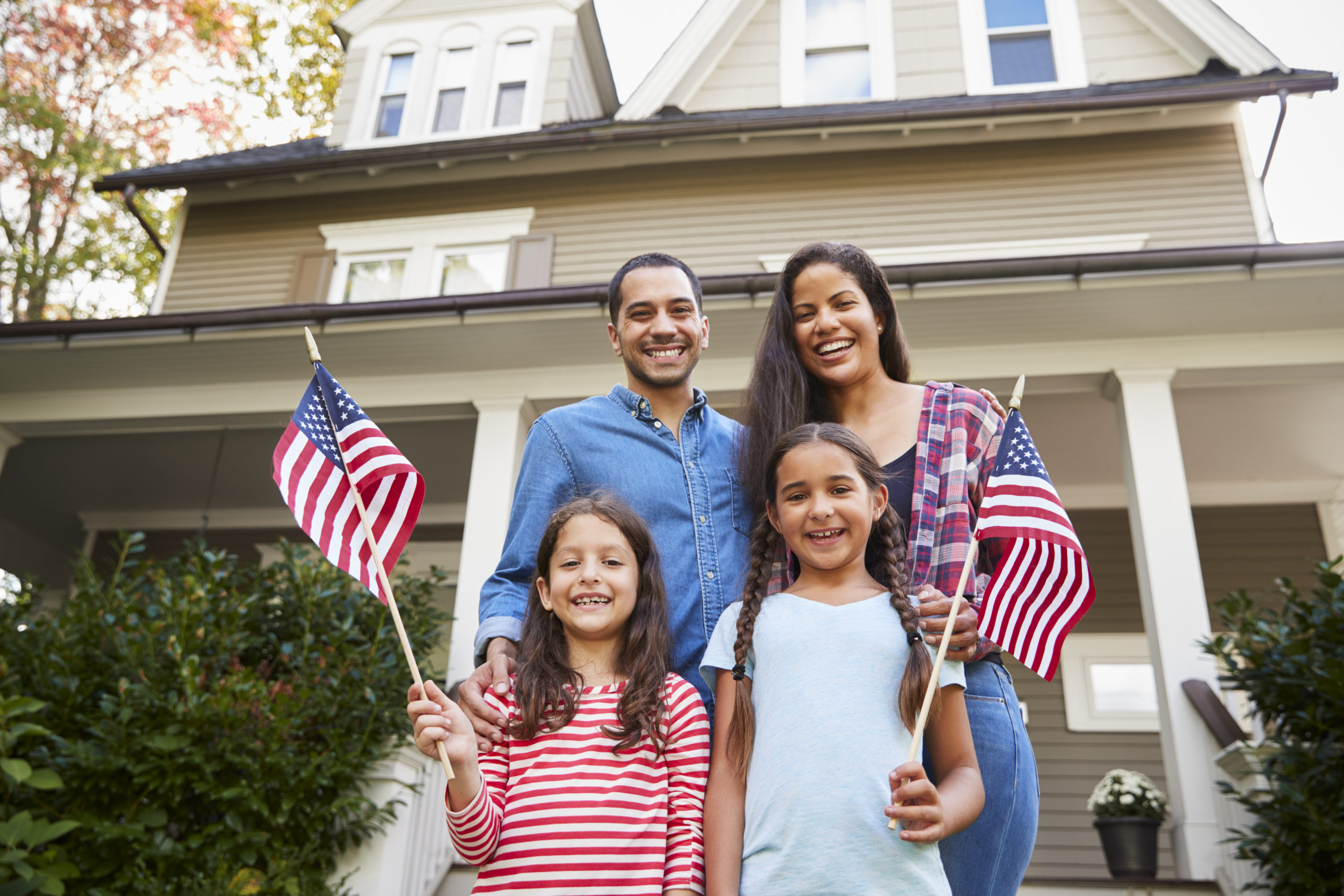 Don't tell people who live in Chubbuck, but it's practically considered part of Pocatello, so we'll count it as a neighborhood. Chubbuck is another small town in Bannock County, and it sits so close to Poky that unless you're sure of where one town stops and another begins, you won't be able to tell a difference between the two.
Recently, a proposal to combine Chubbuck and Pocatello as a city failed to receive enough votes to pass, but don't be surprised to see another on the ballot again in the near future. In spite of Pocatello being unable to absorb Chubbuck and expand its city limits, if you live in Chubbuck, you're so close to Poky that it doesn't matter anyway.
Chubbuck's neighborhood has a good selection of both apartments and homes, giving anyone who's looking to live there tons of options when it comes to affordability, size, and acreage of the living space. And believe me, Chubbuck has homes with large enough properties for a horse or twenty, plus some cows if you want to own some.
Chubbuck also connects to the metropolitan North Pocatello, so you can quickly go from a private, rural area to a grocery store, shopping centers, or movie theater in no time at all.
The same interstate access that's close to North Pocatello is actually in Chubbuck, so you have benefits to that as well.
6. Tyhee
Tyhee is a small neighborhood near the Chubbuck area, but it's the area that has a more country feel to it. Named after a Bannock chief, the people who live here mostly own homes and some acreage.
It's a little more removed from the metropolitan parts of Chubbuck and Pocatello, but you get better peace and quiet because of it. The people who live in Tyhee are close-knit and friendly, so if you're ever in need of a helpful neighbor, you'll find some here.
Tyhee is also close to good schools in Pocatello, including Tyhee Elementary, Hawthorne Middle School, and Highland High School.
7. South Pocatello
South Pocatello is the neighborhood that turns from city to country in the blink of an eye. If you live in this neighborhood, don't be surprised to see deer, elk, moose, and other wildlife show up in your backyard on any given day. But it's because South Pocatello homes have space from each other and the rest of the town that so many people love living here.
Plus, there are plenty of fun things in South Pocatello that you can't really do elsewhere in the city. Juniper Hills Country Club, the zoo, Ross Park swimming center, natural rock climbing spots, hiking trails, and parks to enjoy are but a few of the attractions in this neighborhood.
High schoolers in South Pocatello are likely to go to Century High, which is a great school that excels in academics and sports.
8. Buckskin
Like South Pocatello, the Buckskin neighborhood offers private housing in more secluded areas.
Out here, you have access to mountain trails that give you a good opportunity for doing outdoor activities, such as hunting, four-wheeling, camping, hiking, and horseback riding. It's also close to the Pebble Creek ski area, which is a bonus for skiers and snowboarders. And depending on which high school you're closer to, students can go to either Highland or Century High School.
9. Highland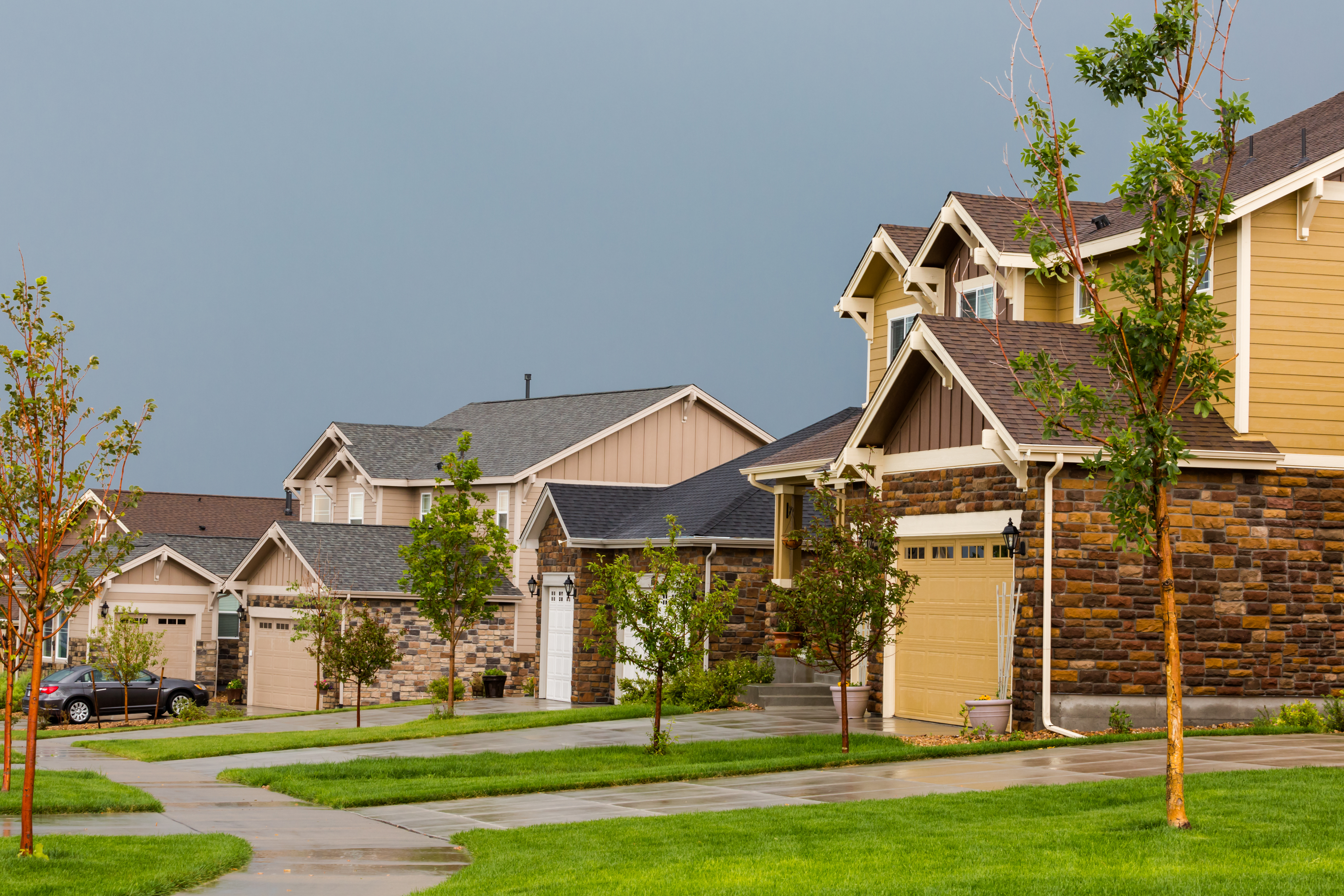 The Pocatello neighborhoods listed all have their fancier homes and areas, but Highland is the fancy area. It's the newest neighborhood in Poky, and it's been expanding ever since it was established.
With great views that overlook the rest of Pocatello, Highland is a clean neighborhood with a low crime rate. Attractions in this neighborhood include the Portneuf Wellness Complex, Bannock County Event Center, Mountain View Event Center, and Highland Golf Center.
Many of these are close together as well, which means you have great options for recreation, exercise, and spectating. Each year, the Bannock County Event Center, which has indoor and outdoor rodeo arenas, hosts a worthwhile fireworks show. You can enjoy it from either the stands or from your front yard.
The Highland neighborhood truly is a picturesque place, and although the housing prices may be more expensive than in other Poky neighborhoods, you'll likely find just what you want in a home here.
Related Topics:
If you like the article above, here are some other similar articles you should check out!
Best Internet Providers in Pocatello, as Voted by Over 50 Residents

17 Reasons Not to Move to Pocatello, Idaho (Voted by the Locals)

Is Pocatello a Liberal City?