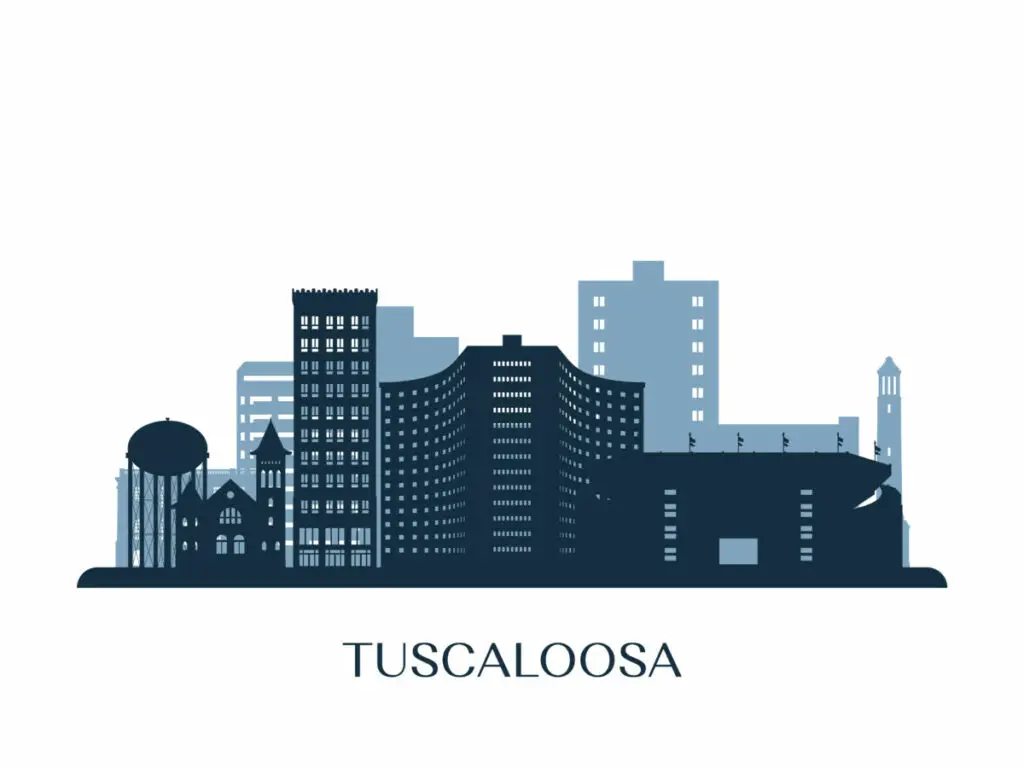 If you're debating whether or not to move to Tuscaloosa, Alabama, you've come to the right place. From the surplus of amenities and entertainment establishments to the friendly and welcoming community, there are many reasons locals love living in Tuscaloosa.
To find out why current and past residents say you should move to this "Druid City", keep reading!
17. The natural beauty and outdoor amenities
The reason Tuscaloosa is nicknamed "Druid City

" is because there are so many water oak trees, which gives the city a fantasy landscape-type feel. You'll love being surrounded by all these trees, the vibrant greenery, and all the bodies of water that makes up this beautiful Alabama city.
You'll enjoy peaceful walks or drives while commuting to school or work around the city and enjoy the natural amenities

. With these amenities, you can go canoeing or fishing, play a game of soccer or baseball at one of the many parks, or take a hike along one of the various hiking trails. In Tuscaloosa, you'll love living among all the wooded areas and the great outdoors. Take advantage of the nice southern weather, because you'll never run out of recreational activities to do outside.
16. Diverse and accepting college town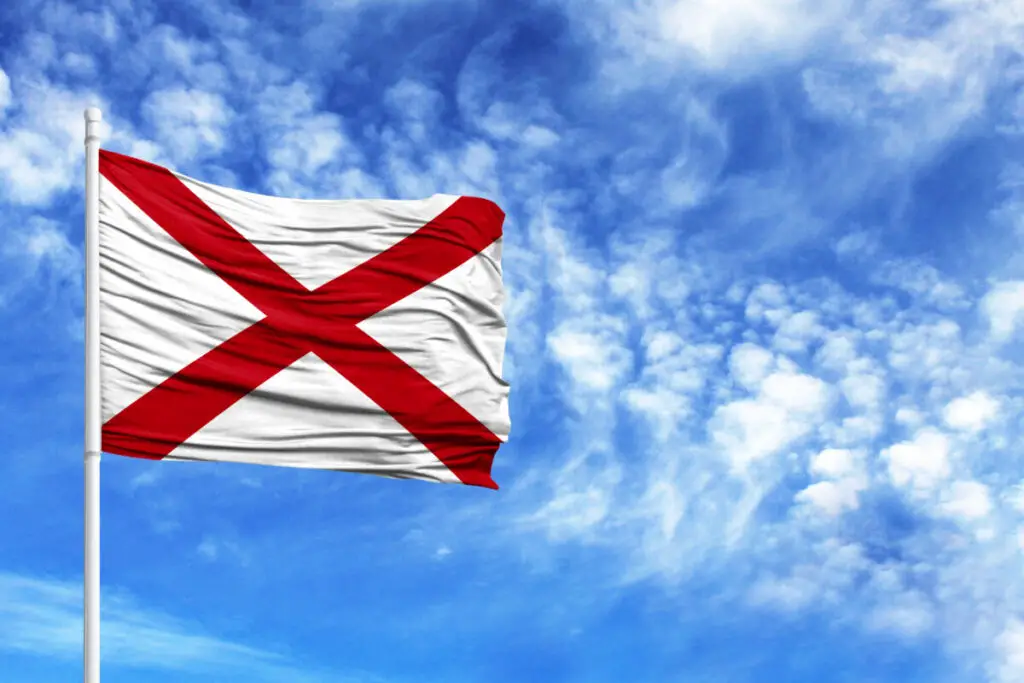 One thing that reviewers

of Tuscaloosa often mention is the fact that because Tuscaloosa is home to the University of Alabama, it's a stereotypical college town. While some people don't like this, because it leaves less to do for the non-college-age residents, many residents love this aspect of the town. Not only is it a great place for college students to live surrounded by other college students and feel accepted into the community, but it provides an extra bit of diversity.
There is a constant cycle of new students moving in and old students moving out each semester, and many of these new students are from around the city and even the world, so you're sure to have people living among you who have various political stances, cultures, races, and life experiences.
Along with the variety of political stances comes a more progressive community of people, which you won't find much of in other Alabama cities. Many college professors also come from around the country to teach at the U of A, so they're likely to have different political views than the conservative agenda that takes precedence in Alabama, and professors of all kinds encourage students to have an open mind. So, if you're looking to live somewhere in Alabama that is a bit more open-minded or a bit more liberal, you'll find that in Tuscaloosa.
Even if you're not a college student, you'll appreciate the culture surrounding college life that has developed here. There are plenty of residents who are long past their college years or have never attended college and make the college football games a big deal. The fact that there are so many football fans here and that the University of Alabama team is home to this city, you're going to find a huge community of other fans. During football season, the community comes together even more as everyone is talking about the upcoming game or the game that just happened, so football fans are never short of making friends here.
15. Plenty of shopping centers
Another thing residents praise about Tuscaloosa is the surplus amount of shopping centers around town. You'll get the popular chain department and clothing stores around the city, plus your local small businesses, providing a unique shopping experience for residents and the ability for small businesses to thrive. From the plenty of shopping stores along the city streets to the giant malls, you'll always have something new to window shop at and you'll always find what you need or want.
14. Small-town feel
Along with the presence of small businesses, the city is full of historical buildings that give it that small-town feel despite having a population of over 100,000. And even though the city has a lot of college students attending the University of Alabama and the nearby community college, there isn't too much overcrowding in public areas or even on the roads. The amount of traffic can be high for those who moved to Tuscaloosa from an actual small town, but it is still significantly lower than other cities of the same size.
Perhaps this is because the city is more spread out and geographically large, so there is less congestion. For example, Tuscaloosa, Alabama has a square mileage

of approximately 72, whereas the square mileage of Hoover, Alabama, which has close to the same population, is approximately 49. While there is ample room for plenty more student living complexes and housing to be built, which further increases the population, for now, you won't experience too much overcrowding.
13. Hard-working residents
Something that locals love about Tuscaloosa is how hard-working the residents are. This is especially true when it comes to those who work on one of the Tuscaloosa farms, the construction workers who get their job done well and quickly, and the retail and service industry workers who want to make sure that the customers get taken care of and receive quality services or products for their money. This often can't be said about other cities, especially those that are of this size, because in many other cities, it just seems that the workers don't really care about their customers or take pride in their jobs.
12. The city is very family friendly

Although the city is more catered to its high population of college students, the city is also a great place to raise a family. There are plenty of family-friendly parks around the town, and tons of activities for families to do, which is one aspect residents who are parents love about Tuscaloosa.
Even though Tuscaloosa is known as a college city, the city is changing the narrative by providing more amenities and services for the present population of parents in the city, many of which are also college students. While living in Tuscaloosa, your family can enjoy the bowling alley, movie theater, amphitheater, trampoline park, escape room, or art gallery.
11. Lots of good restaurant choices
Not only are there plenty of things to do when it comes to parks, entertainment and activity spots, and shopping centers, but you'll have a wide variety of good restaurant choices around the city. Many residents praise the city for providing so many places to eat, and the fact that these eateries vary in price so that families and residents of all incomes can enjoy the occasional dinner night out.
10. The people are friendly
One of the most common things residents say they love about Tuscaloosa is how friendly the people there are. Whether this comes from the natural southern hospitality that comes with living in a southern state, the fact that there's a high population of college students looking to make connections and friends, or simply because there is something special about Tuscaloosa, you're going to feel welcome here. It's more likely than not that all of the above is true.
You won't have a hard time making a connection with a stranger or finding a friend, and this atmosphere will be instilled into your children so that they can make friends that will last a lifetime. Not only that, but you'll always get a wave and a smile from those passing by, and if ever you're in a situation where you need help, the people around you won't hesitate.
9. The city is rich in culture
Because there is so much to do, not just for families, but things to do and enjoy for those in various types of communities, Tuscaloosa has a lot of cultures. Whether it's enjoying a football game among other football fans rooting for the same team home to the city, receiving a quality education at the local University or College, or having your mind invigorated by the works of art at the art gallery, you'll find a culture of people with similar interests.
8. Not too much crowding
Another thing that locals like about living in Tuscaloosa is that because the city is large in geography, it's able to keep the high population spread out, and thus there isn't a lot of crowding. You can get around the city by car without hitting a lot of traffic like many cities of similar size have, and there are so many public spaces that none of these spaces are going to be too congested with people, even during rush hours. If you're looking for that busy hustle and crowded atmosphere, you'll have better luck finding that city life in Birmingham.
7. Low housing and living costs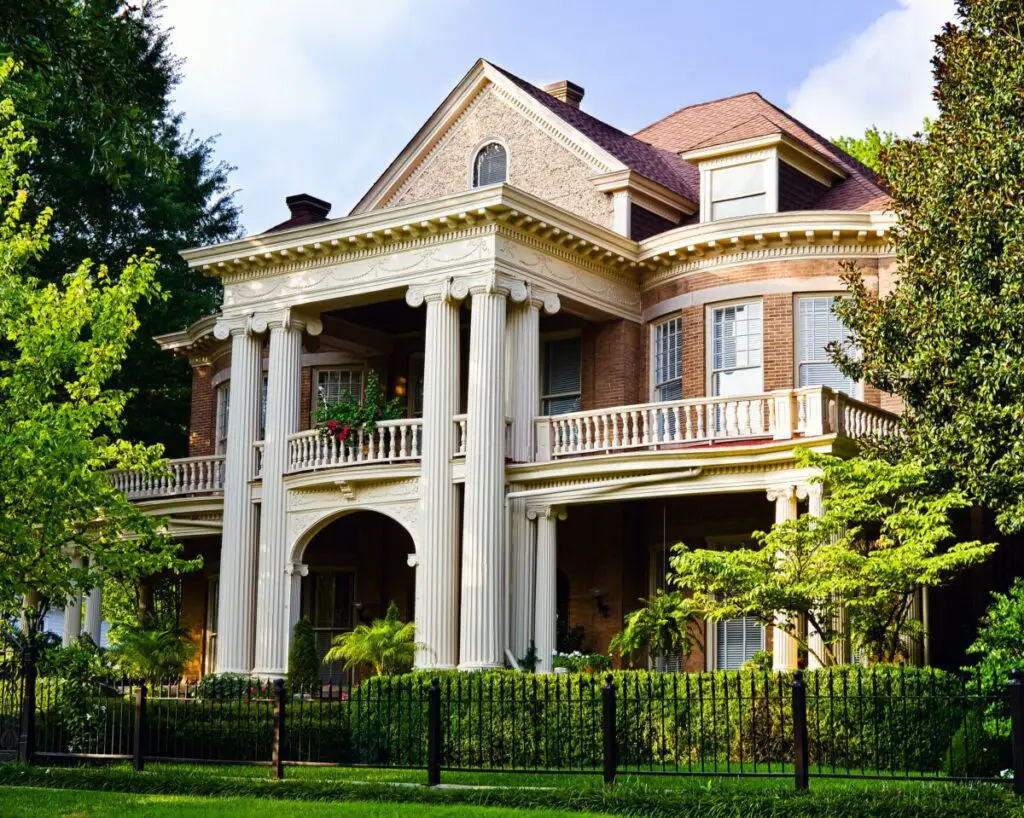 Locals love the housing and living costs

in Tuscaloosa, because they are so low, especially compared to the surrounding states. In Tuscaloosa, you'll be living near a lot of farmland, so produce in the grocery store is going to be much cheaper. Additionally, living in Alabama in general, you'll be able to find a home for a more reasonable price than the national average. While it's a bit more pricey to buy a home in Tuscaloosa than it is in Alabama on average, you'll be able to find a home for a good price in a great town like Tuscaloosa than somewhere else outside the state.
6. Short commute times
Along with the spread-out layout of the city and large geographical size, Tuscaloosa has very minimal traffic congestion so it will be easy for you to get around quickly. Plenty of residents mention that they are able to get to and from work or school in a short amount of time, even during high-traffic rush hours when school gets out or when people get off work.
The short commute times could also be in part to how the city layout is formatted as well as how the roads are designed to control traffic congestion. City governments have a lot of power when it comes to the way that roads are designed, and being sure that there are plenty of lanes on busier streets and there are plenty of congestion solutions such as roundabouts helps cut down traffic significantly.
5. Quiet and clean city
Residents also praise the city for making efforts towards improving the quality of life for residents, which includes reducing city noise altogether and keeping the city streets and public areas clean. There are plenty of cities of similar size of which residents can't say the same.
Even if residents tend to leave trash out in the streets or litter the ground, the city government has the most power when it comes to regulating the trash and litter in the city, and both the Tuscaloosa government and the residents work together to keep the city clean. Secondly, residents love that they can go out late and not worry about loud events or noisy activities going on outside. And, during the day, they don't have to listen to road noise or confrontations happening between neighbors or in the downtown areas.
4. Known police presence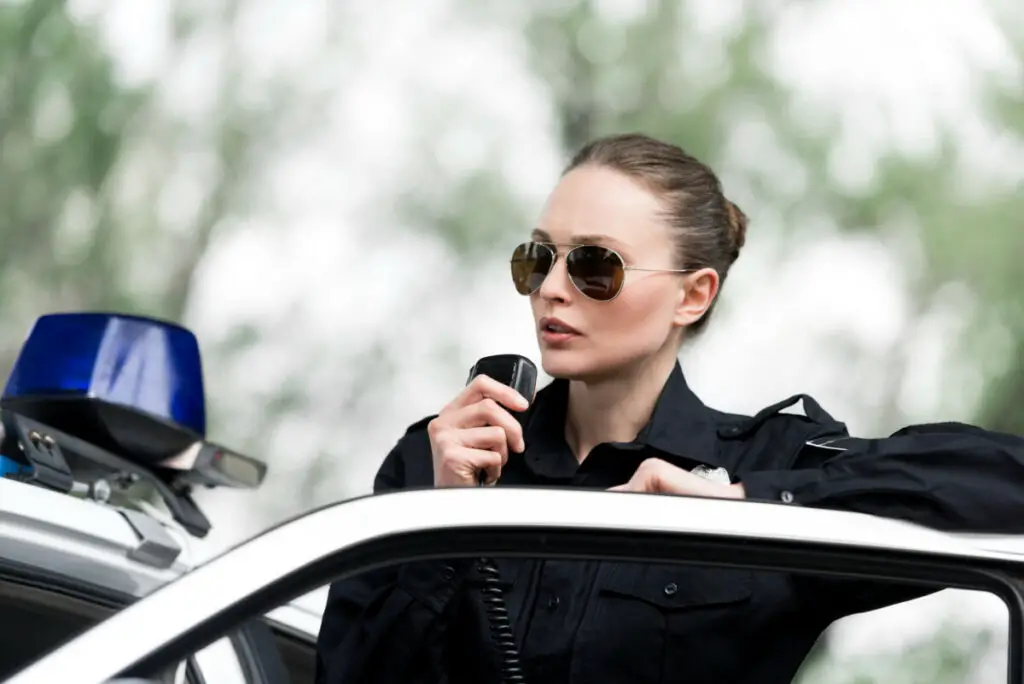 One of the best things about Tuscaloosa is that the police department is very present and available to help when needed. Not only does this add an extra sense of security to those living there, but it minimizes crime because criminals are less likely to escape or get away with the damage they've done to others.
There are many cities of similar size where the police are so focused on drug crime that they neglect any of the other crimes happening throughout the city to which other people are being affected or becoming victims. Whenever an incident happens in Tuscaloosa, you can count on the police arriving promptly at the scene and caring about the citizens enough to find the best possible solution and service to help those affected.
3. Crime rate has gone down significantly
Likely due to this known police presence, the crime rate

in Tuscaloosa has decreased significantly in recent years. For example, back in 2001, the violent crime rate was 1,112 compared to the United States average of 100, whereas in 2018, the crime is down to only 505, more than half of what it was in 2001. You'll see a significant downslope of violent crime (by 515 points) between 2001 and 2002, so whatever the city changed between those years worked extremely well to reduce crime. This had to have been an improvement in the police department and on part of the city government that contributed to this decrease in crime.
2. Rich social and nightlife
The city of Tuscaloosa has plenty of opportunities for residents to enrich their social life, both during the day and in the late hours. There are plenty of bars in town that are open late, as well as plenty of events happening on weekends, including concerts and parties for people to enjoy entertainment and the social aspects. While these events and establishments are put in place to cater to the large population of college students, they are available for the older adult population who are looking for these opportunities, they just likely won't find a high concentration of people in their age range in these places.
1. There's something for everyone
Whether you're looking for something to do with your group of friends, for somewhere to go to enjoy some me-time, or for some community that you can relate to and build friendships within, you'll find it in Tuscaloosa. Football fans will have their group of fellow football fans, minorities can find plenty of other minorities who share their cultures or experiences, and art lovers can always feel at home with all the art galleries in town.