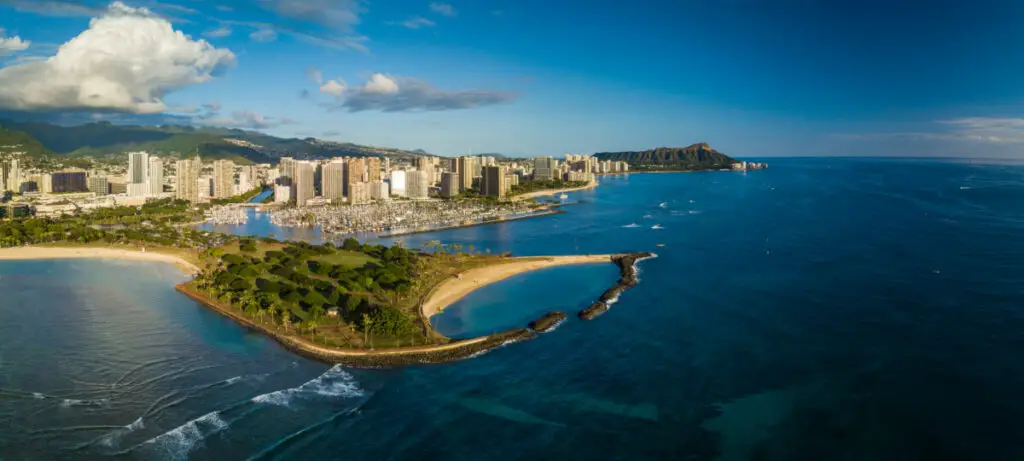 Honolulu, Hawaii is easily one of the prettiest places in the United States. It is an amazing place to visit and an even better place to call home. Honolulu has a lot more to offer residents than just its natural beauty.
Here are 17 of the top reason why you should move to Honolulu.
1. The People
We all know Hawaii is a super chill and peaceful place, but what about its people? Residents in Honolulu are generally very nice and friendly. They tend to be chatty and smiley and the nice people are just one aspect of the city that draws people in. The Aloha spirit is strong in Honolulu and someone is always willing to aid and lend a hand if you need it. I have been to Hawaii a dozen times and the people are always so nice and unbelievably helpful. Hawaii is the least stressful state in the entire country and this is certainly due to the laidback spirit of its residents. You don't have to worry about grouchy and mean neighbors.
2. Beaches (obviously)
Hawaii has amazing beaches and Honolulu has some of the very best. The 8 most popular are Waikiki, Hanauma Bay Nature preserve, Magic Island, Lanikai Beach, Sunset beach, Kahala Beach, China Walls, and Sandy Beach. The beaches in Honolulu are amazing. The water is strikingly blue and the temperatures are perfect, sometimes a little on the cold side. Obviously, these beaches can get crowded especially in the summer with all of the tourists. But they are a ton of fun and there's always so much to do at the beach. You can surf, bodyboard, snorkel, play volleyball, and more! It's a great way to spend one's day and who wouldn't want to have the beach in their very own backyard?
3. Climate
Honolulu has a stunning climate year-round. It seems that no matter what time of the year I travel to Hawaii the weather is nearly perfect. The best months of the year are April to November. The temperature is usually mid-60s to high 80s. Even in the winter months, there isn't a whole lot of change. The temperature only gets down to 80 degrees with a low of 66. Honolulu does get a decent amount of rain but this makes the city beautifully green and full of plants. It rains the most in December, with about 3 inches a day. In the warmer months, it's an average of .26 inches a day. However, droughts are pretty common so it could be a lot less rain than this, any month of the year. Hawaii is also pretty humid but it is not unbearable. Just keep in mind that it tends to be a wet place, but with a lot of sunshine. It is one of the sunniest places with great weather all the time.
4. Water Sports
Water sports are really popular in Honolulu. There are a ton of options to choose from and each one is a lot of fun. The most popular are sailing bats, surfing, scuba diving, tubing, parasailing, snorkeling, and more. The activities are endless here and there is always something new to do. Honolulu has a surplus of watersport companies ready to help you get started in your next adventure. I have done surfing myself and it was so much fun. The instructors are super helpful and nice.
5. Outdoor Activities
Honolulu has a lot to offer when it comes to water sports but there is a lot to do aside from just the beach. You might not know this about Hawaii but it has a lot of hiking trails and Honolulu has some amazing ones. Hawaii is a great place for hiking with its stunning views and great weather. You can also go horseback riding, check out museums, shopping, go on a movie tour, ziplining, camping, and a whole lot more. Honolulu seriously has so much to offer and you will never be bored. I have gone on a couple of tours and it was so cool!
6. Golf
I did not know this about Honolulu but it is a hub for golfers. You will see it everywhere, whether at an actual course, in golf stores, or golf on the tv. There are a lot of golf enthusiasts that are drawn to Honolulu. I don't blame them as the courses are gorgeous. The grass is so green and they go on for miles. Not to mention the great weather that lasts year-round. If you're a golf lover the best courses are Kahuka, Olomana club, Hawaii Kai, and West Lock. If you're new to golfing it costs about $43 on a weekday and can be a great new hobby to start up while living in Honolulu.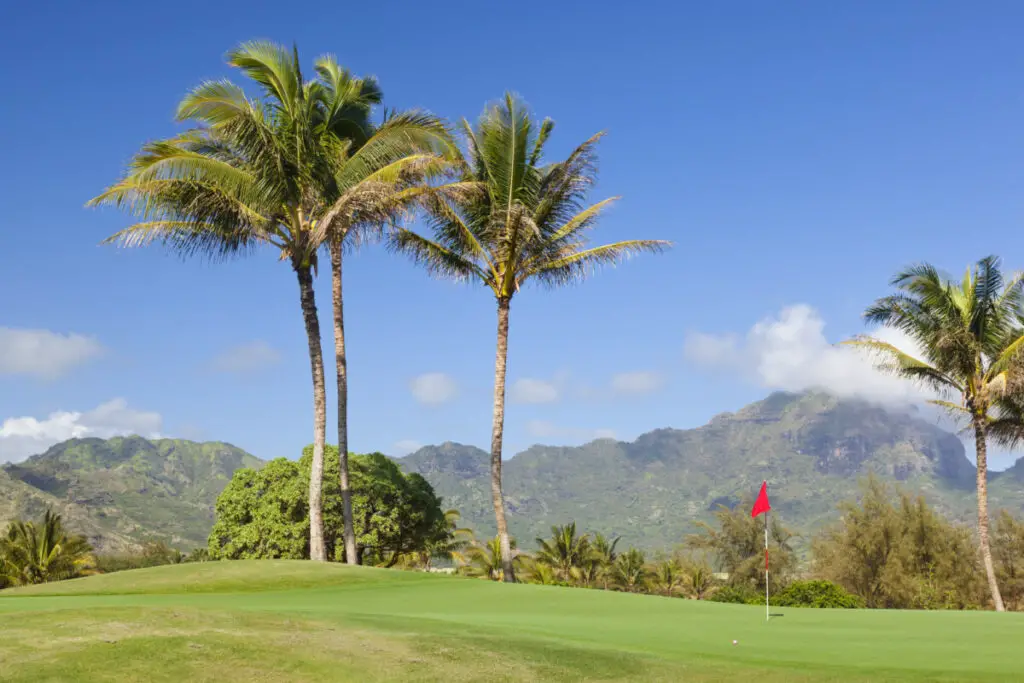 7. Retiring
Honolulu is a really popular place to retire, but it's not overrun with old people. It seems like the perfect place to retire with so much peace and great views. There are a lot of other benefits when it comes to retiring in Honolulu. You'll have a quiet life, family is super important here, it has great healthcare, there is a lot of diversity, and there are tax advantages. Honolulu has a surplus of retirement communities to choose from if that's what you're looking for. If you're not retiring that is just another thing you can look forward to if you call Honolulu your home.
8. Natural Beauty
Honolulu is a stunning city and has some great views. It has gorgeous beaches, fantastic sunsets, hiking trails, and lookouts off the highway. There are so many scenic spots and it would take a long time to visit everything that Honolulu has to offer residents. Some of the best places to visit are Diamond Head, Manoa Falls, Spitting Cave, Halona, Blowhole, and Hanauma Bay. I have been to most of these are they are incredible. Honolulu has so much natural beauty and you will find it anywhere you go. There are a lot of parks and the greenery is vibrant everywhere in the city. Animals are a pretty common site here too. You will often see mongooses, seals, whales, hundreds of species of birds, and turtles. Honolulu is like its own little zoo with all of the animals and plants.
9. Clean Air
For such a big city, Honolulu has surprisingly clean air. It has continued to get better over the years. The average rating is as high as 9/10 most days and Honolulu has a good air day almost every day. Pollution isn't an issue here and the public really cares about the environment. Obviously, the changes they have made in recent years have paid off and things will only continue to get better for residents. It's overall a healthy place to live.
10. Aloha Spirit
I mention this earlier but the Aloha Spirt is a real thing in Honolulu. The definition of Aloha Spirit is the coordination of mind and heart within each person. The word "Aloha" is used in many different ways and can be used in varying situations. The positive vibes lead to a more fulfilling life and it's a great place to call home. Even just being in Hawaii for a few days I can feel the change in my life and living here would bring anyone joy. People tend to live longer here and overall it is such a great community and environment.
11. Peaceful Lifestyle
This has already been mentioned but life in Honolulu is so peaceful and calming. A lot of factors go into it like the people, Aloha Spirit, and environment. It is the tenth most relaxing city in the entire country and I can see why. With such beautiful sunsets, friendly people, and positive surroundings, anyone could lead a calm and quiet life here.
12. Good Schools
Honolulu has some of the best schools so if you have children it's a great place to settle. There are 225 schools in total, with 117 elementary schools, 59 middle schools, 43 high schools, and 6 charter schools. Honolulu provides a lot of schools to choose from so you don't have to stress about sending your kids to a bad school. The top 10 schools in the city have a ranking of 10/10. The schools here really are the best in the state and even some of the top-ranked in the entire country. Schools in Honolulu are really diverse so it's an open and inclusive environment. There are also a lot of resources for extra help like tutoring and academies.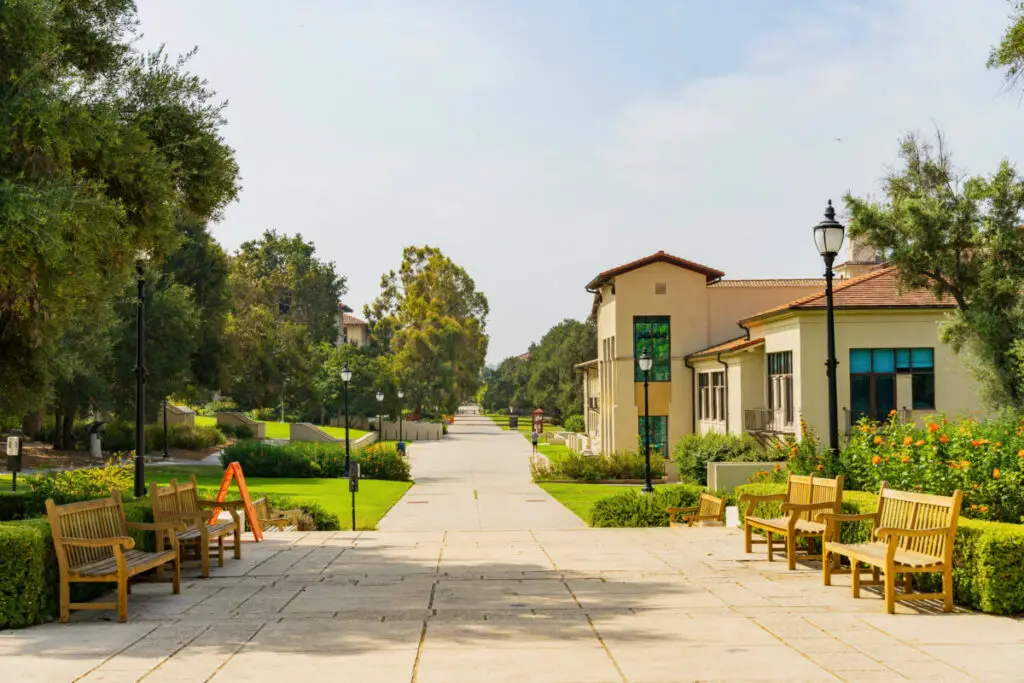 13. Job Market
Tourism is a big part of Honolulu's economy but it's actually a great place to find work. The average salary in the city is $60,000 a year which is a lot higher than the national average. The unemployment rate is pretty low and it's not something that residents really have to worry about. The top industries in Honolulu are tourism, healthcare, real estate, and retail. Honolulu is a thriving city and its many job and career opportunities just adds to the appeal.
14. Economy
The economy in Honolulu is great and the job market continues to grow and get more diverse. It took a small dive when COVID hit due to the lack of tourism. But now that numbers are starting to climb back up, Honolulu's economy is in a great place. It recovered 86%. Income is predicted to increase as the city makes more and more money. Overall it's a good place if you're looking to restart or need a new job.
15. Affordable
You might be thinking, what you're crazy, Hawaii is such an expensive place to live! But you would be pleasantly surprised, it's not as much as you think. It is estimated for a single person to live in Honolulu, it costs only about $1,550 a month. The price of living here is 44% lower than in New York City and it's ten times as beautiful and with a lot more to do. Food and gas are a little more pricy here but there is always public transportation and restaurants are generally cheaper.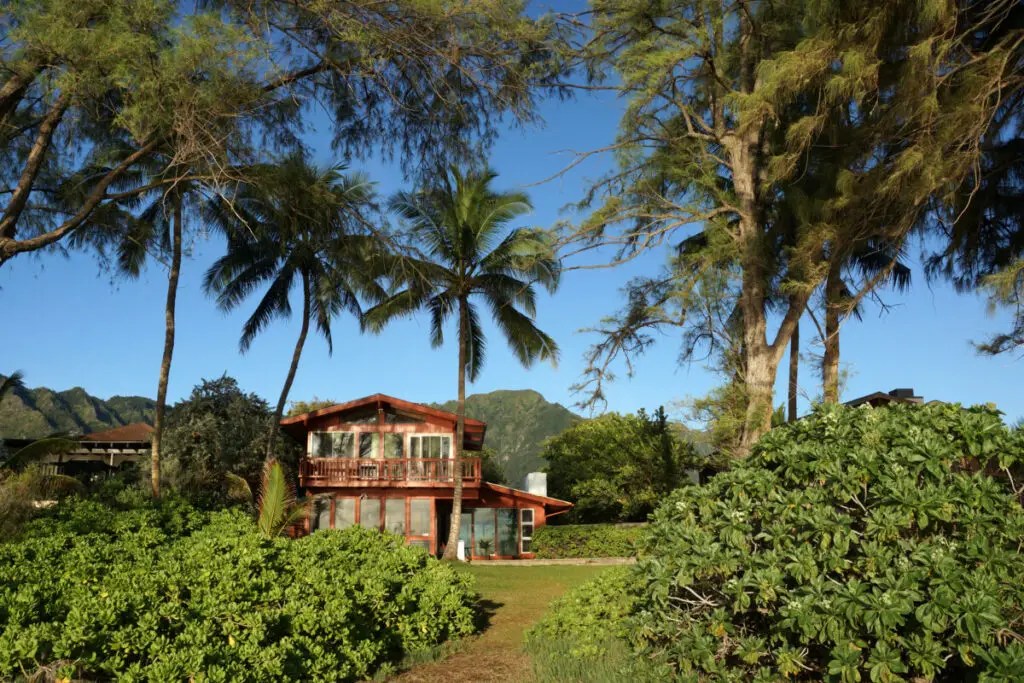 16. Food
Honolulu has some of the best food I have ever eaten. It is a diverse place so there's a little bit of everything. The city is most known for poke, acai bowls, poi donuts, katsu, Kona coffee, and loco moco. Honolulu has so many restaurants and there's always something new to do. If you're looking to expand your palette this is the place to be. There are always new restaurants going up so you'll never be bored.
17. Rich History
Hawaii is an amazing place and Honolulu has it all. It is filled with so much history and you can learn a lot about this city. The best places to visit are Lolani Palace, Ali'lolani Hale, Kawaiaha'o Chruch & Mission Houses, and Punchbowl National Cemetary of the Pacific. These are some really cool sites that will teach you about the Hawaiian Monarchy and the development of the islands.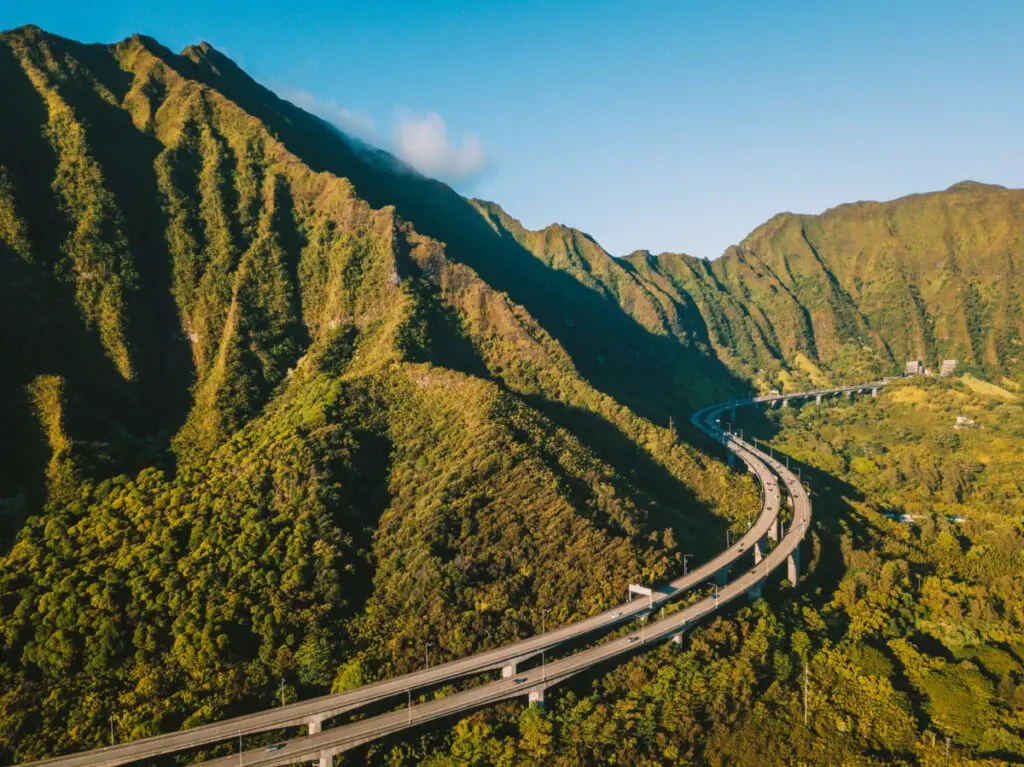 Overall, Honolulu, Hawaii is such an amazing place to live. There are great views, good schools, a good economy, and so much to do. No one will be able to resist moving here once they find out about all of the perks.