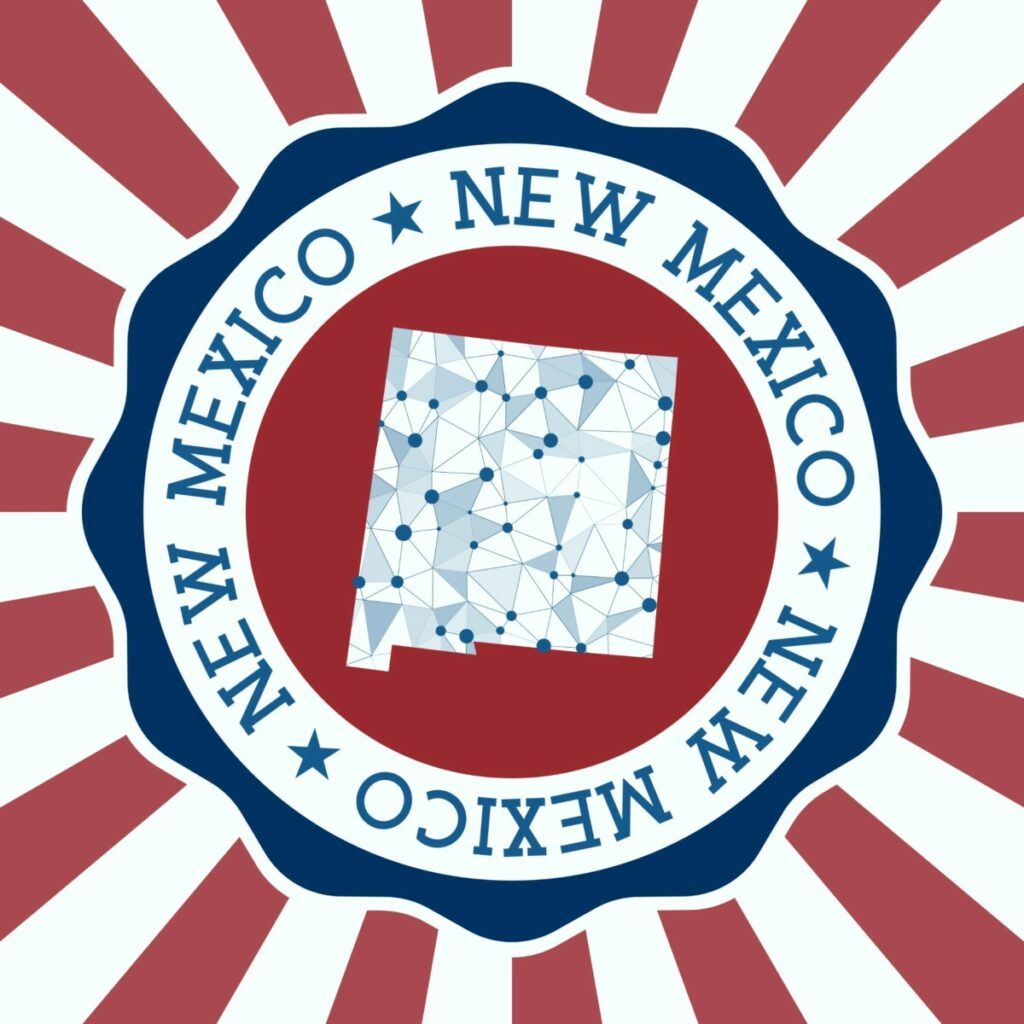 Has anyone ever lived in a neighborhood that to this day they still regret having lived in? Many families have experienced these struggles each time moving to a new place. Alburquerque is the biggest city located in New Mexico.
If deciding to move to Albuquerque, New Mexico, this will give the best options of neighborhoods in Albuquerque. There are plenty of neighborhoods such as Sandia Heights and Nob Hill perfect for a family to grow and thrive. Read further to find the best neighborhoods in Albuquerque, New Mexico area.
17. Sandia Heights
Sandia Heights is a suburb of Albuquerque, New Mexico. It is located in Bernalillo County, with a population of 3,111. It is a great neighborhood option in Albuquerque because of its rural feel with lots of residents who own the homes. Most of the retired population live here as well as good ratings for schools. Sandia Heights is one of the safest neighborhoods to live in in New Mexico, including all its other reasons. The median household income in Sandia Heights is $114,464. This is a great place to know that it will be safe for the children going around the neighborhood to play because of the high retirement population in the area.
16. Nob Hill
Nob Hill is vibrant with a ton of things to do. There is shopping, dining, and parks. Nob Hill has an urban-suburban mixed feel to its homes, including the fact most of the residents own the homes. There are many young families who live here, and schools are above average. This is a great neighborhood when on the lookout for things to do in the area because there are loads of events and activities going on in Nob Hill. The median home value for homes is $310,473 and the median rent is $1,159. This cost-friendly place is a good place to consider because of how close it is to many outdoor recreations in the area, as well as most places close by.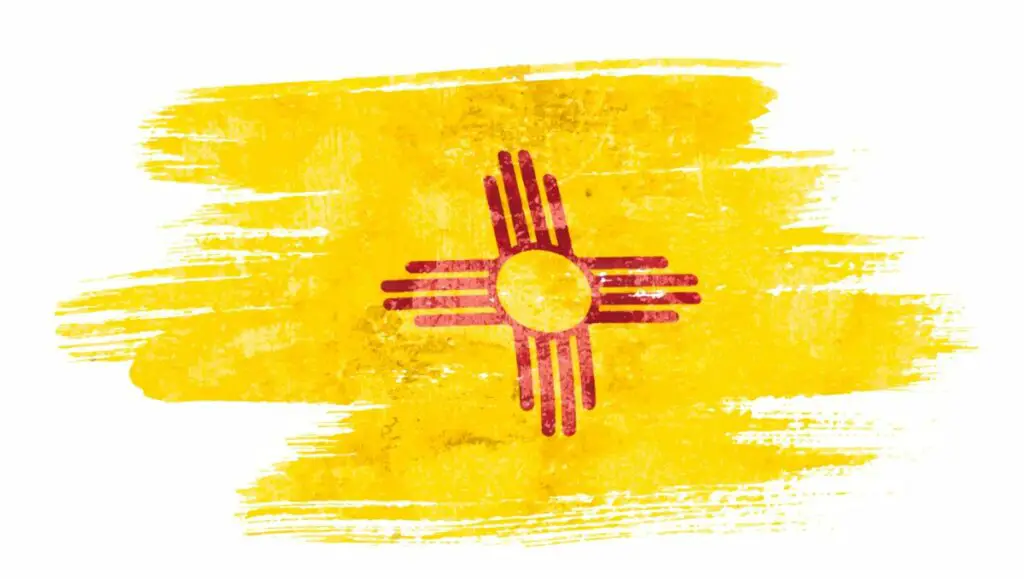 15. Eastside
Eastside is located in Bernalillo County. The homes give off a suburban feel and are one of the best places to live in the area. There are many restaurants, coffee shops, and outdoor activities such as hiking, and mountain biking are available. There are museums, such as the National Museum of Nuclear Science and History, and the Hinckle Family Fun Center for kids to race go karts, laser tag, miniature golf, and arcade. This neighborhood is only 13 miles away from the nearest airport.
14. Corrales
Corrales offers residents a rural feel with the homes. There are many parks and retired residents who live in this neighborhood. Most residents have moderate political views and public schools are above average. Corrales is a small village with tons of galleries, unique retail organizations, merchandise and restaurants of all kinds, and plenty of places to explore.
13. Westside
Westside is a quick-growing area with a population of 115,575. Westside is well-known for its dormant volcanoes. Westside is home to Petroglyph National Monument and Cottonwood Mall. Petroglyph National Monument protects one of the biggest sites in North America with tons of trails and historic must-sees. Many young families and professionals reside here, with schools above average. Residents in the area will enjoy all the wide variety of outdoor activities around the historical sites surrounding Westside.
12. Rio Rancho
Rio Rancho is a suburb located in Albuquerque with a population of 97,976. The median home value in Rio Rancho is $200,800, with the median rent of $1,157. Most residents own these homes, and the schools are highly rated in this neighborhood. People have noticed police patrolling the neighborhood on a common basis, which is good to keep the families that live in Rio Rancho safe. There are plenty of parks within a 2-mile radius, including a dog park. Rio Rancho is a place that all young families will enjoy in a good price range.
11. Balloon Fiesta
Ballon Fiesta neighborhood has a population of 73,258. Schools are rated above average, and Balloon Fiesta is a safe neighborhood. There is a dense suburban feel to the homes, as well as many restaurants and things to do in the area. There are mountains surrounding the area with hot air balloons that launch off in the morning. Many people enjoy the fall weather here with the smell of roasted Chile filling the autumn air.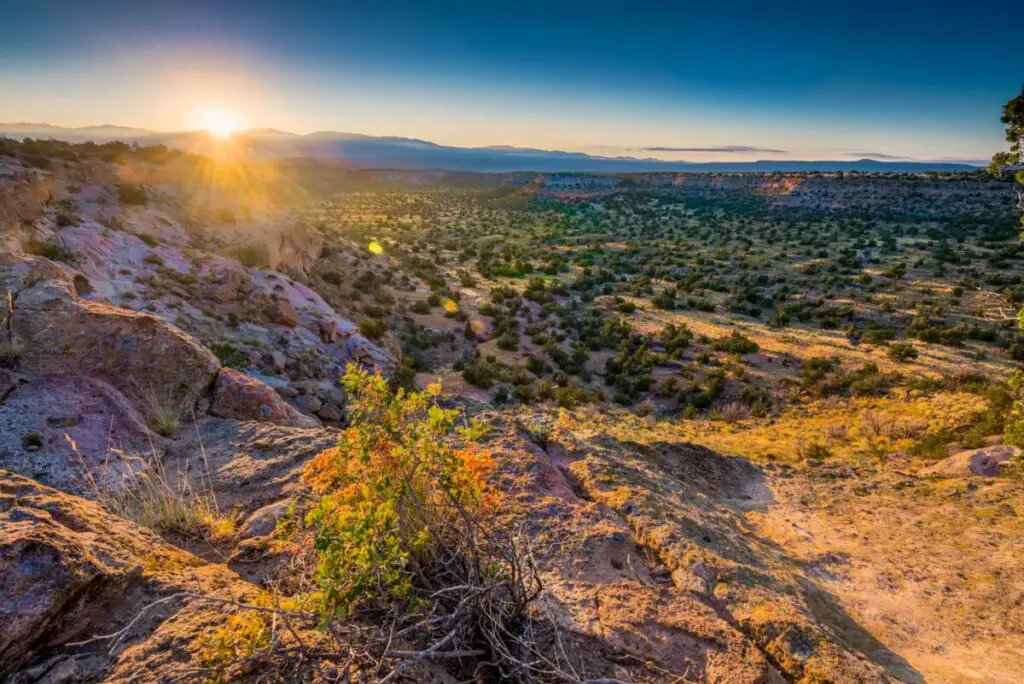 10. Valencia
Valencia has a population of 1,995. The homes consist of a suburban and rural mix. Many retired residents reside here, as well as young families and professionals. Retirees have moderate political views, and schools are rated above average. The median income in Valencia is $62,801. There are many jobs related to civil construction in the area. Some elementary schools in the area are called, "Bosque Farms" elementary school, "Los Lunas" middle school, and "Katherine Gallegos" elementary school. There are many shopping areas as well as bike and dog trails in the area.
9. Bosque Farms
Bosque farm is a rural village located in Central, New Mexico. This village is known for its suburban, rural, and agricultural venues. It is only a 20-minute drive to downtown Albuquerque with a relaxed atmosphere, yet near all of the amenities in the main part of the city. Bosque Farms has an elementary school for kids starting in kindergarten through eighth grade. With a middle school for ninth through twelfth graders. Bosque farms has its own police department and village offices.
8. Edgewood
Edgewood has expanded to about 6,000 residents living in the area. Retail and service options in New Mexico have grown, as well as the character that has been here from the beginning. Residents enjoy living here because of the great value. The facilities located in Edgewood consist of an Animal Welfare Facility, Bassett Park Community Center, Edgewood Community Park, a local police station, and a library nearby. Edgewood has a median household income of $68,766.
7. Peralta
Peralta has a rich history behind the area. The "Battle of Peralta" took place near the home of Territorial Governor Henry Connelly. The median home value in the area is $195,900. There are many parks and outdoor recreation for residents to enjoy. The schools are above average in rating, making this a great place for young families to reside. Peralta has shopping centers and everything a family would need in the area. This place has a bunch of activities and things to do close by which will save lots of time and will leave residents from being bored.
6. Las Maravillas
Las Maravillas is a suburb of Albuquerque with a population of 1,960. Las Maravillas is located in Valencia County. Las Maravillas has a rural feel. The public schools in Las Maravillas are above average. Las Maravillas has a population of 1,960. This is a smaller neighborhood with friendly neighbors. There are many scenic views as well as being close to a mountain.
5. Belen
Belen is a small town with a population of 7,476. Belen has a small town feel with a sparse suburban feel with the homes. There are shopping areas and plenty of parks nearby for families to enjoy. Many residents stay in their homes for a long time and make long-lasting friendships in this small town.
4. Placitas
Placitas is a suburb of Albuquerque with a population of 4,506. Placitas is in Sandoval County. Placitas has an urban feel of homes and is a great place for young families to live. As small as this town is, it offers great restaurants, a nice grocery store, and a very well-kept cafe. This place is extremely warm and welcoming with nice neighbors, good housing value, and pretty views in the area.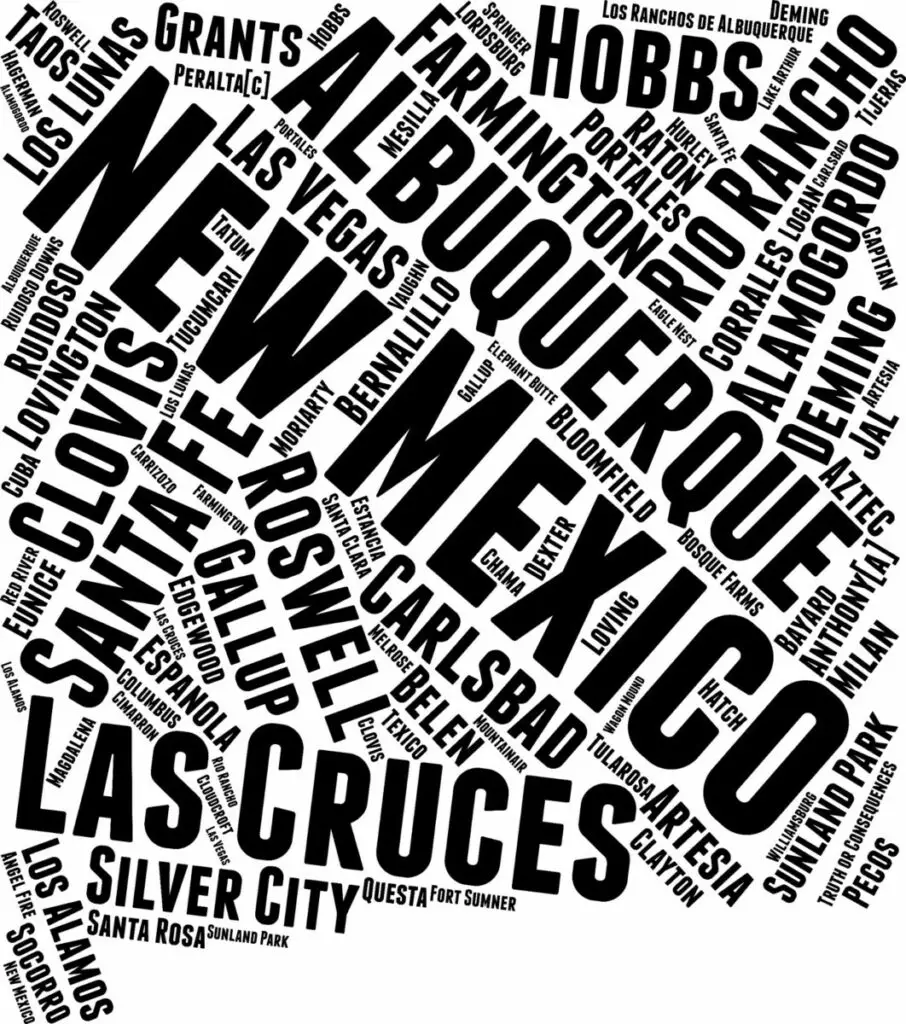 3. Meadow Lake
Meadow Lake is considered a suburb of Albuquerque with a population of 4,266. Many small businesses are located here with many residents working in construction. There are nice neighbors and a nice place that is secluded for the residents. The median home value in Meadow Lake is $70,500. No one will not want to live here, because the decent prices and quality of the overall neighborhood will make this place an area where people will want to stay for a long time. Meadow Lake has a median resident income level of $37,753.
2. South Valley
Residents in South Valley lean more towards the liberal side. There are many parks for young families with plenty of outdoor activities for families to enjoy. There is a close and family-oriented community, with plenty of family-owned businesses and programs that unite the Valley community. Most residents will be happy with their experience in this neighborhood time and time again. South Valley has a median home value of $153,400.
1. Tijeras
Tijeras is a town in New Mexico with a population of 638. Neighbors are friendly and enjoy the privacy of not being near others. This town is about ten minutes from the edge of town, for gas stations, movie theaters, and most grocery stores. The town is 20 minutes from the Uptown area with the majority of things to do since Tijeras is a very small town. There are plenty of things to do for families who enjoy living far between other houses with lots of lands. The median home value in Tijeras is $174,700.
Related Topics:
If you like the article above, here are some other similar articles you should check out!
Is Santa Fe, NM a Liberal City?

Is There Public Transportation in Santa Fe, New Mexico?

Is There Public Transportation in Albuquerque, New Mexico?