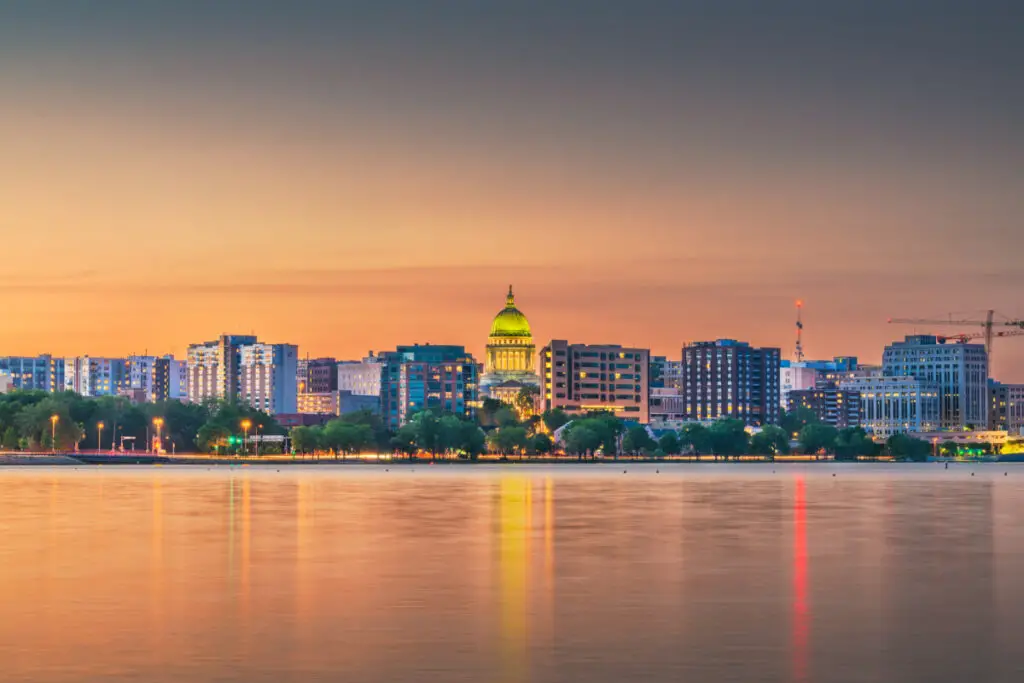 Madison Wisconsin is one of the prettiest, most exciting, and safest places to live. It is super friendly for families or singles of all ages. There are a lot of places to live in Madison, some not as good as others and it can be difficult to know what area will suit your needs best.
Read further to learn more about the 13 best neighborhoods in Madison Wisconsin and why you should move there. The city has so much to offer and families often thrive here. It was ranked one of the nation's best places to live. Keep reading to find out more about Madison, Wisconsin's family neighborhoods!
1. Wexford
Because Madison is home to the University of Wisconsin, some residents feel they cannot escape the parties and students. Wexford can offer some respite. It is located in west Madison and has lots of outdoor activities like parks and ponds. The neighborhood is also very close to the West Towne Mall, coffee shops, and restaurants. The homes here are a little more pricy than in other places in Madison but it is a great place for families and has a good school system. It is a tight-knit community, often putting on functions like a 4th of July party and an End of the Summer party.
2. Westmorland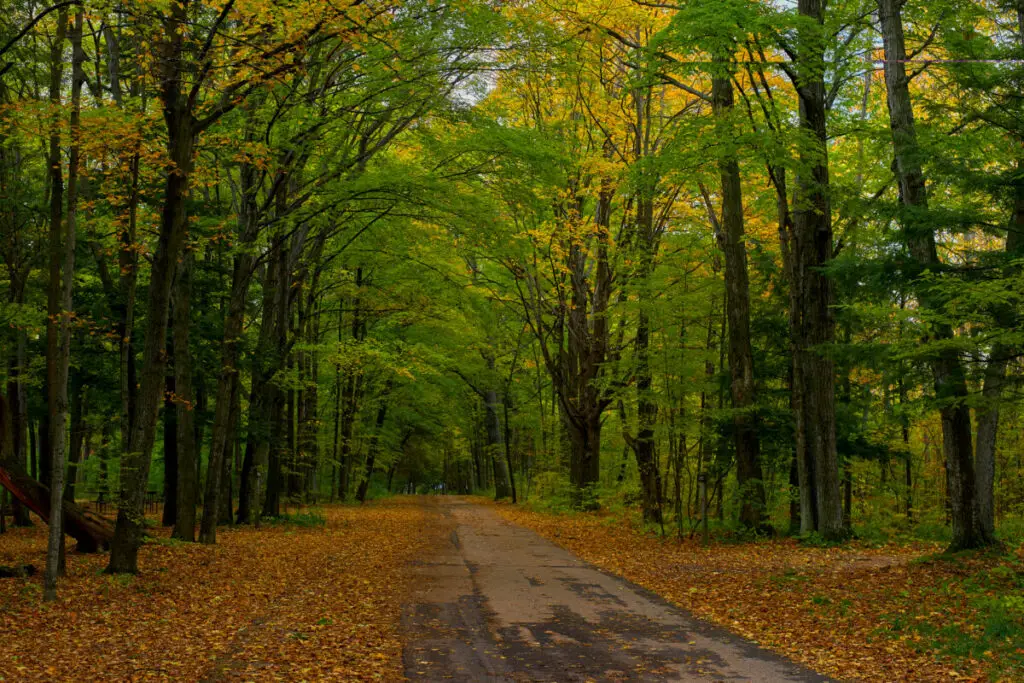 Westmorland is named this because of the massive park in the middle of the neighborhood called Westmorland. The park has bike trails as well as walking trails. There are things to do for an exciting weekend as well like shops, bars, and local events. This neighborhood is known for its low crime rate and highly rated schools. The county relies on tourism and agriculture. Residents have many options when it comes to activities like golf courses and the zoo. Westmorland also hosts festivals and events. Homes are affordable here so you can find a wide range of all ages making up this community.
3. Willy Street
This neighborhood is newer than most and more modern when it comes to homes and what it has to offer. It draws in the younger crowd with its bohemian feel and looks. There are eccentric coffee shops and restaurants as well as small businesses. It is super close to Lake Monona, with many parks, and green open fields. While it is recently developed the area is very historical and has homes and buildings that are over a hundred years old. The homes here are somewhat pricy, drawing in families and established adults.
"The trendiest and crunchiest of Madison's neighborhoods, Willy Street (formally known as Williamson Street) has some of the best food, shopping, and homes in Madison."

– Sparefoot
4. Dudgeon- Monroe
This neighborhood is in close proximity to the well-known Monroe street, where you can find local restaurants, coffee shops, bars, and even a wine cave. Everything is close together so you can often see pedestrians walking around town or biking. Some popular destination spots are Wingra Park and Lake Wingra where you can kayak, canoe, hike, etc. Some of the homes here are very old while some are modern and new looking. It is a unique combination making the neighborhood unlike any other. It is a safe and welcoming place for families.
5. Vilas
This neighborhood is pretty close to the University of Wisconsin campus but is still a great place to live. It is relatively quiet and peaceful with lots of options for shopping and eating. And it is close enough to Monroe street that you can walk or bike. Residents tend to be younger but there are still plenty of homes for families. There are always events going on and weekends are very active in the small neighborhood. The community is made up of intellectuals and professionals making it a vibrant and unique place to live. The library is extremely important here and it is always full of people and students.
6. Tenney-Lapham
Tenney-Lapham is in eastern Madison and super close to the capital. It is always growing with condos, apartments, and skyscrapers and is very diverse. The community is young and some recent graduates live here. Tenney-Lapham is home to lots of local bars and restaurants. It's easy to support small businesses here. It also has a theatre called High Noon Saloon Breese Stadium where you can see big musicians perform. There are often events going on like farmers' markets and festivals. It is very close to parks, historic sites, and shopping, all within a walking distance.
"The High Noon Saloon  venue not only hosts touring indie sweethearts like Lucy Dacus and Mitski, but also puts on events that showcase local musicians, dancers and artists."

– Sparefoot
7. Campus
A campus is definitely a place where you are going to find college students who recently graduated. The University takes up most of the West Campus neighborhood. But families can find homes here too, it's not only for students and can be a really great place to live. The Chazen Museum of Art is always a great place to visit and Campus is known for its yummy ice cream. This area is super clean and nice and great for raising kids.
8. Shorewood Hills
Shorewood Hills is a walking distance from the capital but still far enough away from the busy city. It is really peaceful here and is great for families. Most residents are older and there are not a lot of students. Shorewood Hills even has its own wildlife reservation and nature is a big deal here. It is home to beautiful trees and many different kinds of plants. It is close to Lake Mendota where you can swim, kayak, canoe, and hike. Residents often put on events to clean the forest and help preserve it. Shorewood Hills has a great elementary school and homes here are affordable.
9. Hill Farms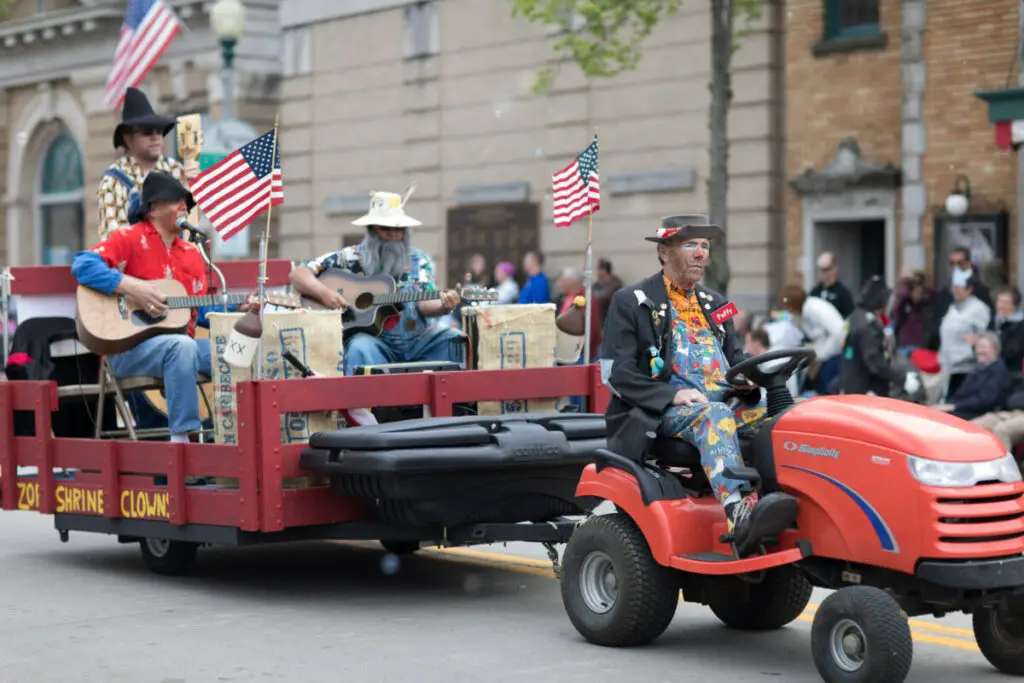 This neighborhood is another quiet area that has not changed much over the years. Residents like to take things slow and enjoy their time. However, there are still things to do like events that the neighborhood puts on. Such as the 4th of July parade and picnic. There are lots of big parks in this neighborhood and some great public schools. Rennebohm park offers tennis, soccer, and even ice skating. There is also the Blackhawk country club which offers so much to do for people of all ages, especially over the summer.
10. Maple-Prairie
Maple-Prairie is another great place for families and it has one of the best school systems in the state. The homes often resemble ranches with big green lawns, often appealing to the eye. It is home to a reservation park and the Elver Park Disc Golf course where you can golf and play frisbee. The main park is called Maple-Prairie park and is over 12 acres, providing lots of room for families and visitors. There are also restaurants and some great breakfast cafes. This area is very safe and welcoming to families and animals. Maple-Prairie is super close to more industrial areas with bars, theatres, and restaurants so excitement is not hard to find.
11. Atwood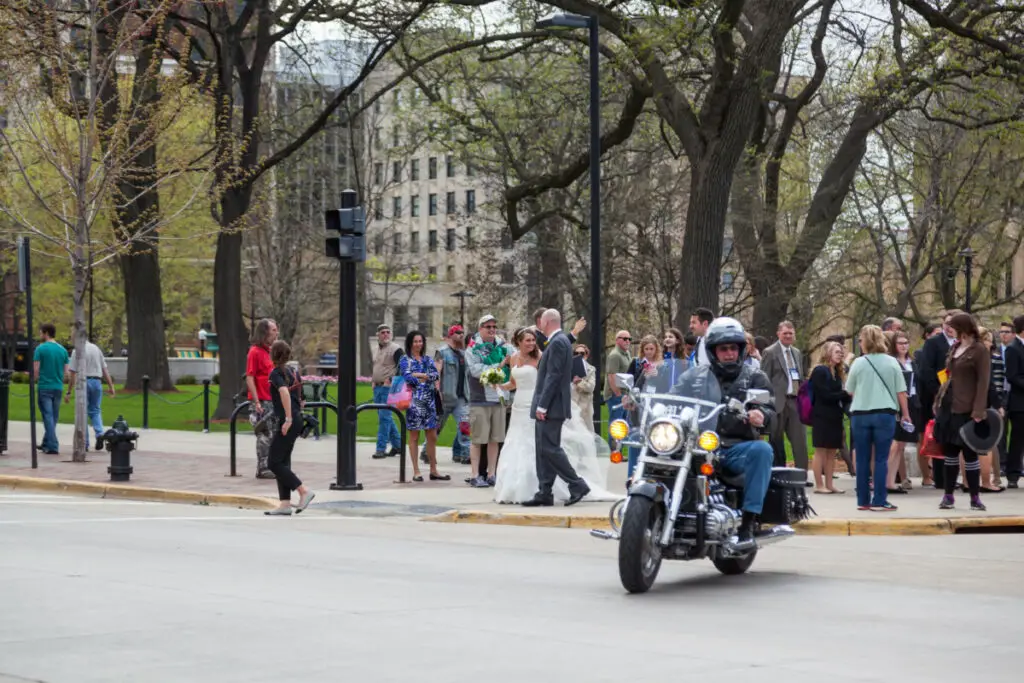 This sleepy area has recently been transforming over the years. It is an eccentric community with shops, ethnic restaurants and a lot of cultures can be found. The economy has really boomed and become a tourist destination for travelers. Atwood is welcoming to all and has a little bit of everything. There is a lot of interesting food to try and nearly every culture is represented here. Most of the businesses are locally owned. The community also puts on music festivals and celebrations. Atwood has apartments popping up but there are still nice homes and areas for families as well.
"I think it doesn't matter who you are, what's your background. If you come in there with good interests and to help out, you're just accepted."

– Paul Hoffman
12. Glacier Ridge
Glacier Ridge is in southwest Madison and is very close to the big city and larger areas. This area is known for the Ice Age trail which goes through the whole neighborhood. It is a newer neighborhood with most homes built in the last 20 years. There are two elementary schools, one middle school, and one high school here and it is a good place for families to settle. Glacier Ridge has a few small local restaurants and shops to offer.
13. Johnson
Similar to Atwood this neighborhood has been growing as well. It offers a vibrant nightlife and an exciting weekend. It is home to some very old businesses as well as new ones sprouting up all the time. Johnson is a very open and welcoming neighborhood. Homes are affordable and it is a nice place for families.
To conclude Madison Wisconsin is a great place to live. There is a little bit of everything here when it comes to age, race, etc. Each neighborhood has so much to offer and you could never be bored living somewhere like Madison. This city has more than 13 neighborhoods but these are by far the 13 best places to live.