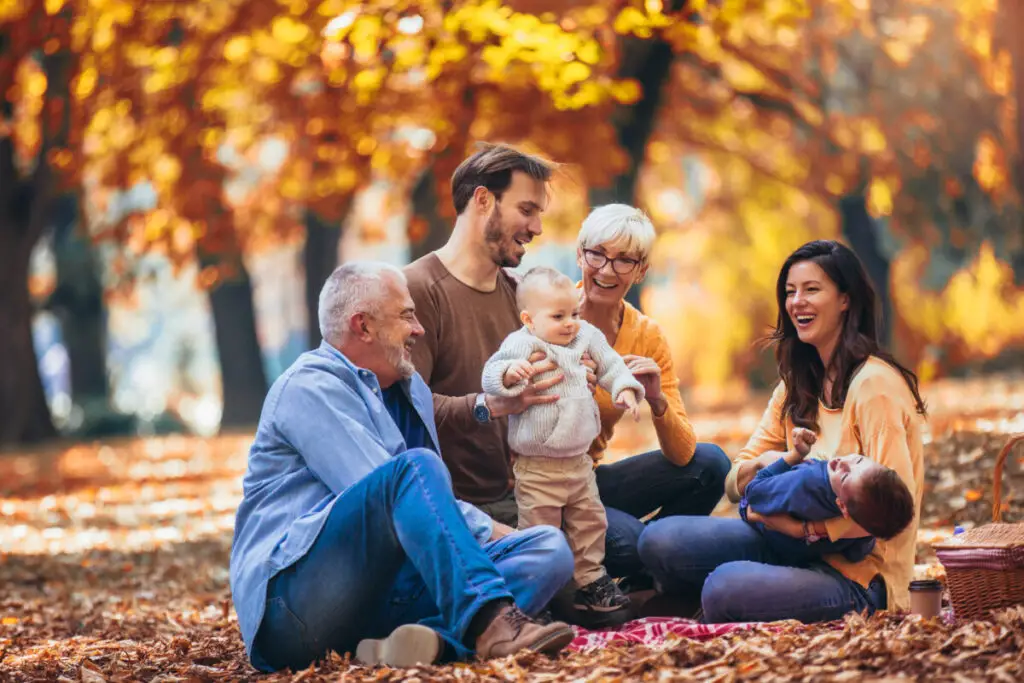 Little Rock, Arkansas is a great place for families to live. However, what are some of the best neighborhoods to raise a family in while living in Little Rock?
13. Riverdale
Riverdale is, appropriately, on the Arkansas River! This river makes Riverdale a great place to live if your family loves the outdoors! It's the location of the country's biggest pedestrian bridge, the Big Dam Bridge. Riverdale has a long outdoor trail that's perfect for family outings and lots of parks and dining locations.
Riverdale also has Murray Park, one of the biggest parks in Little Rock! It has several pavilions and gazebos, as well as playgrounds, sports fields, and even a boat dock! In Riverdale, you can go fishing, biking, or golfing! There are lots of activities to do as a family in Riverdale. When you've worked up an appetite, there are plenty of places to eat as well, including the Whole Hog Café, winner of the Memphis-in-May World Championship Barbecue Contest.
Riverdale is the perfect neighborhood for families that love outdoor hikes, walks, parks, and boating. Riverdale is also exceptionally dog friendly, providing dog parks and sidewalks for dog walkers. You can count on lots of warm weather and great company in Riverdale!
12. Hillcrest
Hillcrest has a reputation as the hip neighborhood in Little Rock. It has lots of sidewalks and like Riverdale, it's very dog friendly! Hillcrest also offers the Shop 'N' Sip, where parents can enjoy a glass of wine and live music on the first Thursday of the month as businesses stay open late.
For the kids, Hillcrest offers Allsopp Park, which has softball and tennis courts, as well as plenty of options for hiking and biking. It also has paved trails that are stroller friendly so no matter what age your family is, you can enjoy the beautiful sights of Arkansas together! If you want a good view of the fireworks on the Fourth of July, Knoop Park is the best spot!
Hillcrest offers a laid-back attitude and quirky atmosphere full of different cultures and modern progress without being too crowded. You get the options of a city without the issues of over-urbanization! If you want your family to see all the sights without being overwhelmed while still having access to those nostalgic parks and outdoor exercises, I can only recommend Hillcrest.
11. Midtown
Midtown is just one of those places with an all-American, always-moving vibe. Midtown's suburban scene comes with sprawling lawns and large houses established in the 50s. Midtown has lots of great shopping, with the three-level Park Plaza Mall. If shopping isn't your family's vibe, you can take a trip to the Little Rock Zoo, which is located in Midtown. Midtown

has a higher than average median household income rate, and a high population of adults having a bachelor's degree.
Midtown has a suburban feel, but a lot less traffic than most cities, making commutes to work or school easy on your family! Like other neighborhoods in Little Rock, it also has plenty of sidewalks for walking and jogging.
Residents in Midtown agree that it's a place with lots of southern hospitality and is a clean and orderly place to live. Midtown also has lots of locally owned small businesses that offer great expertise on their merchandise of choice! Choose Midtown for that perfect balance between exciting city life and the comfort and security of small-town life!
10. West Little Rock
West Little Rock offers your family the security of gated neighborhoods. It's also the location of the great Two Rivers Park, which offers everything from cycling to fishing to sunset watching. Hiking is great in West Little Rock, where they have Pinnacle Mountain. West Little Rock is just the perfect place to set up for a picnic in Little Rock!
West Little Rock is also budget-friendly, offering a lower rent on average than most of Little Rock itself. It also offers the Wildwood Park for the Performing Arts, which features lots of festivals and performances for families to enjoy!
West Little Rock also has some great shopping options at the Pleasant Ridge Town Center. What West Little Rock has to offer are the advantages of the big city right next to stunning natural beauty and adventure. If you want to take a nature walk with your family every once in a while and still be close to shopping and businesses, I recommend living in West Little Rock.
9. Capital View
Capital View is a safe, clean, and moderate suburban neighborhood. It has excellent restaurants and schools, which makes it a great place for families to live. The neighborhood has a friendly police force that ensures the safety of all residents and their property.
8. Chenal Valley
Chenal Valley has gorgeous green areas, gated communities, and it is one of the safest neighborhoods in Little Rock. Chenal Valley has been carefully manicured to be ideal for families to have freedom without anxiety over crime and break-ins. Chenal Valley also offers families lots of parks and pools nearby. It's a beautiful neighborhood with lots of space for kids to run around and play.
Chenal Valley is one of the safest neighborhoods in Little Rock and one of the most family-friendly places around. It's a great place for kids to grow up and provides plenty of fun and community support for their parents. If you want to feel secure while still giving your family a fun experience and all of the outdoor experiences and events, consider living in Chenal Valley.
7. Walnut Valley
Walnut Valley is rated among the top 10 family neighborhoods in Little Rock Arkansas. Most residents own their homes, and its public schools are highly rated. It has a population of over 7,000, so folks living here definitely won't end up feeling lonely. The neighborhood also has a lovely sense of community.
6. Maumelle
Do you want to live in a fresh, young, and ever-rising neighborhood? That's what Maumelle can give you. Maumelle is focused on progress, moving forward, and improving no matter what. It's still growing at an unprecedented rate.
You might think that that progress means your voice is harder to hear, or that Maumelle might forget about you. You would be wrong! Maumelle offers great community support from neighbors all around. This neighborhood won the Volunteer Community of the Year in 2020.
It couldn't be a neighborhood in Little Rock without offering great opportunities to go biking, hiking, fishing, jogging, and so much more! This is a great place to live to be surrounded by the kind of people who give back. Maumelle is just the type of place that everybody wants to be.
5. Conway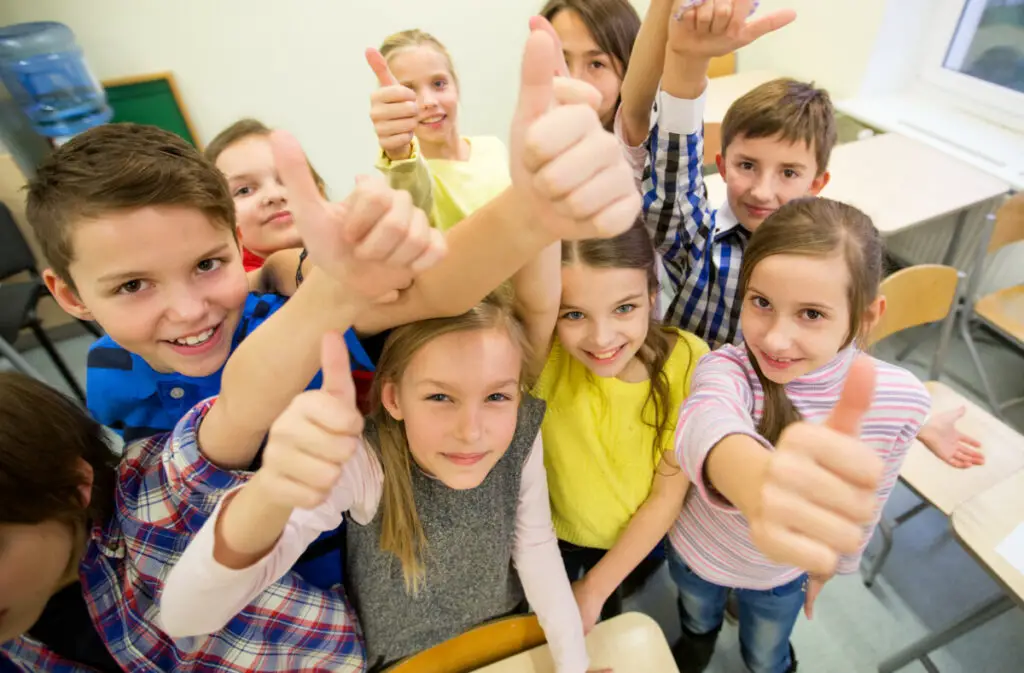 Conway is a youthful neighborhood full of life and excitement. It's home to a lot of colleges, but that doesn't mean it's not a great place for families to live! The typical home value is below the national average. It's also a great place to work with a bustling tech sector and lots of opportunities to work in health care with the Conway Regional Medical Center, the Conway Human Development Center, and more!
Conway's college scene means it is a very educationally minded neighborhood, with a high percentage of the population having a higher education. If education is really important in your family, but you still want your kids to have all the fun experiences of childhood, Conway is a great place to live.
4. Sherwood
Sherwood is one of Arkansas's safest neighborhoods, so it's a great place to go to avoid stress over crime rates. Sherwood still has that small-town energy everybody craves, without being too far from that vibrant urban energy.
It has lots of great parks with beautiful scenery, including Lake Cherry Wood Park, which has lots of fun things to do. Sherwood has lots to offer families in the way of a safe and fun place to walk around and enjoy that southern sunshine!
It's also the location of Little Rock Central High School, a school that sparked a lot of controversy in the 50s over the segregation of schools in America. The school obviously isn't segregated anymore, but it's still an important landmark in American history.
3. Pecan Lake
Pecan Lake is a safe, quiet neighborhood. It's the second most diverse Little Rock neighborhood, although it is also one of the smallest. It has an excellent school district and lots of parks for kids to play in.
2. Cabot
Cabot is known for its great school system, which attracts a lot of people and makes it a great place for kids. School is important, it can really shape children in those early years of their lives, so a good school is a must for families everywhere.
Cabot is also the place to go if you love sports! Friday night football is a big deal in this neighborhood, so there's always something to do on the weekends! If football isn't your thing, golf is also a big event here in Cabot.
I would move my family to Cabot for a strong school system and a great community of people who really care. You definitely notice the strong sense of community in Cabot.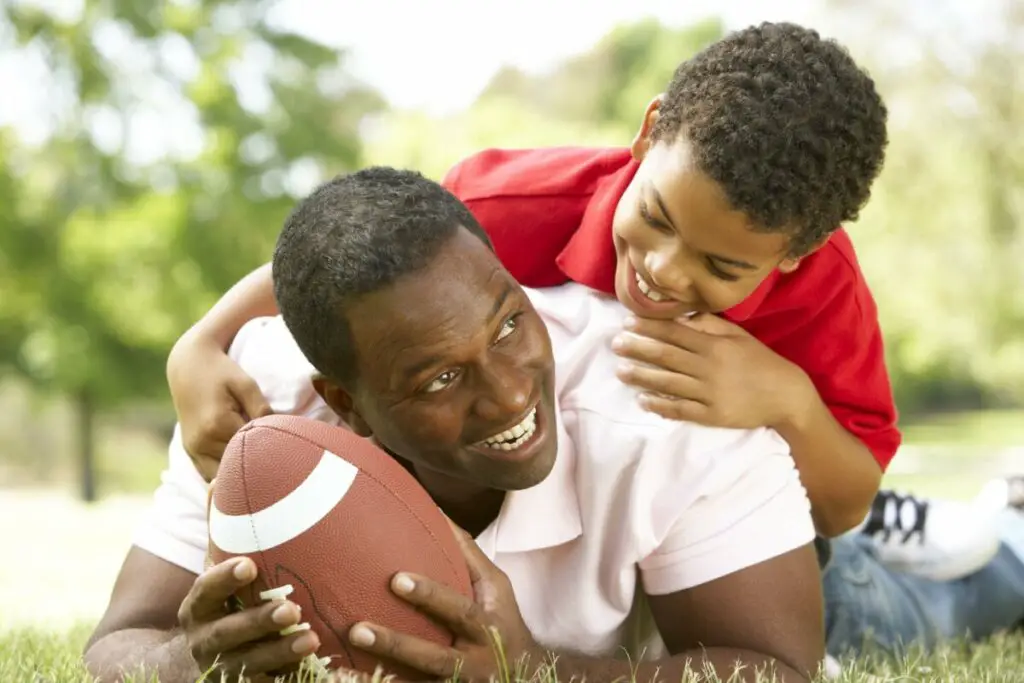 1. Briarwood
Briarwood's residents are generally friendly and outgoing. Folks living here love to be out and about and helping each other and getting to know each other. It's a very clean and safe area with excellent schools for kids.