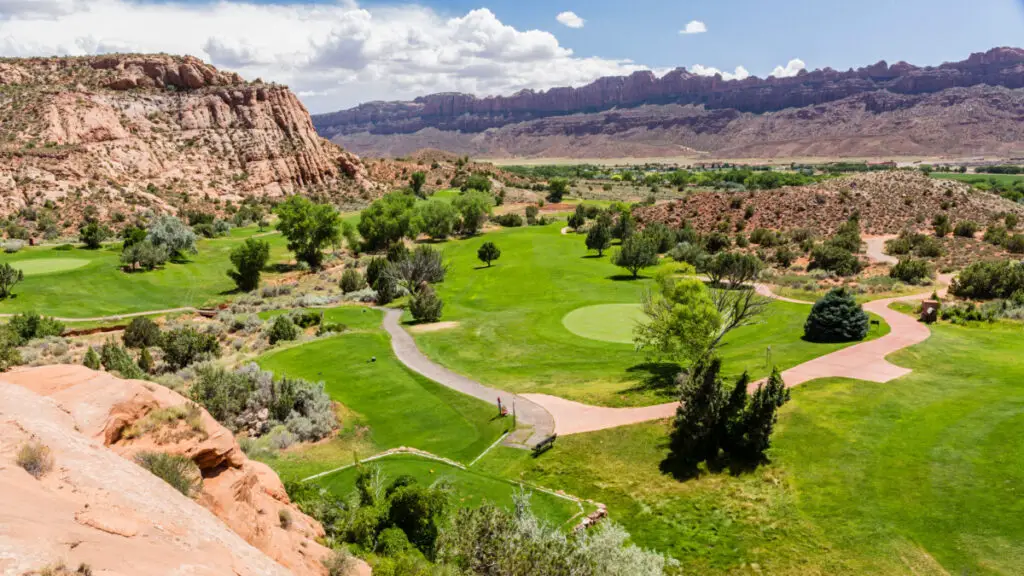 There are not many places where you get to enjoy a desert paradise and a white winterland in the same location. Yet, Heber Valley offers both of these and more. It's no wonder that this valley has been growing so dramatically in the last few years—everyone is practically pushing and shoving for a spot here to enjoy either the gentle summers, the snowy winters, or both (i.e. to live there all year round).
Here's a list of Heber Valley's top family-friendly neighborhoods (in no particular order) you can find in Heber, Midway, and surrounding smaller towns and what you can expect in each location.
Heber
The Crossings
This neighborhood is a great location if your looking for something a little more secluded, but still close enough to access all that Heber has to offer. The Crossings is on the side of Heber that houses the hospital and the road that leads to Strawberry Reservoir, so if you work at the hospital or are looking to spend a lot of time at the lake, this neighborhood is a great place for you.
Valley Hills
This neighborhood is in an excellent location close to Heber's Main Street. It's not too close, where it's loud and disruptive, but close enough where running a trip to Smith's or the movie theatre is not more than a 5-minute drive. It's also right off of i-89 where if you work in Salt Lake City or Park City, you are able to significantly cut down your commute compared to living on the other side of town.
Unfortunately, it's not as close to any elementary, middle, or high schools as other neighborhoods. But, it is next to other neighborhoods where your kids can easily make friends and even swim in the Wasatch Canal together (or visit the cemetery that's a few blocks away, if they're inclined to playing Ghost in the Graveyard and have nightmares for weeks after).
Red Ledges
If you're looking for some of the best houses in Heber Valley, look no further than this gated community. Seated on the edge of the Heber, you can grab a house here that has a beautiful view of the entire valley, with Timpanogos Mountain framing the background. Red Ledges is not only known for its beautiful scenery, but also for its amenities.
There are golf courses throughout, so you'll often see golfers walking around with their family, friends, or dogs. Red Ledges also has four tennis courts, two of which bubble up in the winter so that you can play year-round. You can either join the Red Ledges tennis leagues or take lessons from their tennis pro to up your game.
There are also yoga lessons in the building next to the basketball court (did I mention there's a basketball/pickleball court?), so you can go and work on your flexibility and meditation after there.
There's even an option to go horseback riding among the red rocks and desert landscape. Or, you could save the money and go biking or walking by yourself along the trails. Just know that if you bring your dog, keep an eye out for deer, coyotes, or rabbits that might make them runoff.
And for those who aren't as sporty, Red Ledges has its own restaurant and not one but two pools—one is next to the restaurant and tennis courts, and the other (which is more kid-friendly with two playgrounds, one in the pool and one outside of it) is on the other side of Red Ledges, where it's surrounded by golf courses and red rocks. Red Ledges holds activities for its residents all year round, such as karaoke night, comedy shows, and holiday events, so there are always great opportunities to get to know your neighbors and enjoy some good food.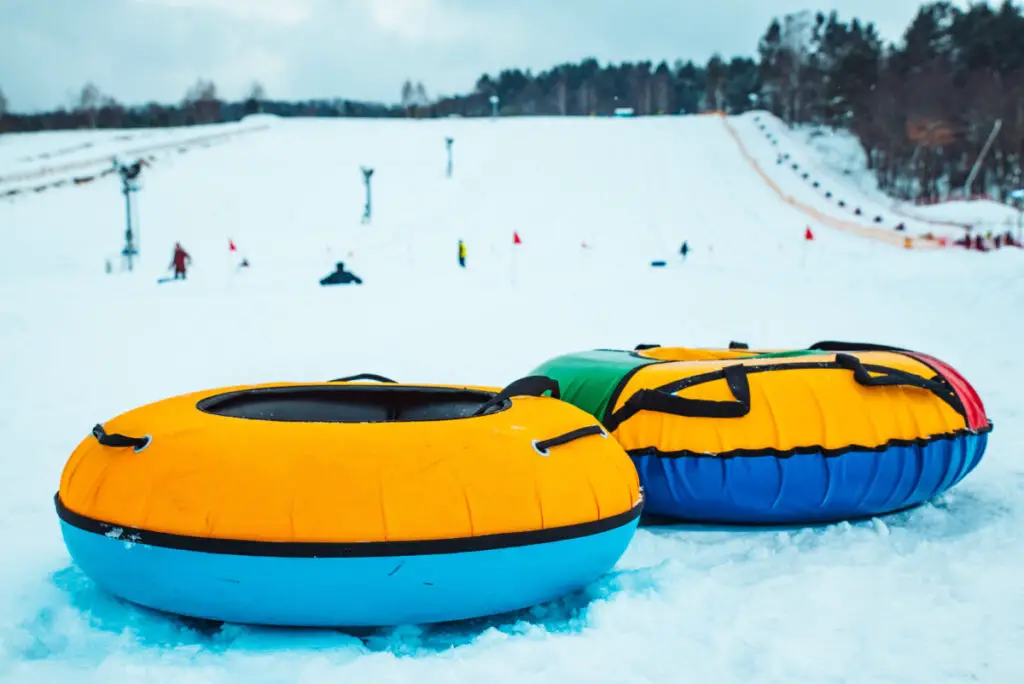 Timp Meadows
If Red Ledges' houses are outside of your budget, Timp Meadows might be an excellent choice for you and your family. Situated right underneath Red Ledges, the only way you can tell the difference between Timp Meadows and Red Ledges are the colorings of the houses (to create unity, Red Ledges requires that all their houses have similar materials for the exterior). Timp Meadows has been around far longer than Red Ledges, so many of the residents have probably lived in their houses for decades, if not generations. And if you have children or teenagers, Timp Meadows is only a few blocks away from both a middle school and the high school.
Cobblestone
If you have younger children, this single-family subdivision is the neighborhood for you. Situated a block from Old Mill Elementary and two blocks from Timpanogos Middle School, it will be easy for your kids to walk or bike to school without you having to drive them. And, when they grow up, Wasatch High School is just a short 5-minute drive away.
This gated community also has a clubhouse, tennis courts, and basketball courts, as well as access to the many outdoor activities Heber has an abundance of—so, there will always be something to do or entertain.
Midway
Remund Farms
With this up-and-new neighborhood still in the process of development, none of the houses are older than two years old. Thus, you can guarantee that your neighbors will all be fellow newcomers like you, and thus more friendly and welcoming since you'll all be in the same boat as you navigate this beautiful valley. Because all the houses in Remund Farms are designed based on the neighborhood's catalog, everything looks connected and united. And with some lovely trails, a pool and clubhouse already built, and with pickleball and basketball courts on the way, you'll want to invite all your friends to your neighborhood.
Cascades
Cascades is home to some of the most beautiful homes in all of Heber Valley—most of them look like they came straight out of a fairy tale book. And, with Cascades's location being close to Soldier Hollow, aka where some of the sports in the 2004 Olympics took place, there's much to enjoy. You can tube down the hills during the winter months, or try cross-country skiing in the surrounding area. In the summer months, they have golf courses (as well as a golf range) ready to go. And regardless of what time of year it is, there's the lodge, where you can enjoy the view of Heber Valley or hold events.
Like with Remund Farms, this neighborhood is still being developed, so your neighbors will be from all over and just as excited as you are to be building in this new location. With its access to many outdoor activities, while still being close to Midway and Heber, this can feel like the best of both worlds.
Dutch Fields
Dutch Fields is one of the best neighborhoods in Midway, and not just for its beautiful homes. There's something about this location that invites some amazing people here, and if you decide to move to Dutch Fields, you're sure to have some of the best neighbors in Heber Valley. Dutch Fields also has its own clubhouse, pool, tennis courts, and trails, so there's always a fun way to entertain yourselves or friends who come to visit.
And while it's not the most ideal in location, as it's farther than other places from Heber and Provo Canyon, it is rather close to i-89 that will take you directly to Salt Lake City or Park City. So if you're planning to move to Heber Valley and intend on working in one of these two cities, Dutch Fields might be a great location for you.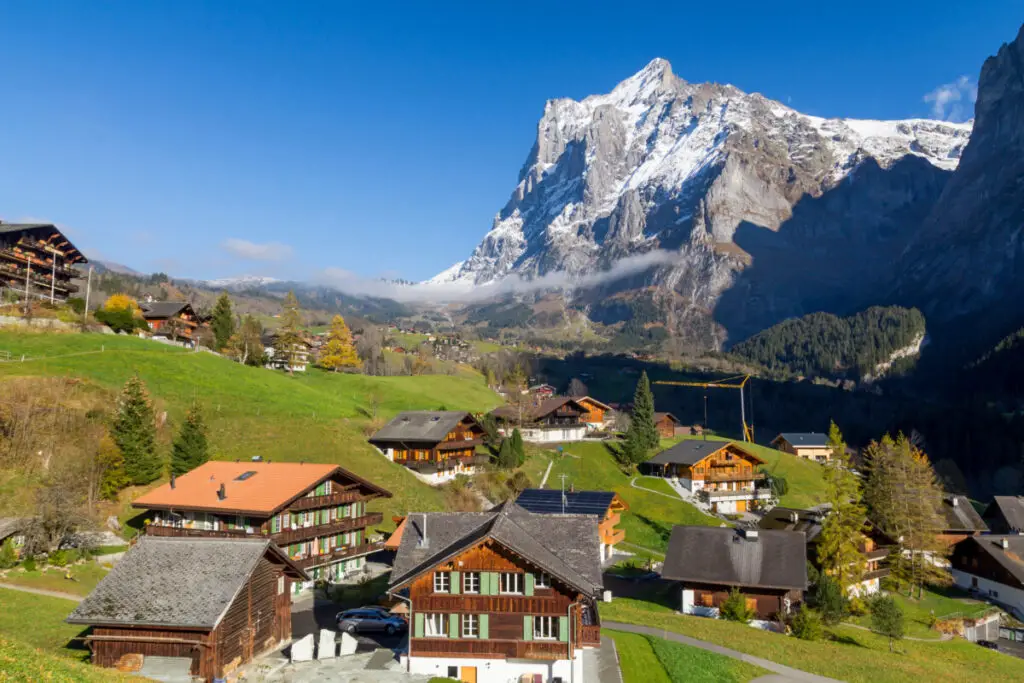 Interlaken
It's no wonder that this neighborhood is named after the town in Switzerland. Interlaken might hold some of the most Swiss-looking homes in all of Midway (which is saying something). Since this neighborhood is situated more up on the mountain, you're given a great view of all of Heber Valley. In fact, it's almost parallel to Red Ledges on the other side of the valley, so while you might not be looking at Timpanogos Mountain, you'll get to admire all the rest of the beauty to be found in the Heber area.
Interlaken is also a 10-minute drive from the Mayflower Gondola, which feeds into skiing in Deer Valley. And with this neighborhood being surrounded by Wasatch Mountain State Park, there are a number of outdoor activities for you to enjoy like hiking or biking.
Burgi Hill
Unsurprisingly, this neighborhood got its name from the hill it sits underneath—Burgi Hill. But this small neighborhood doesn't just offer access to this landmark (that, by the way, is an excellent spot for small hikes or sledding). Burgi Hill is right in the middle of Valais Park, Interlaken, and Dutch Fields. Your kids get to run over to their friend's house in Dutch Fields, while also being able to take the family dog in the dog park or go on walks in Valais Park. And don't forget the beautiful drives around Interlaken, which is one of the highest points in the valley you can drive to and enjoy the view.
Lacy Lane
This small neighborhood may not seem like it has much to offer at first sight, but you might be surprised. This street is within blocks of some of Midway's bigger neighborhoods like Dutch Fields, Burgi Hill, and Valais, making you feel connected. But it's also just separated enough from these other neighborhoods so that you don't feel crowded.
Lacy Lane is also just across the street from the Heber Valley Milk and Artisan Cheese factory, which makes for a fun stop or even a part-time job for your teenagers. And, like Dutch Fields, it's close to the backroad that leads straight to i-89. So if you're planning on working in Salt Lake City or Park City, this location is ideal, while being just a little closer to the rest of Midway than Dutch Fields.
Smaller Towns Outside of Heber and Midway
Wallsburg
This town is so small, it's hardly considered a town. With a population of 385 people (in 2019) and its land area spanning 0.5 square miles, the only way to access it is from the Provo Canyon (source

). Yet, Wallsburg is a great location in that it's right outside of Deer Creek Reservoir. And, it's an ideal spot if you have to go to Provo often for work or school, but still want to be close to Heber.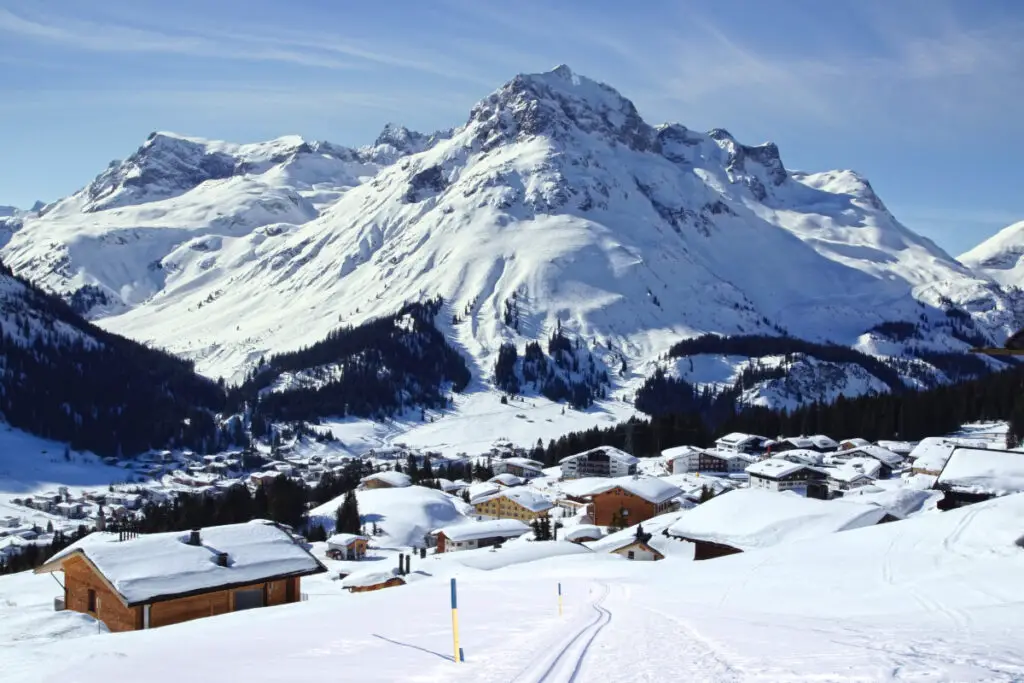 Timberlakes
If you're looking for something that feels more like a log cabin in the middle of the mountains, Timberlakes might just be the place for you and your family. And since it's a gated community, you can feel even more like you're secluded. This area is still in the process of being developed, so if you don't find a home you like, you can simply build one yourself!
Whether this cabin or home becomes your full-time residence or simply a second home, this ever-growing neighborhood is an excellent fit for a mountain escape (or residence, if you decide to live there full-time).
Related Topics:
If you like the article above, here are some other similar articles you should check out!
9 Famous Celebrities Who Live in Heber Valley, UT

17 Reasons Not to Move to Heber City, Utah

13 Best Family Neighborhoods in St. George, Utah