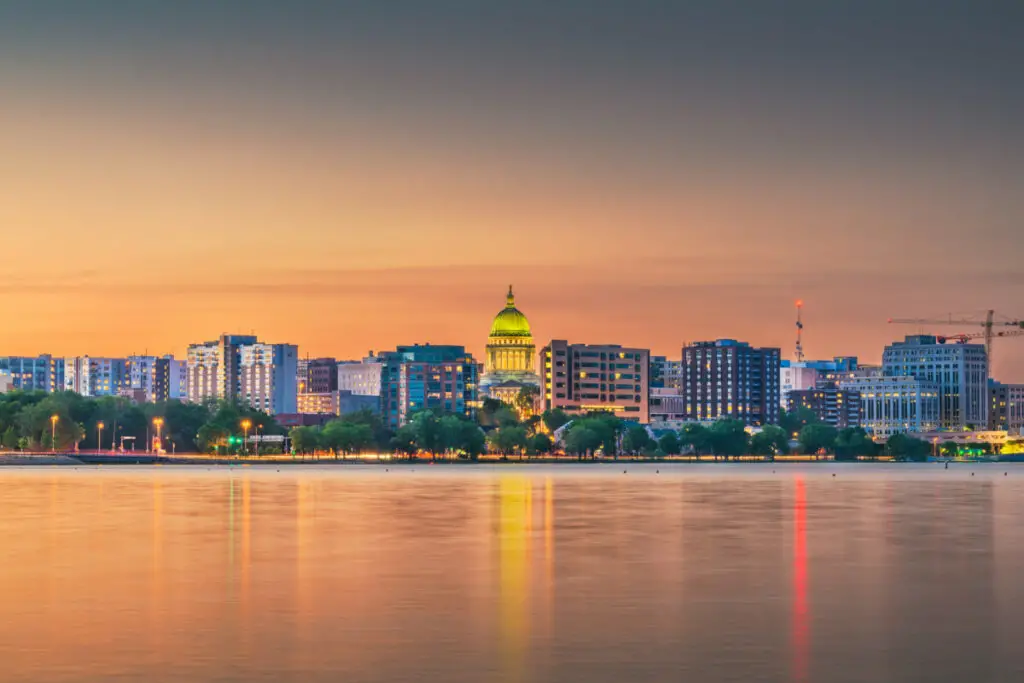 One of the best states I've lived in is Wisconsin. Whether you're personally moving or relocating the entire family, Green Bay, Wisconsin is a wonderful place to settle down! Now you just need to choose the best individual neighborhood to put down roots in.
If you want to know more about the best family neighborhoods in Green Bay, Wisconsin, make sure to keep reading!
1. Adalbert Lane
Neighborhoods near Green Bay such as Adalbert Lane are wonderful places to start scouting out a forever home. In this area of Wisconsin, people often prefer to move to the southernmost parts of this 54229 zip code that Adalbert Lane occupies. The median house prices surrounding this Lane roughly hover around $275,000. This Lane is also surrounded by some of the best neighborhoods in Wisconsin according to the market, as these homes are in high demand. This area has a lower crime rate than average and has a pleasantly higher quality of life.
It should be noted that the housing disparity surrounding Adalbert Lane can be rather varied. Because of this, it's a good idea to use resources like Google Maps, virtual phone calls, and other methods of investigation to make sure the home you buy in this area fits your personal vision. The average middle household income average of this neighborhood is $81,000. Generally, the best surrounding schools here are Wequiock Elementary School for preschool age, Luxembourg-Casco Middle School, Preble High School, and Luxembourg-Casco High School for families with young kids and teenagers. Historical Segway guided tours are also offered by the Segway the Fox company!
2. Sand Acres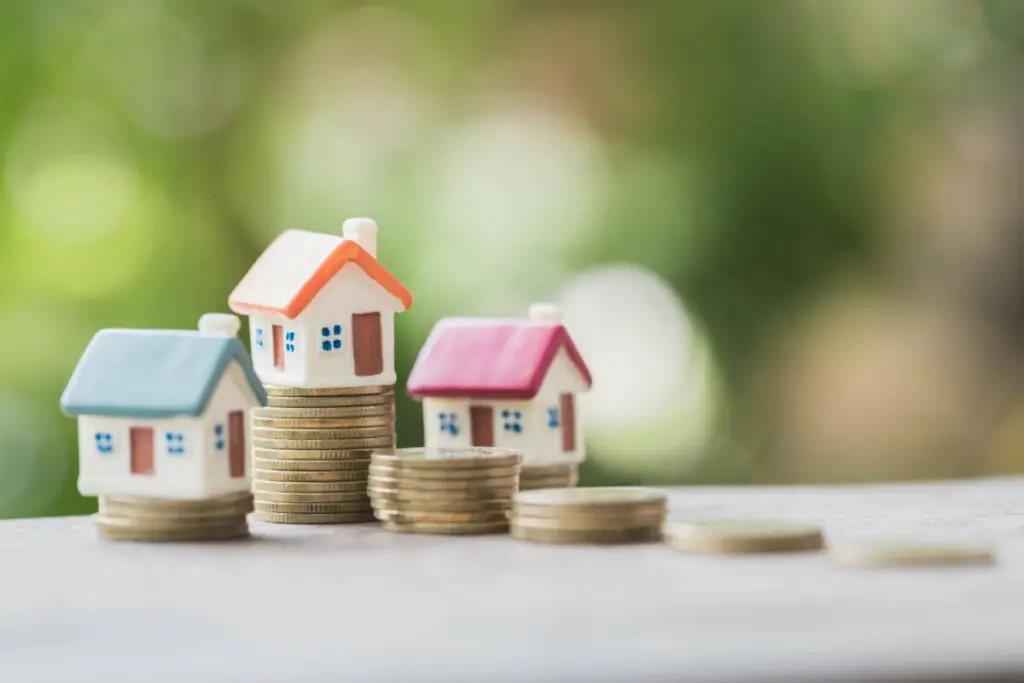 Sand Acres is a neighborhood in Ashwaubenon, Wisconsin. In Sand Acres, the average cost of a home hovers around $192,000 and many residents say it has a 'dense suburban' feeling and appearance. On average, people who live here make $50,000 per year.
For people enrolling their children soon, schools like the Leonardo Da Vinci School for Gifted Learners, MacArthur Elementary School, Pioneer Elementary School, Lombardi Middle School, and West De Pere High School are highly praised places of education. For a day of fun, you can easily travel to the nearby Sturgeon Bay for an airplane ride with the Grizzly Scenic Air Tours company! This neighborhood's nearness to some of Wisconsin's busiest cities is a big plus, along with the many reputable schools surrounding the area.
3. Village Center
Next up is Village Center! In this 54304 zip code suburb, most houses are listed on the market for around $375,000. But don't despair, because on average, homes around here are bought at $212,000. So with negotiation, this may be a good fit for you and your family! Some of the top schools around are MacArthur Elementary School, Lombardi Middle School, Ashwaubenon High School, and a large selection of private and charter schools. For private and charter school options, there's Holy Family School, Pilgrim Lutheran School, St. Mark Evangelical Lutheran School, and St. Joseph School.
Even though there is some overlap with other locations on this list for public schooling, Village Center and its surrounding neighborhoods could be a great fit if you're looking for private schooling options near this thick suburb.
4. Stadium Drive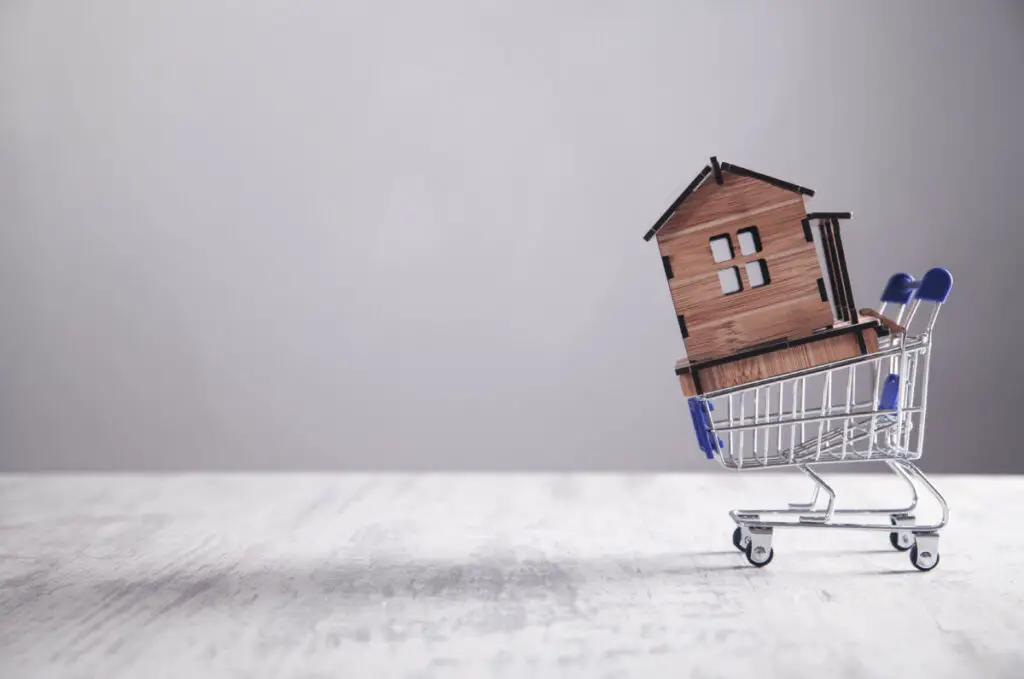 The Stadium Drive neighborhood is the most aptly named of all these locations since it borders right next to the Lambeau Stadium and field! Situated right by the Packers' home playing field, this neighborhood is a fantastic choice for sports fans. There are plenty of surrounding neighborhoods surrounding Stadium Drive, some of them built all the way back from the 1960s, some modernized. This is a great choice if you want to live right by the football action of Wisconsin for sure!
5. Rainbow Court
The median price that houses near Rainbow Court go for is in the ballpark of $170,000. Regarding school enrollment, the MacArthur, Howard, and Chappell Elementary Schools are high in the public school scores for this area of Green Bay. For Middle School, Lombardi is the best around, while Bay Port High School is the top nearby High School. In this area, there are even Private and Charter Schools like Notre Dame De La Baie Academy and Providence Academy for various ages of children to learn from.
Nearby are fun cafes, restaurants, and creameries to visit and enjoy when living on Rainbow Court. There are also quite a few cities surrounding this neighborhood too. For most affordable, Fort Howard is the ideal to move to when keeping moving costs manageable.
6. Robin Court
Robin Court is another wonderful place to pick to live in the Wisconsin area. The nearest schools include Suamico Elementary School, Lannoye Elementary School, Bay Port High School, and Forest Glen Elementary School. A notable attraction by Robin Court is the beautiful Pamperin Park. For the overall political scene of the Green Bay Area, this area of Wisconsin is roughly mixed evenly between Democrats and Republicans, slightly leaning toward Republican favor.
7. Shawano Avenue
Shawano Avenue is a treat on this list! This family-friendly avenue is close to the Butterflies and Blooms botanical garden, a gorgeous place that's perfect for a visit. A whopping 47 acres make up this massive garden attraction, with natural areas, astonishing architecture, gazebos, bridges, groves, and a visitor's center. Even if you don't immediately live on Shawano Avenue, living anywhere in the Green Bay Area is the perfect excuse to go see the Butterflies and Bloom's gardens!
8. Shea Avenue
Shea Avenue is in convenient proximity to the fun schools and attractions of Green Bay. If you have kids in need of enrollment, Jefferson Elementary School, Elmore Elementary School, Trinity Catholic Elementary School, and West High School are great choices for education. In terms of recreation, Shea Avenue is close to the Bay Beach Amusement Park! Here, there are amusement park rides like a Ferris wheel, a tilt-a-whirl, a roller coaster, and a giant slide! You can bring portable grills into the park, you can host potluck picnics, and you can even rent indoor and outdoor sections of the park.
9. Van Buren Street
Van Buren Street is near a well-loved landmark of Green Bay. This neighborhood is near Heritage Hill State Park, which hosts a wide array of interactive activities enjoyable for children and adults. At Heritage Hill State Park, there are exciting events scheduled, such as colonial encampments, radio hours, lectures, and dinners! The roster for these events is always updating and changing, as the park aims to entertain, educate, and engage the whole community of Wisconsin.
In the surrounding Wisconsin area, there are also many farmers' markets to visit and shop at to mix up your meal prep and daily living! Thanks to the nearness to Green Bay, in addition to natural food markets, there are also fun river activities to join in and participate in when living on or near Van Buren Street.
10. Ashland Avenue
This neighborhood is on a great Avenue since the main Ashland road does have residential, but also commercial and mixed areas along the drive. Many of the homes near here are older, with some being renovated and updated to be modernized. You can get to the popular riverway right off of Ashland Avenue in Green Bay too. Another great attraction to visit is the Green Bay Packers Hall of Fame & Museum. The exhibits and Hall of Fame Inductees are notable spots to hit in this fun museum!
11. Jackson Street
Number 11 is Jackson Street! This neighborhood is reasonably close to the Automobile Gallery, a super spot to visit with kids or for a fun day out and about the area. At this gallery, they showcase special guest collections. Some of these cars in the gallery come from private collections and some are donated. People living on Jackson Street enjoy camping, fishing, barbecuing and seeing live music. This neighborhood is praised as being clean, family-friendly, dog-friendly, friendly, and safe and it even has easy freeway access!
12. 10th Avenue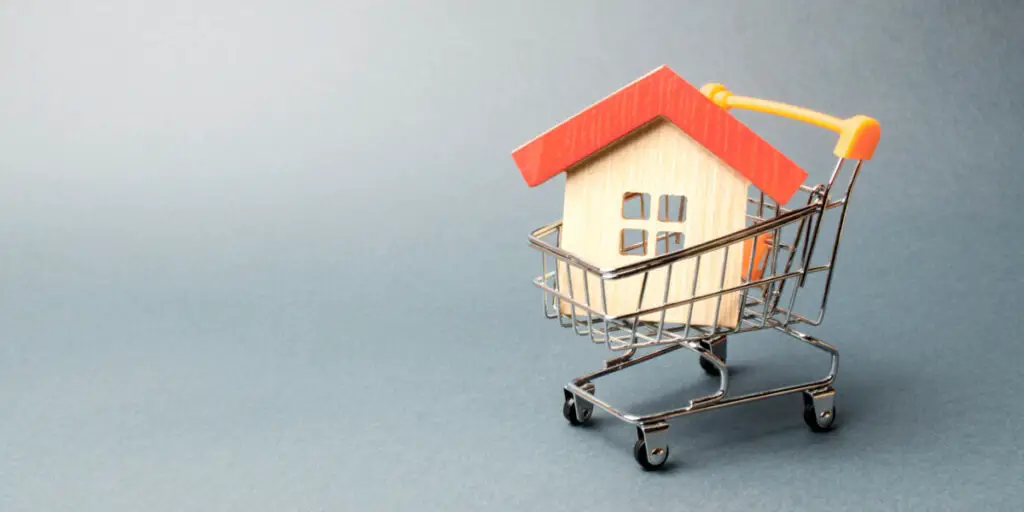 Some of the assigned schools for 10th Avenue are Beaumont Elementary School, Lombardi Middle School, and Southwest high school. If you're looking for good ways to spend your time after moving here, there are many parks, places to eat, and good sidewalks for people to use and enjoy. A notable location to hit near this avenue is the National Railroad Museum in Wisconsin. At this museum, they offer group and school tours, exhibits, and programs for railroad education and fun.
13. Oregon Street
If you decide to move to Oregon Street in Green Bay, this is as wonderful a choice as any of the other neighborhoods on this list. This street is very close to the Fox River in Wisconsin and is close to a famous landmark of Wisconsin, the Neville Public Museum. This museum hosts ever-rotating exhibits, which are always themed and tailored to be unveiled every few months. In addition to this, the museum hosts dinner programming, film series, and other exciting interactive events!
If you want a more naturalistic activity, in addition to the Neville Public Museum, you can travel to the Bay Beach Wildlife Sanctuary near Green Bay itself. This incredible wildlife sanctuary has expansive 600 acres of urban wildlife refuge space, including educational displays, animal exhibits, and so many miles of skiing and hiking trails! There are many wildlife observing opportunities here in the largest park in the Green Bay Park system. If your family is a fan of birdwatching, nature discovery, and hiking, this place is perfect for you!