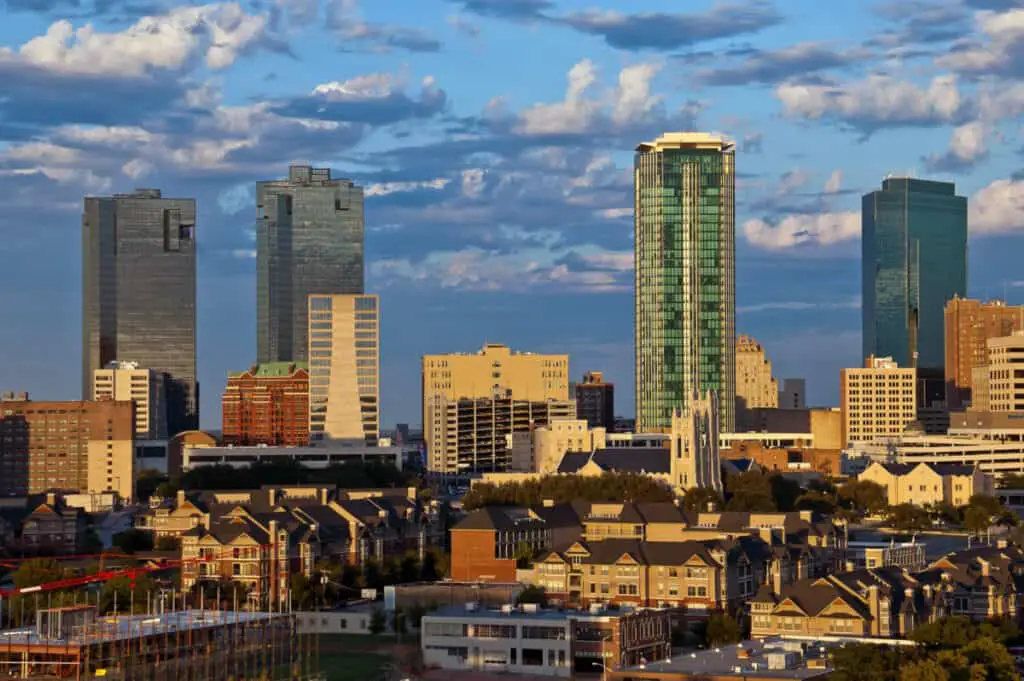 Once a central trading post for cowboys along the Chisholm Trail, today Fort Worth is the second-fastest growing city in the nation. With attractions such as the wildly popular Fort Worth Zoo, the Fort Worth Stockyards, and the Kimbell Art Museum, a city is an ideal place for growing families and anyone looking to take advantage of the growing economic opportunities.
If you're looking to move to the Fort Worth area, but are feeling overwhelmed by the abundance of choices in the megalopolis between Fort Worth and Dallas, here are a few of the best neighborhoods, according to locals.
13. Westcliff
One of the area's more historic neighborhoods, Westcliff is a great place for young families. The median home value of the area is estimated at $450,000. A beautiful area, its convenient location near both I-20 and I-30, make travel easy. The well-lit streets and sidewalks make for a great place to walk dogs, a popular activity there. While there are several grocery stores within walkable distance, having a family automobile is a good idea if you plan on going anywhere outside the neighborhood.
Westcliff also boasts a diverse student population, highly involved teachers, and strong test scores, making for a healthy learning environment for young students. For families with college-aged members, Texas Christian University offers a well-ranked option for higher education close to home.
The neighborhood also sits in close proximity to the Fort Worth Youth Orchestra, the zoo, and the shopping outlets of the city, ensuring that there's always something to do on weekends.
12. Eagle Mountain
Holding the title of 3rd safest neighborhood in the greater Fort Worth Area, Eagle Mountain's great schools and growing population make for a great place to start a home. The average home value of the new suburban area is around $392,000, but as new constructions continue to develop, that may very well increase. For families looking to build their own homes, the neighborhood is ideal. (source)
The existing houses there are not old, medium to large single-family homes ranging from the build from 1970-1999, and new developments continue to add to the character of the area. The population of the neighborhood has a high number of urban sophisticates— people with an active interest in literature, music, theatre, education, and the arts— as well as college students, and active retirees, making for an interesting and peaceful environment.
Just a 15-30 minute commute to the city, the Fort Worth Water Gardens, Botanic Gardens, and much more all add to the appeal of this area.
11. Benbrook Hwy/Westpark Dr
This neighborhood of medium to small houses, a mere 20-minute drive to downtown Fort Worth, is another excellent option. The green area is a healthy mixture of older and newer homes with a median cost of $263,250 with spacious yards, a good place for pets.
As a good portion of the current residents are retirees, the community is a rather calm area, making this area a peaceful and quiet place to settle down, for those who don't love more fast-paced areas and prefer having a home with a bit more tranquility. (source)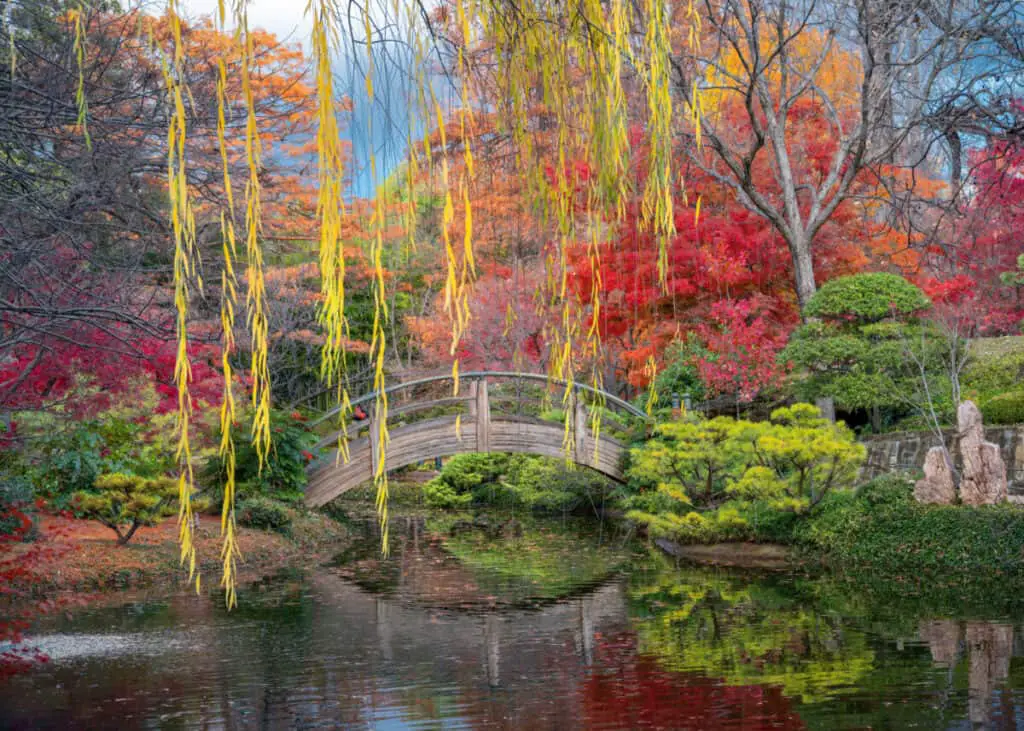 10. Tanglewood
Tanglewood has some of the highest-rated schools in the Fort Worth area! The housing average here is $500,000, and houses themselves range from $300K to $2.7M, making for a beautiful if diverse area. Most homes are medium to small-sized, and the area has lots of outdoor activities. Close to the river, river trails, and country club, Tanglewood is a great neighborhood for families who enjoy nature and sports.
Another draw of this little haven is its own proximity to Texas Christian University, which offers a well-reputed nursing program among others. Add to that its access to popular restaurants and shops and 15-20 minute commute to the city center, Tanglewood has a lot to recommend itself.
9. Wedgwood East
Located on the southwestern side of Forth Worth, Wedgwood sits along the Chisholm Trail Parkway. Homes in this area tend to be small to medium houses in the $369,000 value range. While many of them were built between 1970-present, it is easy to find newly remodeled houses or a classic "fixer-upper". Liked for its tree-lined streets and friendly atmosphere, Wedgwood is a good neighborhood for families looking to settle in a well-established neighborhood. (source)
8. Fairmount
This gorgeous place is part of the Fairmount Historic District, and is one of the oldest historic neighborhoods in the southwest, giving it a character unlike any other! Houses in this area— small to medium-sized homes which average in value around $350,000— boast walkable, pet-friendly streets, and great views of local architecture. Families interested in buying a home here, or just admiring the neighborhood itself, can take guided driving tours through the District's website.
One of its more populated streets, Magnolia Ave, provides a healthy array of apartments, restaurants, shops, and nightlife, making it one of the more exciting neighborhoods on this list. The neighborhood also has walking trails and friendly parks, adding to the upbeat atmosphere that can be found just outside the front door.
7. Arlington Heights
This neighborhood is often included in lists of the top 5 neighborhoods in Fort Worth, and it's no mystery as to why. The area, a mere 10-minute drive to the city, has a high safety rating and is made up of medium to small houses (an average of $389,000 in value) and lovingly tended-to yards. It also has a lot of schools to choose from, making it ideal for young families with children and pets.
The neighborhood also boasts a low crime rating, as well as lots of fun places to visit around town. Among others, you can visit the local Japanese Gardens, art galleries, shops, and restaurants.
6. Pecan Acres
While this neighborhood has a slightly longer commute of 30-45 minutes to the city, the rural neighborhood makes up for it in charm and character. Many of the houses are newer medium to large homes, built between 2000 and the present, while there are homes from the 1970s-1990s to round things out, giving the neighborhood a little variety. The median value of homes here is $451,000.
Being further from the city gives this neighborhood the benefit of space and potential, something that is not so easy to find closer to Fort Worth proper. With good schools and a growing population, it is a good choice for younger families and people looking to build.
5. Wheatland
Wheatland is a brand new rural neighborhood, fast-growing to accommodate the influx of people to the Fort Worth area. A shiny new home here currently averages at $618,542, consisting mainly of medium to larger houses. Just a 15-30 minute commute to Fort Worth, this neighborhood promises room to spread out as additional builds arise. Close to supermarkets and parks, additional development is expected in the next few years. (source)
4. North Richland
For families to whom easy travel is important, North Richland is a great option. This suburban area, consisting of homes anywhere in the range of $365,000 to $710,000, North Richland sits just a 10-minute drive from major highways, a 20-minute drive to DFW, and has easy access to the Tex Rail Commuter.
A safe central location between Dallas and Fort Worth, this quiet neighborhood has lots of parks— for both people and pets— and A+ schools. While many of the houses in the area are newer builds, there are also plenty built between 1970 and 1999 for families who prefer homes with a bit of character. (source)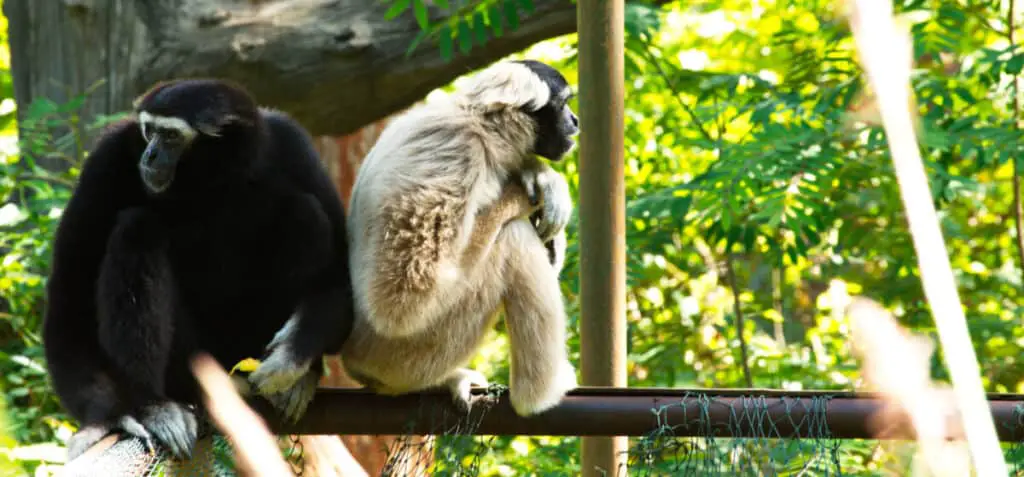 3. Camp Bowie West
This neighborhood near Arlington Heights is a great option for lovers of culture. A rich historical area itself, named for a World War I training camp, Camp Bowie tends to draw residents with interests in literature and the arts. Its unique atmosphere is added to by the abundance of shopping and entertainment venues, and its proximity to the Kimbell Art Museum and Fort Worth Zoo ensure that families living here will never run out of things to explore.
The neighborhood is a mixture of owners and renters, and a medium single-family home here averages near $563,000.
2. Westworth Village
Another up-and-coming neighborhood on this list, Westworth Village has the makings of a great area. Currently a more rural area, big things are on the horizon. City planners encourage new owners to come and take advantage of the lower taxes and plentiful acreage as this neighborhood blossoms. While some builds in the area start as low as $199,000 and can range into $1.5M, the majority of homes being built are on the moderate end of the spectrum, the average home being valued in the $500,000 range.
Home to a well-manicured golf club and land to spare, this is a great place for anyone looking to tailor their home to their specific tastes. This is a great option for families seeking a quiet place to build a home, with room to spread out as time moves on. Come be among the first to round out this budding gem of a community.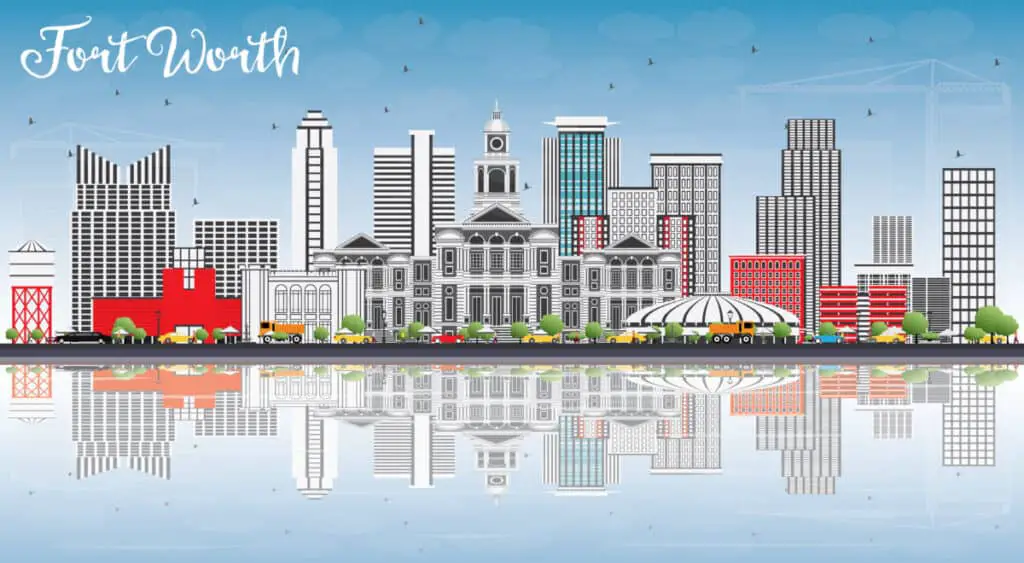 1. Frisco Heights
This neighborhood in Fort Worth itself has one of the lowest crime rates in the area and is a great option for anyone looking for a neighborhood with charm. Available Homes in this area are a healthy mix of houses and apartments. Though there is not as much room to spread out in this neighborhood as in some others, it more than makes up for it in beauty and convenience.
Education opportunities in the area abound, with highly-rated public schools, sitting just around the corner from Texas Christian University, and a short commute to other colleges in the area. The neighborhood is also a stone's throw away— or a short walk away— from several parks, walking trails, and shopping. For families looking for city life, this is the place to look.
Related Topics:
If you like the article above, here are some other similar articles you should check out!
9 Famous Celebrities Who Lived in Fort Worth, TX

9 Famous Celebrities Who Live in Houston, Texas

17 Reasons Not to Move to San Antonio, Texas