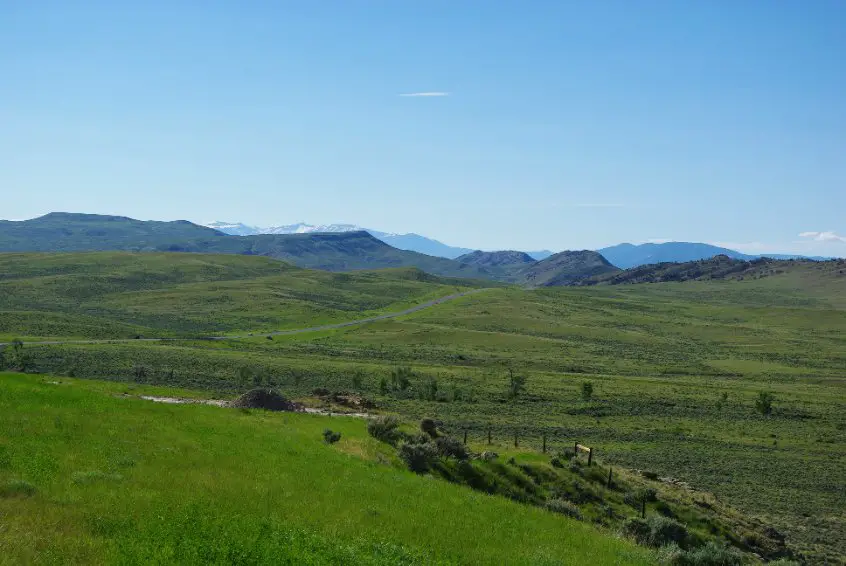 I will just say it upfront: the city of Cody is a great place to grow up. I would know that because I think I turned out just fine after spending ten of my twelve grade school years in this town of a ten thousand population. Again, I think I turned out fine. You can have that same semi-assurance for your own children by raising them in arguably the best town in Park County. Really, anywhere within and even outside the city limits provides an ideal environment for healthy family living. I can give you thirteen decent places where you can set up camp.
1. Twin Creek Trail Avenue
This newer neighborhood is home to a lot of younger families in visually pleasing and pleasantly affordable homes. On this road is also a bakery where you can purchase fresh-baked goods for friends and family. My mother has a cousin who lives on Ishawooa Trail just north of Twin Creek. She and her family of five children live happily in a home that is as welcoming as it is ideal for family living. Every time I visit, I am always impressed by the visual appeal of the neighborhood blocks and the friendly gestures of the residents.
2. Newton Lane
About six of those ten years I spent growing up in Cody took place on this humble road that was once home to Sunset Elementary. Nowadays, the school stands elsewhere and in place of the old building is a wide, spacious park where kids can participate in all sorts of activities. There is also another park nearby called Dorse Miller Park, which is a great place to visit if you want to play tennis, have a picnic, or let your kids go nuts on the playground.
3. Cougar Avenue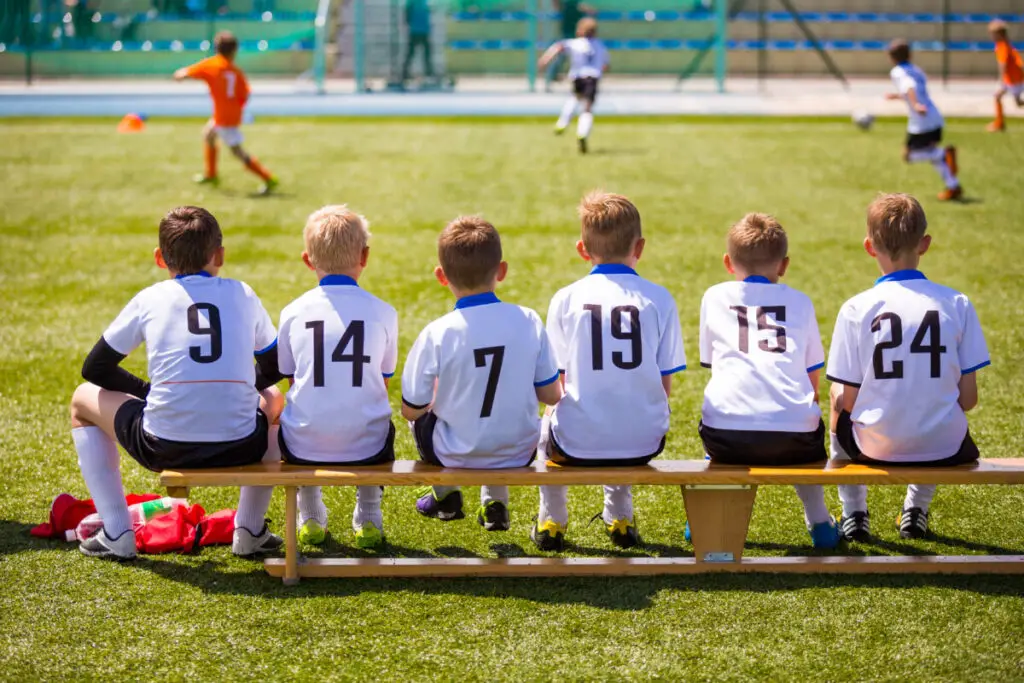 This long strip of road is where Cody Middle School is located. Your kids approaching their teens can easily walk there for their education and then walk the incredibly short distance from there to the very wide, very spacious Mentock Park. This park is probably the best place in all of Cody to hold outdoor events. There are rows upon rows of sheltered picnic tables where you can attend and host the best barbeques, a more modernized playground that all kids will enjoy, a skate park where your kid can skate or just parkour, and open grassy fields where the most intense soccer matches are held.
4. Meadow Lane Avenue
Nearest to this road is Glenn Livingston Elementary where most kids in the area go to school. Most families whose children attend that school lives nearby, so you and your family can become well acquainted and even become friends. Glendale park is also nearby, which has a huge field fit for most sports like soccer, a baseball diamond, a tennis court, and a playground. Another park nearby is right next to Beck Lake where you can visit the dog park and go fishing. You can even rent or buy equipment for kayaking or row boating if you wish to take advantage of such a nearby body of water. The area is the perfect place for outdoor swimming and jogging.
5. Mountain View Drive
This drive does indeed provide a great view of the surrounding mountains. Of course, as do most other roads in Cody because the whole town sits at the bottom of a valley, but that is beside the point! Dacken Park is nearby, several fast-food restaurants take up the highway entrance into the town, and there is even a grocery store placed conveniently across the main road. There is also a department store and a hardware store in the same vicinity where you can purchase all you need for home repairs.
6. Sheridan Avenue
This road is particularly long and shares a few notable similarities via proximity to Cougar Avenue — though, if you wish to access all that was detailed in the Cougar Avenue description, you need to drive or walk a considerable distance down the hill that sits in the middle of Sheridan. along the north side of the road is the new Sunset Elementary School where all families in that section of the city send their children to attend. The nearest park is called Holmsview where many soccer games are held. The entire area surrounding that park is full of houses more than suited for housing a family. I had a couple of friends who used to live there during our grade school days. I always felt comfortable, welcome, and safe in those parts.
7. Vista Avenues
Each set of houses along with Rio Vista, Monte Vista, and Buena Vista is another sprawling neighborhood full of good families already living there. These houses rest upon an incline just above the Walmart Supercenter that sits at the base of the hill, so you will always have quick and easy access to food, clothing, and other life essentials. There are several other businesses that run alongside the main road entering the town such as several restaurants, campsites, and hotels. There is even an emergency health center along that same road if any accidents befall you or your family. And if you love the rodeo as my mom does, there is an enormous rodeo stadium that provides wild and entertaining shows every night during the summer.
Another major business that is located along the busiest road in town is the orthodontics office where my father works. He owns and runs the place, in fact. Let him know I put in a good word for him if you ever visit, okay?
8. Alger Avenue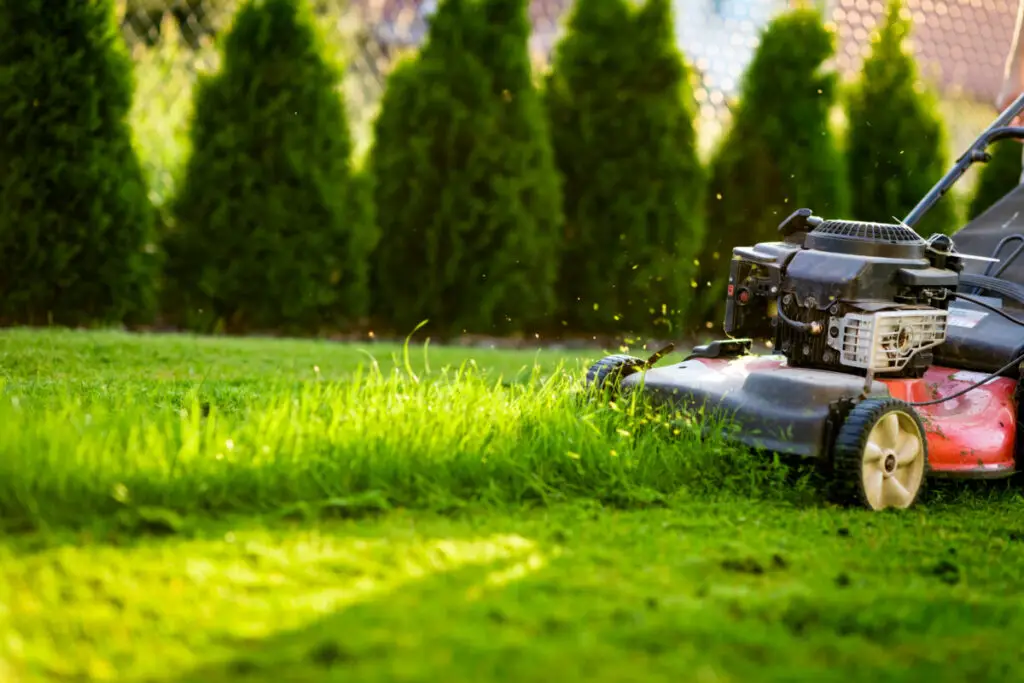 This quiet little street rests below the hill where the highway into the city drops and has several small houses along both sides. Heck, if you just want to experience the place for only a couple of days or weeks, you can rent out the summer homes that my parents run there. Do not let the title fool you, though — you can probably rent out those places during any season of the year, really. I cannot speak on behalf of the owners, but I am sure they will let you stay any time of year if you are willing to pay. I used to keep the grass cut and watered, so I can vouch for the peace present on this street. The street also ends at the entrance to Cody High School, where your teenage kids will attend.
9. Beck Avenue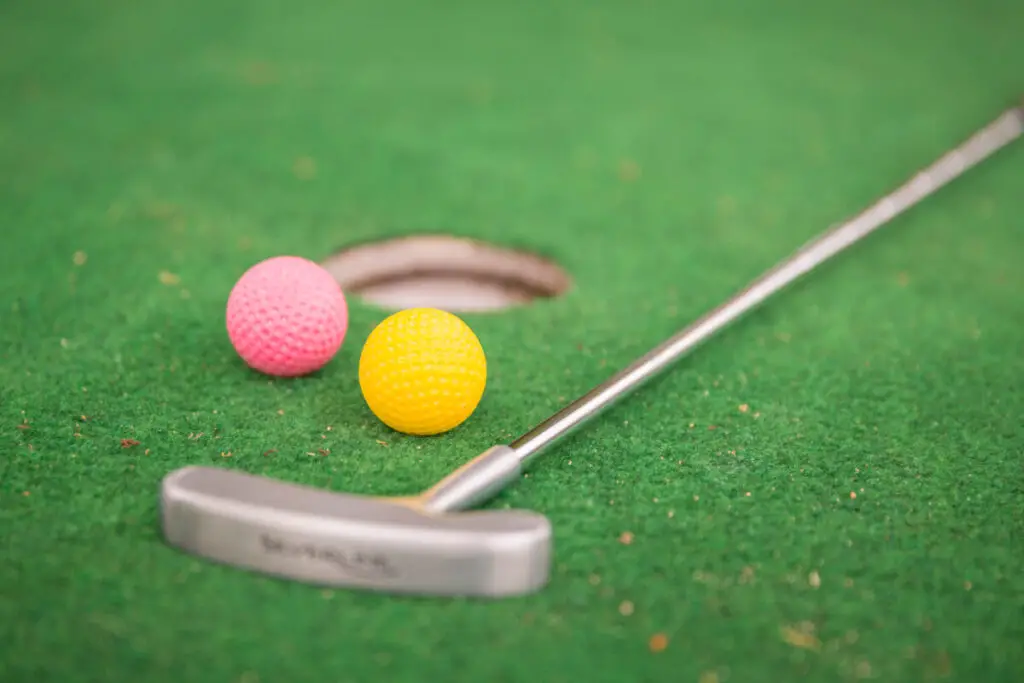 Being just a street away from Alger, this road shares all of the same benefits. Although, this road is much closer to the downtown area of Cody. Several businesses run along both sides of this street, making it the hottest and busiest place in the city where even taking a walk under all the storefronts with the family makes for a pleasant adventure. There is a city park right across from the high school where several different events are held throughout the year and a miniature golf course with fun obstacles themed after the many sponsors throughout the city. At the end of Beck is the entrance to the Buffalo Bill Center of the West, a series of five different museums where anyone can learn about the wildlife and history of Wyoming.
10. River View Drive
On this drive, you really do have a great view of the Shoshone River. What would give you and your family an even better view of the river would be a walk down the nearby Shoshone Riverway Trail. Down there, you can experience the natural wonders of Wyoming firsthand as you go about the walkway and hear the rushing waters.
11. Kent Avenue
Resting near the highway one would take to drive to the neighboring city of Powell, this quiet road is lined with houses that sit near some of the more exciting businesses that Cody has to offer. Along the highway rests a bowling alley, a movie theater, a pizza restaurant, and a furniture store. There is also a dental office that sits near the middle school.
12. Rumsey Avenue
Another one of our summer rentals is on this road, but I won't be taking any more about that. Something that is noteworthy about this road, though, is its proximity to the crepe restaurant known as The Station. This place serves up some of the best crepes — of both the sweet and savory variety — during all times of the day for breakfast, lunch, and dinner. There is also a great place nearby for pizza, wings, and other great food known as Milestone Pizza Company & Brewery. The place even has an arcade in its downstairs area where the tickets you win can go towards cool prizes.
13. Wyoming Avenue
The homes along and surrounding this road are great for families. The street runs alongside Eastside Elementary School where all children in the area attend for education. Another more spiritual form of education can come from the church building nearby that is also a history museum. The Historic Cody Mural and Museum displays the history of The Church of Jesus Christ of Latter-Day Saints through a series of jaw-dropping artwork and a collection of artifacts from the town's past.
Related Topics:
If you like the article above, here are some other similar articles you should check out!
Is Cody, Wyoming a Liberal City?

9 Famous Celebrities Who Live in Jackson Hole, Wyoming

17 Reasons Not to move to Jackson Hole, Wyoming