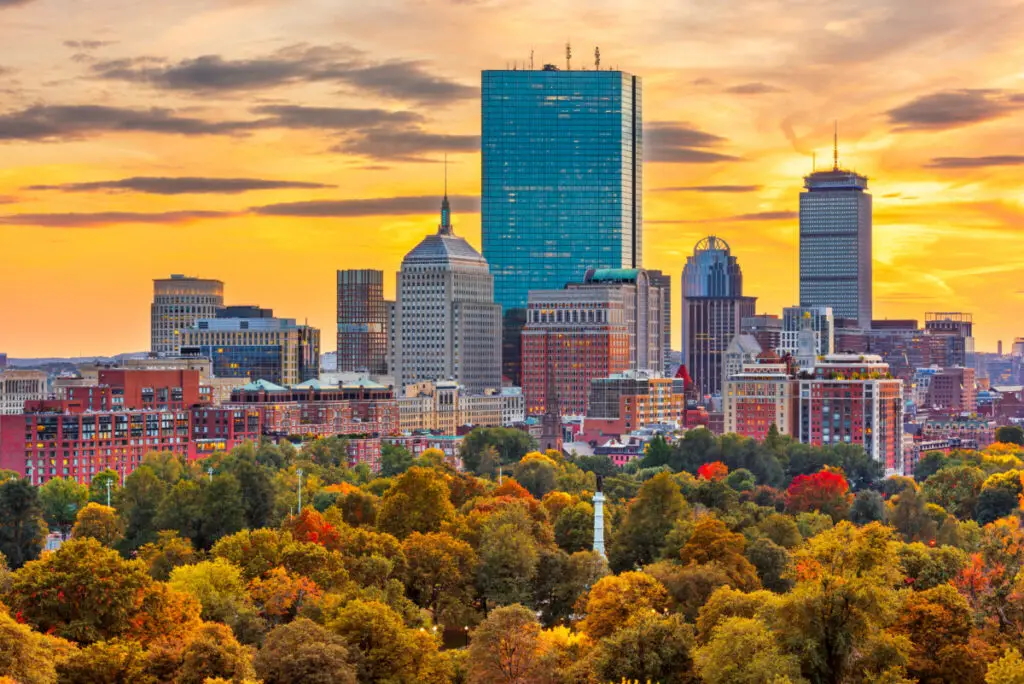 Boston, Massachusetts is a place famous for its clam chowder, the Boston Marathon, the Red Sox, and its deep American history. Since it's a large city, it can be hard to navigate safe and friendly places for families to live. However, Boston is made up of multiple neighborhoods that give residents that family atmosphere and are great places to raise your kids.
These are the best top-rated family neighborhoods in Boston, Massachusetts that offer endless activities, great education, and a sense of community.
1. Charlestown
Charlestown is one of the most popular family-friendly neighborhoods in Boston. As one of the city's oldest

and nicest neighborhoods, children under 18 years old make up 15.7% of the population. It sits just north of the Charles River and was founded in 1628, giving the neighborhood so much history that has to do with events like the Revolutionary War. Many people desire to live here because of its friendly and warm environment.
The houses are a mix of ultra-modern and luxurious waterfront homes, as well as historic

brick and wood frame antique townhouses along the street. Even though you're in a big city, Charlestown will make you feel like you're a part of a tight-knit community and ensure that you are surrounded by history.
2. Newton Corner
This neighborhood is split between the border of Boston and the city of Newton, hence why it's called Newton Corner

. Living here is perfect for families, given about 25% of the population consists of children under the age of 18. Another huge bonus that comes with this area is that it's in close proximity to Boston Latin school, which is ranked among the top 40 high schools across the entire country.
It's a very classy area where the community offers the Newton Commonwealth Golf Course and the Newton Yacht Club. Newton Corner gives locals a dense suburban feel and most residents own their own homes. With quality schools nearby and the neighborhood's prime location, as it is surrounded by shops and restaurants, this is a great place for families to live while in Boston.
3. East Boston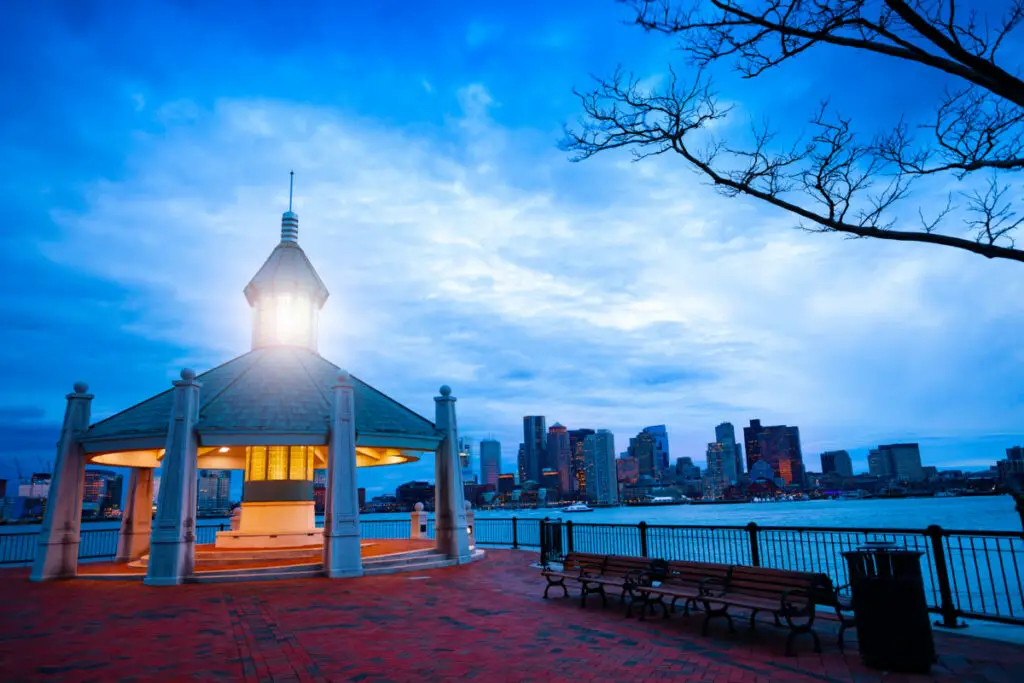 East Boston

is known as a great place for families to live in. Here, your children are bound to enjoy school with top-notch education options like Brooke Charter School and Manassa E. Bradley School. This neighborhood is located across the Boston Main Channel from downtown Boston. You'll be able to use the bike path that goes through all of East Boston to Constitution Beach, and the whole area is very dog-friendly, which is great if you have a family pet.
East Boston is generally a quiet and relaxed environment with a diverse range of people. It's very easy to commute from this neighborhood, and the locals have nothing but great things to say.
4. Roslindale
Roslindale

, also known as the garden city of Boston, has so much to offer for families, including superb restaurants. There is a strong sense of community that exists in this neighborhood and is mixed with families, young professionals, older retirees, and hipsters. A perk of living here is being close to the Mass Audubon's Boston Nature Center and Wildlife Sanctuary and the local Adams Park.
This area of Boston carries a combination of cultural diversity and pastoral beauty along with deep history. Roslindale was annexed to the city of Boston in 1873, so there are families that settled here decades ago, which is quite interesting.
5. Dorchester
Dorchester is one of the largest Boston neighborhoods with a population of over 88,300. There are more than 17,761 kids under the age of 18, so it's a great choice for families. In this neighborhood, you are right by strong schooling options like the University of Massachusetts Boston, the Boston Arts Academy, and the Boston Collegiate Charter School. You're guaranteed to experience a community where people like to intermingle, eat at good restaurants and bars, go to great markets, and know residents who overall care about the community.
Filled with old victorian homes, Dorchester is one of the best neighborhoods

in Boston to raise your family.
6. Hyde Park
Hyde Park

gets its name from a park in London, England, and you'll understand why if you choose to live here. There is a variety of local park outdoor activities like the Stony Brook Reservation and the Hyde Park Community Center. Located at the southernmost point of Boston, this neighborhood is within walking distance from transportation, restaurants, the post office, grocery stores, etc. Hyde Park lets you live in the city while making it easy and accessible to get out for the day.
Residents of Hyde Park will tell you that it's a more peaceful and quiet community that feels safe. It's full of kids, families, and friendly people.
7. West Roxbury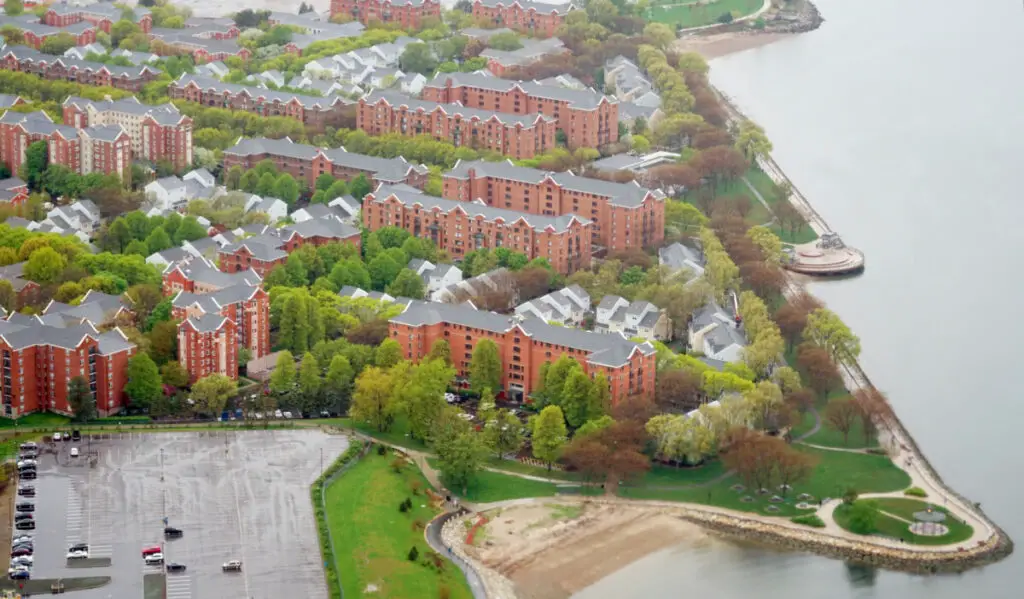 West Roxbury

is found on the southwestern edge of town and is one of the best neighborhoods for families in Boston because of the low crime rate. This area is consistently ranked as one of the safest neighborhoods in Boston for families with about 68% less crime than other Boston communities.
Aside from safety, West Roxbury provides an array of local activities. For example, there is Millenium Park, where people can walk or run 6 miles of trails or canoe in the Charles River. This neighborhood is also known for Billings Field, a popular place for local baseball and softball games. Locals here are friendly and you'll never be bored because of the endless number of things you can do in the area.
8. Jamaica Plain
Jamaica Plain

is a perfect place for families that want to live on the outskirts of the city. It's an urban community that embraces diversity and is home to many young families. Jamaica Plain also has great restaurants and train stations close by.
There are fun things to do in this area like the Arnold Arboretum of Harvard University, which is a free outdoor museum that displays various trees, plant life, and walking tours. People also enjoy the large Olmsted Park and the Jamaica Pond, which has walking and running trails. Your family will thrive in Jamaica Plain, as it's a top spot with its location between downtown Boston and a quiet, green, residential environment.
9. Wayland
Wayland

has been ranked one of the top places to raise a family in the whole state of Massachusetts. It's overall very safe, consists of many children under the age of 18, offers great jobs, and provides good schooling. Residents say that the education is high quality with good teachers and sports leagues. People are also very involved in the community, and almost everyone is friendly.
This neighborhood has everything families need, and you're destined to enjoy living here.
10. Cochituate
Located next to Wayland, this suburb of Boston has highly-ranked public schools and gives people that sparse suburban feel. It is rated as a top neighborhood to live in for families in Massachusetts, due to its cost of living, safety, employment rates, and job and business growth. In Cochituate, schooling options available for kids consist of Advanced Math and Science Academy Charter School, Natick High School, and Wayland High School.
Cochituate

is known for having the Cochituate State Park. This is a popular day park that offers water activities like boating, swimming, windsurfing, and fishing. This is a family-friendly area with a sense of community, and with Cochituate State Park, your family will never be bored.
11. Lexington
Lexington

is one of the best neighborhoods to raise a family in Boston. It has a dense suburb feel and provides great schools, a safe environment, and is overall a clean, well-kept area. This historic town is comprised of different stores, is within walking distance of events and activities, and it's a great place for children to live and play.
Residents of Lexington love that it's well-maintained and the long list of things there are to take part in here. For example, there is the town center where you can find out more about the history of the neighborhood and the city.
12. Cordaville
Cordaville

is a great neighborhood that's exceptional for families. It's a place where everyone pretty much knows each other, and the atmosphere is friendly. Another reason this area is recommended for families is that it's safe. There isn't too much crime that goes on here and residents feel secure. In Cordaville, there are good quality public schools and housing, and it's fairly diverse.
Cordaville offers different activities that are perfect for families, namely lakes, reservoirs, trails, and parks. There are plenty of outdoor activities to do, and a lot of them are free.
13. Hopkinton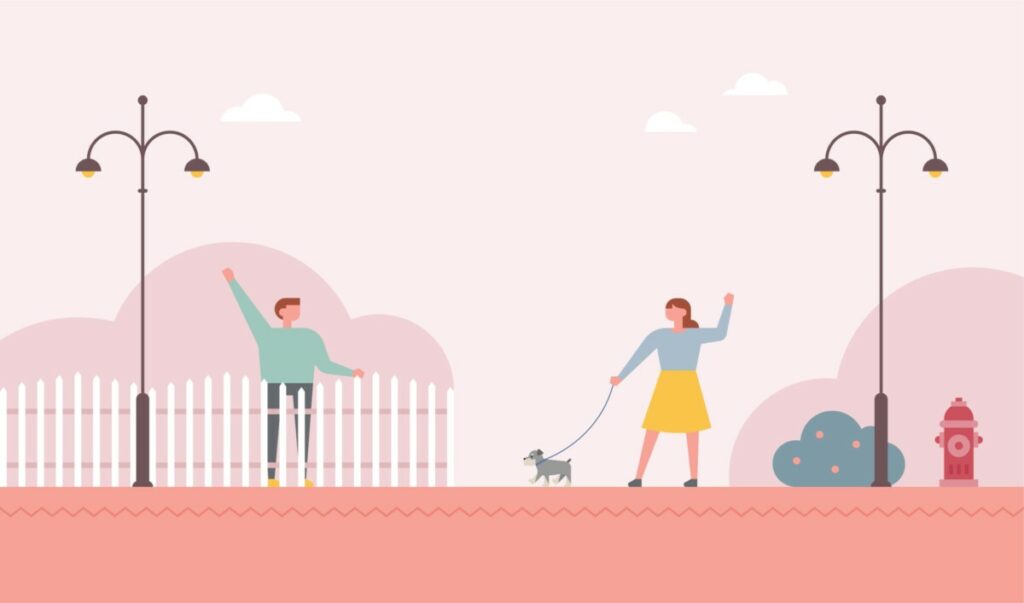 Hopkinton

is a suburb known for its gorgeous public areas for hiking and outdoor activities. Living here means that your neighbors are welcoming, and people will always greet you. As for schools in this neighborhood, they are well-organized, teachers will always help your child if they need it, and the special education system is phenomenal. Hopkinton is rated among the top 5 public schools in Massachusetts, which makes it a top choice for families.
Although this neighborhood is farther away from the city of Boston than other listed neighborhoods, it's a great place for families who want to live outside the city rush but still be within driving distance of the main city.