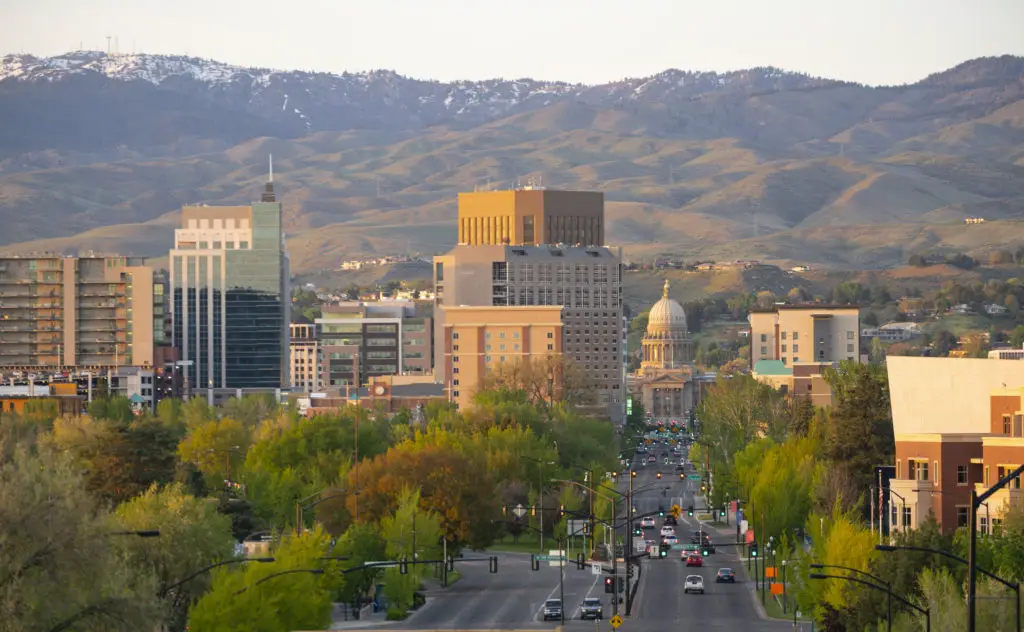 Boise's population is booming, as more and more people realize all it has to offer. It gives residents easy access to nature including hiking and biking trails, the Greenbelt Trail, Boise river, and winter sports and activities. Boise also offers the benefits of a bigger city including dining, amusement activities for the kids, concerts, and shopping.
If you're thinking of moving your family to Boise, you'll need to pick out a good neighborhood. Luckily this city has lots of great options, and we've compiled 13 of the best family neighborhoods below.
1. Southeast Boise
This is a neighborhood with casual comfort and a nostalgic feeling. The streets are filled with kids playing in driveways and neighbors walking their dogs. Despite this classic, family friendly neighborhood feeling, the area surrounding Southeast Boise is experiencing a rapid influx of restaurants, shops, and attractions. Fun new brunch spots are mingling with established local haunts. Businesses and homey coffee shops are found placed next to one another. A few of the attractions found nearby include:
The Griddle: A local favorite classic breakfast diner.
Locavore: Open for coffee and breakfast in the morning, come back for the hearty dinner and beer in the evening.
Boise Fry Company: A provincial restaurant where you will be served a tasty and local meal.
2. Barber Valley
This is one of the most unique neighborhoods in the Boise area. City planners have worked carefully to ensure the protection of the rich history and wildlife around this neighborhood while making room for future residents to find their home. There is a shared understanding and agreement that while Boise booms, Barber Valley will never become overly populated and haphazardly suburban.
In Barber Valley, you have the foothills in your backyard. With this easy access to nature's wonders and beauty, it is easy to see why Barber Valley would be a great place to raise a family. Many move here to escape some of the city business and noise. Here in this quiet corner of Boise, enjoying family life in the beautiful nature of Boise is easy to do.
3. West Bench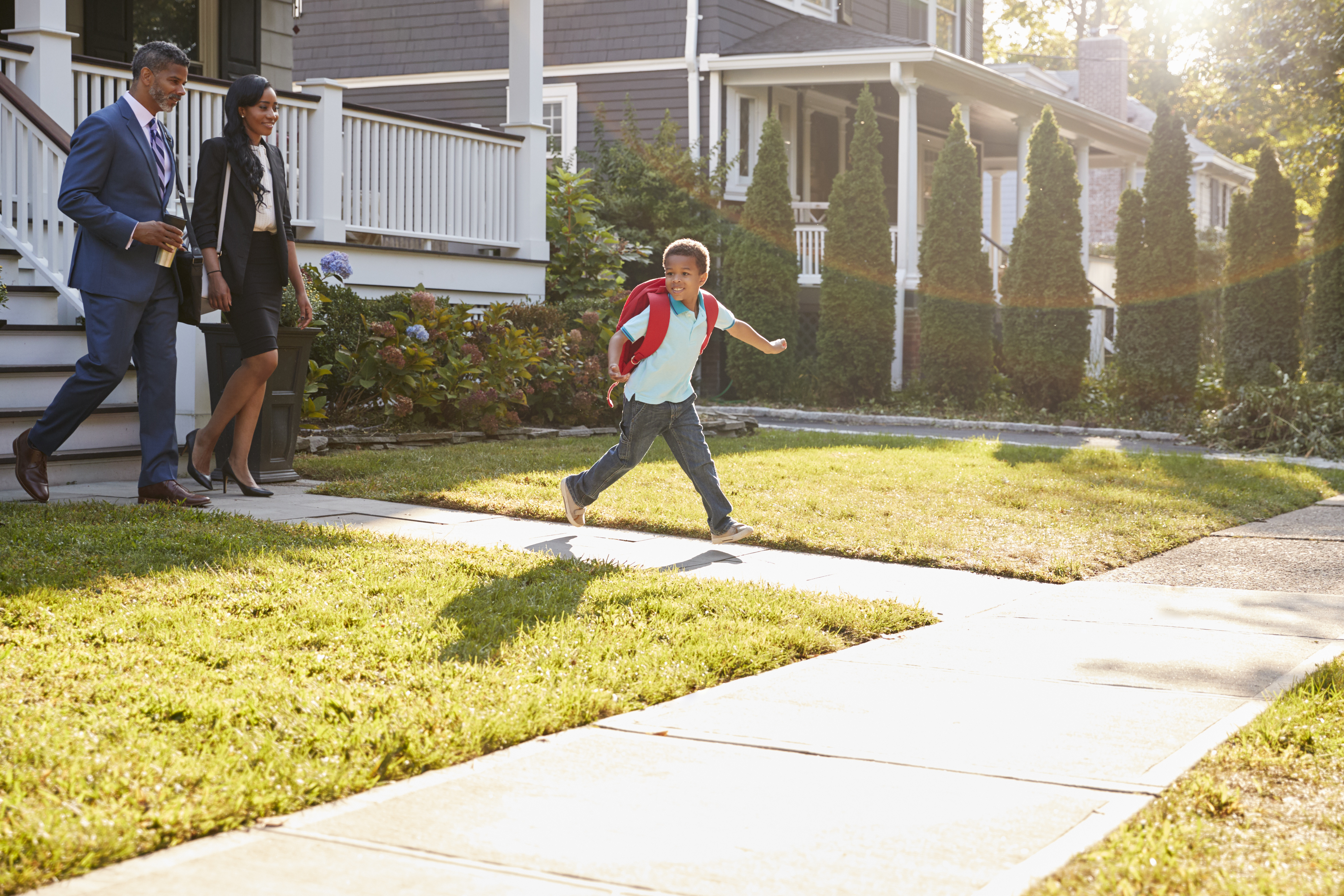 Here in West Bench, it is not uncommon to find residents who have lived here for years. West Bench is your classic family neighborhood. Cozy and friendly, West Bench is known as a safe and kind place to raise a family. It has affordable and spacious homes, closely located near great public schools, and within walking distance of parks.
A huge interest of families who are looking for their next home is which schools are in the area. West Bench prides itself on having excellent public schools within walking distance of most homes in the neighborhood. These beloved schools are:
Mountain View Elementary School
Valley View Elementary School
Capital High School
4. Highlands
Located in Ada County, Highlands is one of the best overall places to live in Idaho. Highlands offers its residents a sparse suburban feel in a comfortable neighborhood where most neighbors own their own homes. Public schools for this neighborhood are found close by and are ranked highly in education.
There are a lot of public parks located in and around the neighborhood, where children and families can often be found playing and enjoying life. Located near the neighborhood, residents can find local restaurants, bars, and other dining options.
There is also a lot of attractions near Highlands which a big draw for the residents in the area. A few of these attractions include:
Crane Creek Country Club
Hulls Gulch Trailhead
Hulls Gulch/ Camels Back Reserve
Bogus Basin Recreation
5. Boise Heights
Located in North Boise, Boise Heights is an established neighborhood that has much to offer its residents. This neighborhood is packed with history and personality. With many of the homes where built between 1950 to early 1970's, this is a Boise "view community". Because of the history behind these homes in Boise Heights, many showcase a strong Mid-Century architectural influence.
Boise Heights is located on the edge of the foothills, which allows the owners of these homes to enjoy the beautiful nature from their kitchen window. Much of the architect of these houses is specified towards the location, allowing the foothills to be the highlight of the location. These homes have an expansive view of the downtown skyline of Boise. The proximity to both the foothills and downtown Boise are a huge appeal of this family neighborhood.
6. Veterans Park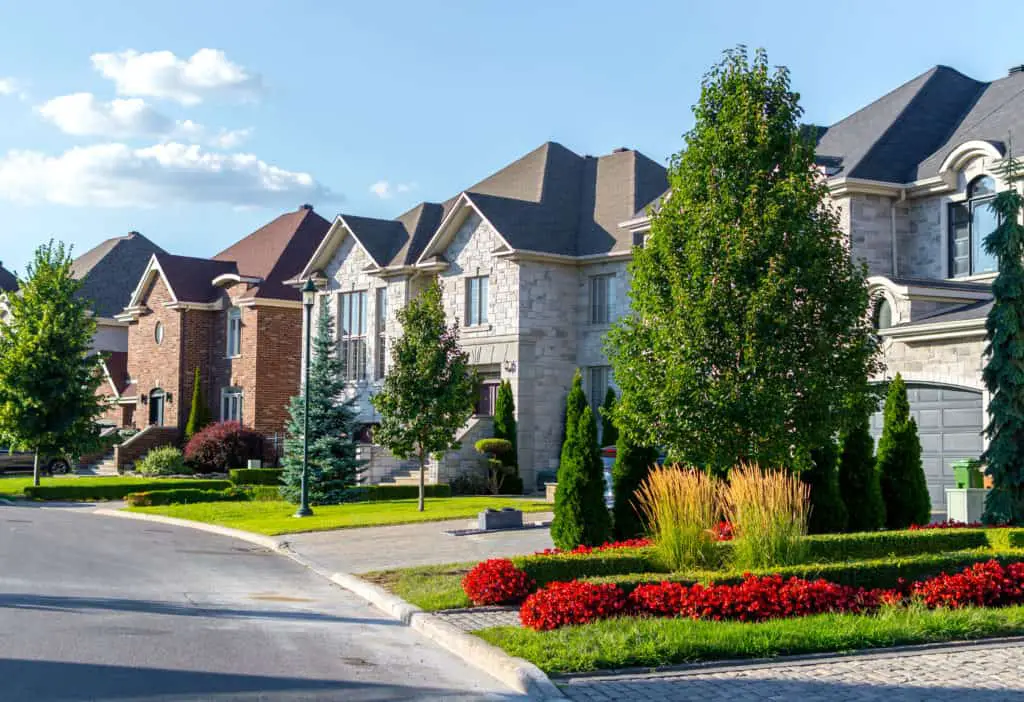 Veterans Park is a nice neighborhood that prides itself on ensuring the cleanliness and safety of their neighborhood. Veterans Park has a has neighborhood association where residents can ensure their voices are heard and their neighborhood remains the way they want it to.
Veterans Park is less than 3.5 miles from downtown Boise, which gives many options for drinking and dining, attractions to visit, and outdoor activities to do. Hillside to Hollow Reserve is located near to this neighborhood, which offers many outdoor and nature activities to do with the family.
This family neighborhood also offers great education opportunities for your children. The public schools for this neighborhood are:
William Howard Taft Elementary
Hillside Junior High
Boise High
7. South Boise Village
Up until 1913, when this area officially became part of Boise, South Boise Village was a village (hence where it receives its name). South Boise Village continues to offer its residents some of the history from the neighborhood's birth. You can still find homes dating back to 1885. The character found in neighborhoods like this can only be found in the North and East ends of Boise. This beautiful neighborhood is built around Manitou Park, which gives the residents a close walking distance park to take their children to.
One of South Boise Village's biggest selling point is the unbeatable location. The neighborhood is located within walking distance of:
Downtown Boise
Greenbelt
Boise River
Parkcenter
Boise State University
8. Warm Springs Mesa
Named after the Warm Springs Mesa, just known as "Mesa" to the locals, this beautiful neighborhood lives up to its name. This is a well-established neighborhood that is located above Warm Springs Avenue on a natural plateau.
Because of the location of the neighborhood and homes built in it, many of the residents have a striking panoramic view of the Owyhee Mountains, the Boise Front Range, Barber Valley, and Downtown Boise. Locals and residents in this neighborhood often spend free time enjoying the foothills located in their backyard. Biking and hiking trails are scattered across the side of the foothills, begging to be explored.
9. Quail Ridge Community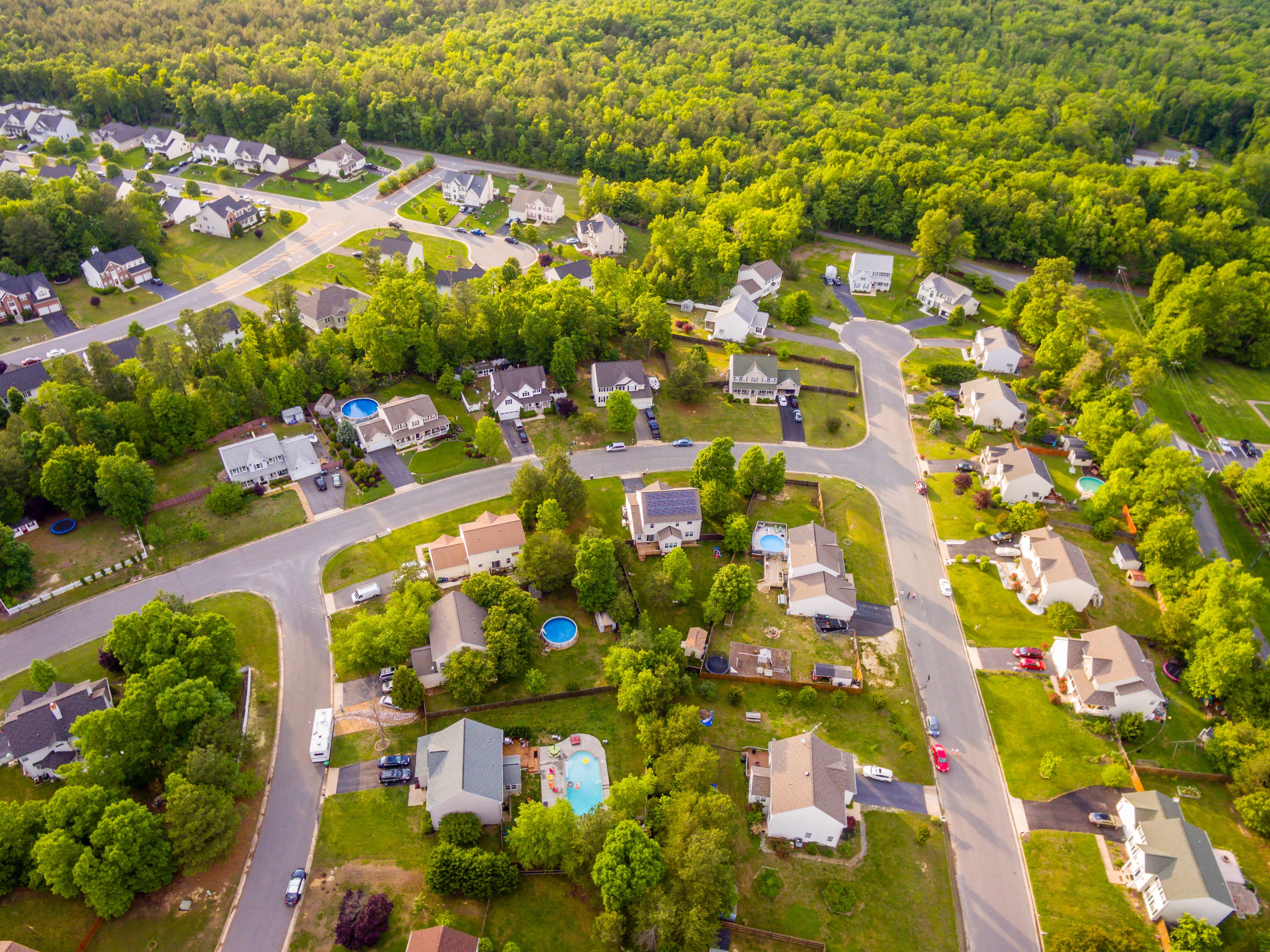 Quail Ridge Community neighborhood is one of Boise's most prestigious Foothill communities. Living in this neighborhood offers its residents some of the most phenomenal views in all of Idaho. The drive up to the neighborhood is steep, so the views get good very quickly.
Along with being one of the most beautiful neighborhoods in Boise, Quail Ridge Community is full of history. All of the homes in the neighborhood were custom built from 1989 to 2007. Residents can expect to find their dream home in Quail Ridge Community.
10. West Cloverdale
This is a classic, family-centered neighborhood. West Cloverdale is highly ranked among its current and previous residents. Many residents enjoy how well maintained and family-friendly this neighborhood is. This is a great place to relax, stretch out, and raise a family.
Some top favorites activities of the residents include:
Gardening and Landscape
Home Improvement and DIY
Hiking and Trails
BBQ and Grilling
Pets
11. Harrison Boulevard
This neighborhood is rich with history and character. Located in the heart of Boise, residents of Harrison Boulevard can experience living in the same homes some of Idaho's famous residents have lived in. Harrison Boulevard has been around for over a century and it continues to hold the same prestige and effect it had when it was built. Many of the homes built here were being constructed from 1901 to 1942.
This iconic street in Boise is locally known and loved. Located in the heart of Boise, residents of Harrison Boulevard have full access to the city and all it offers.
12. Central Rim
Central Rim is a higher-end family-friendly neighborhood. Located near Ann Morrison Park, residents are right in the action of Downtown Boise. Having such close access to Ann Morrison Park, residents here can enjoy the park, the trails, paths, and Boise River from their neighborhood.13
Schools for this neighborhood offer children and excellent education from the Boise School District:
Jefferson Elementary
South Junior High
Borah High
13. Morris Hill
Morris Hill is a growing, yet tight-knit neighborhood which offers its residents a great place to raise a family. Centrally Located in the valley, Morris Hill is a great place for those who are looking to have easy access to the city and not have to endure the hardships which city life often entails.
Morris Hill has a neighborhood association that is dedicated to keeping their neighborhood in the best condition. Living in Morris Hill will be a home where you will feel welcomed and encouraged by your neighbors. Residents in this neighborhood enjoy the family-centered neighborhood for all it has to offer.
Any of these neighborhoods will be great places to raise a family in the Boise area.
Related Topics:
If you like the article above, here are some other similar articles you should check out!
11 Pros and Cons of Retiring in Boise, ID

Is Boise, Idaho a Liberal City?

Best Internet Providers in Caldwell, ID as Voted by Over 50 Residents