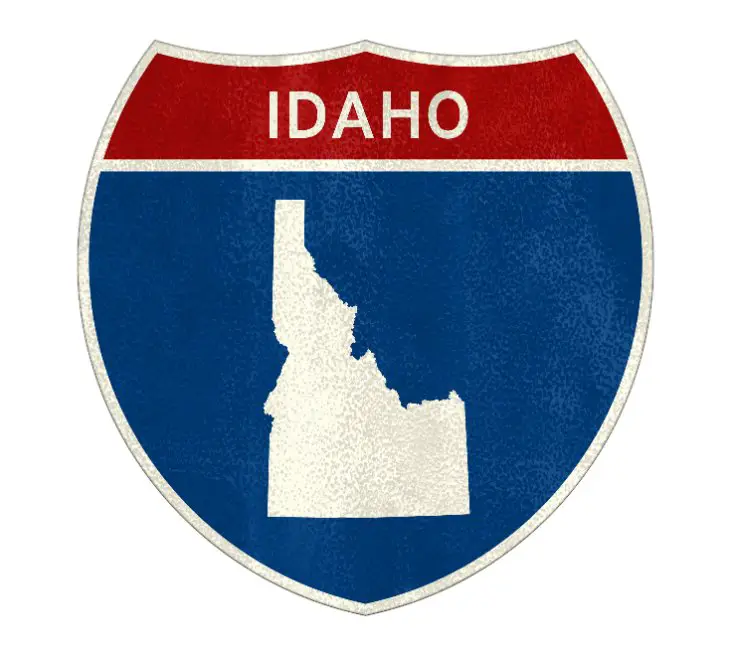 For years now, my grandparents on my mother's side of the family have lived in the great farm town of Blackfoot, Idaho. I believe that the values they instilled in my mother and thus the ones she instilled in me came largely from the overall humility present in the potato state. I myself have lived in Idaho for very short bursts of time. I always look forward to visiting the place, though — especially Blackfoot. I was born there, as a matter of fact. With this article, you have my whole-hearted recommendation for Blackfoot as a home for your family and a list of neighborhoods that will serve you and your family well.
1. York Drive
The neighborhoods surrounding this street are friendly and considerate. Nearby is Blackfoot High School where your teens can learn and become acquainted with the other students. Take your kids to the nearby South Gate Park so they can go crazy on the playground or walk the family pet. There are also several churches of different denominations within a reasonable distance where you can go and thank the Lord for such a nice place to live in. Across from the high school is also a cute little soft drink shop called The Drink Factory that serves as a popular meeting place for friends after school. On the same road is a barbeque restaurant called Smokin' Gun BBQ where the whole family can taste the quality food that Blackfoot is known for.
I also just found out that my father and his siblings actually grew up in this area. His parents had to deal with seven kids under the same roof if you can believe it. I am sure that no matter the size of your family or the temperament of your kids if my grandparents on the side of my father could raise my hectic aunts and uncles alongside my Cain-raising old man, I am certain that you and your family can make it work here like they learned to.
2. Jackson Street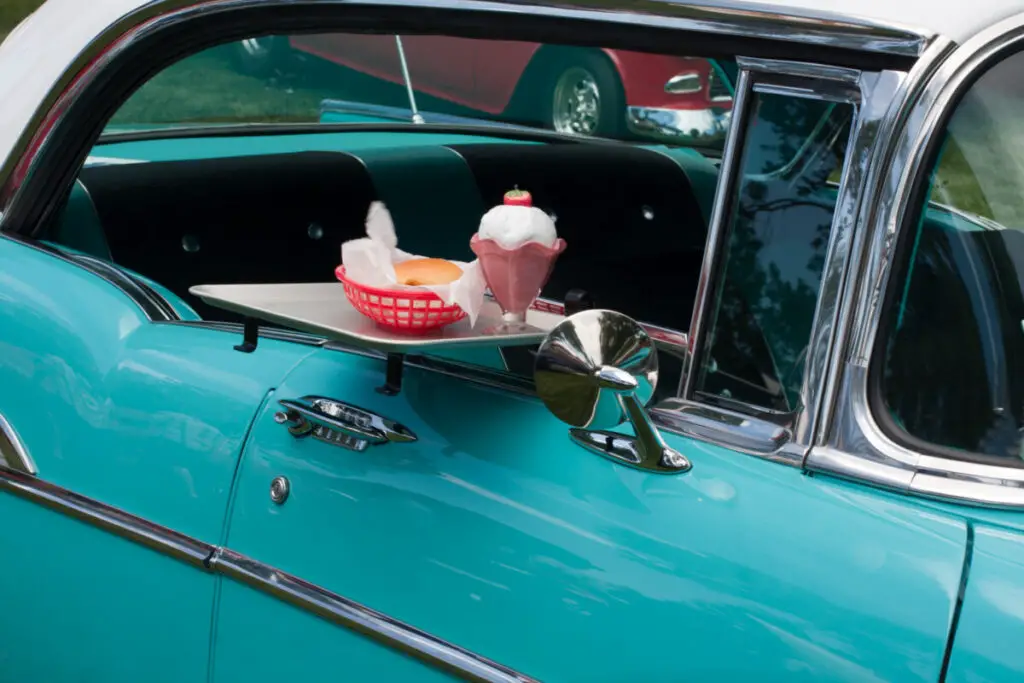 Near this street are a number of churches that not only provide opportunities to worship, but also the assurance that the neighborhood has the promise of being safe and appropriate for any family to grow up in. The best part about this neighborhood, though, in my opinion, is the restaurant that sits only a few blocks away. Rupe's Burgers is my favorite place to eat at whenever I visit Blackfoot. This incredible burger joint has been around since my high school days with my parents and still serves up quality meals to this day. Not only are its burgers great, but the shakes and ice cream are a must-have if you ever have the chance to stop by in the area.
3. Allen Street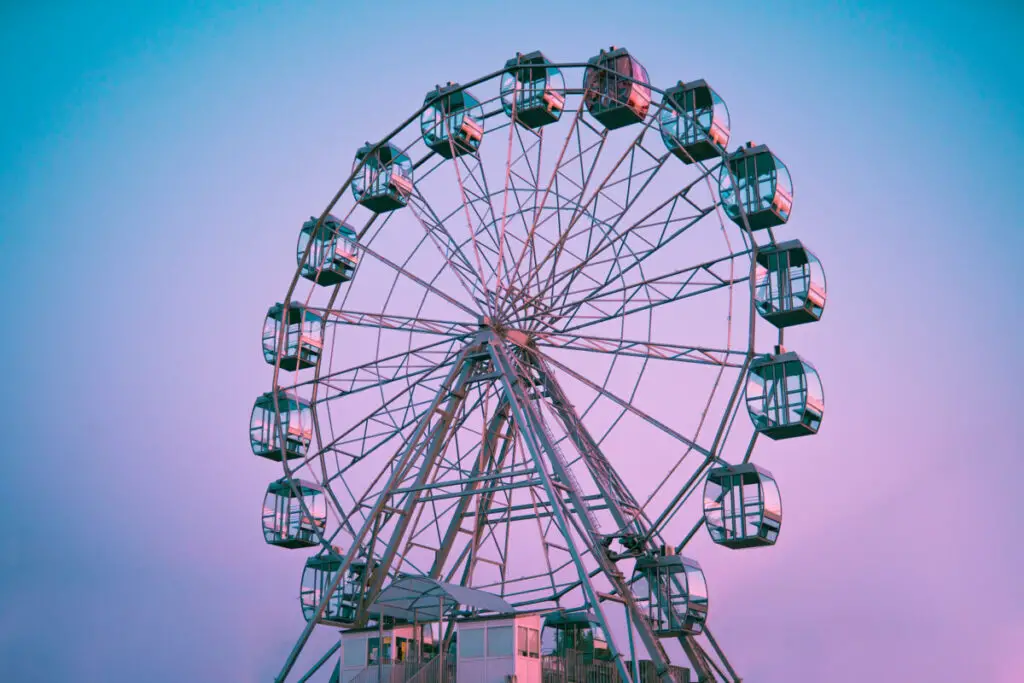 Every year at the close of summer, Blackfoot hosts a state fair very close to this street. There are rides for all ages and all sorts of amazing foods. The most notable part of the fair, though, is the prized livestock put on display for everyone to admire. Give your kids a sense of how well the people of Blackfoot care for their animals and how they can one day do the same if they wish. There are also art displays, live musical performances, and petting zoos. Forgive me if I am getting off track. A block away from Allen Street is Lit'l Spuds Kampus Pre-School where you can start the education of your littlest ones off right.
4. McAdoo Street
This long road is lined with homes waiting for a family to live there while those that already have one will provide a greater sense of community to all who live here. If houses are not your style, there is also a nearby apartment complex called Briarwood Apartments where you can find affordable living and develop a closer comradery with the other people living there.
5. Pendlebury Lane
The northernmost section of this road forms a capital "P" with the street called Chandler Circle. Along the inside of this circle are a few popular sports areas. Two notable examples are the Blackfoot Soccer Complex and the State Hospital Park Baseball Complex. Here is where your little athletes can display their best efforts in the world of competition or just find a good source of recreation for your kids. A few blocks away is Mountain View Middle School.
6. Shilling Avenue
Are you looking for a classy home of the Victorian style? Then look no further than the southern side of Shilling Avenue. This grid of houses is pleasing to the eye and a very convenient distance from the main roads of Blackfoot. By taking the nearest road to South Broadway Street, you are met with the famed Mexican restaurant El Vaquero — which is the Spanish word for "the cowboy" in case you were wondering. Such a short distance for such a succulent taste of the South. What could be better?
7. Highland Drive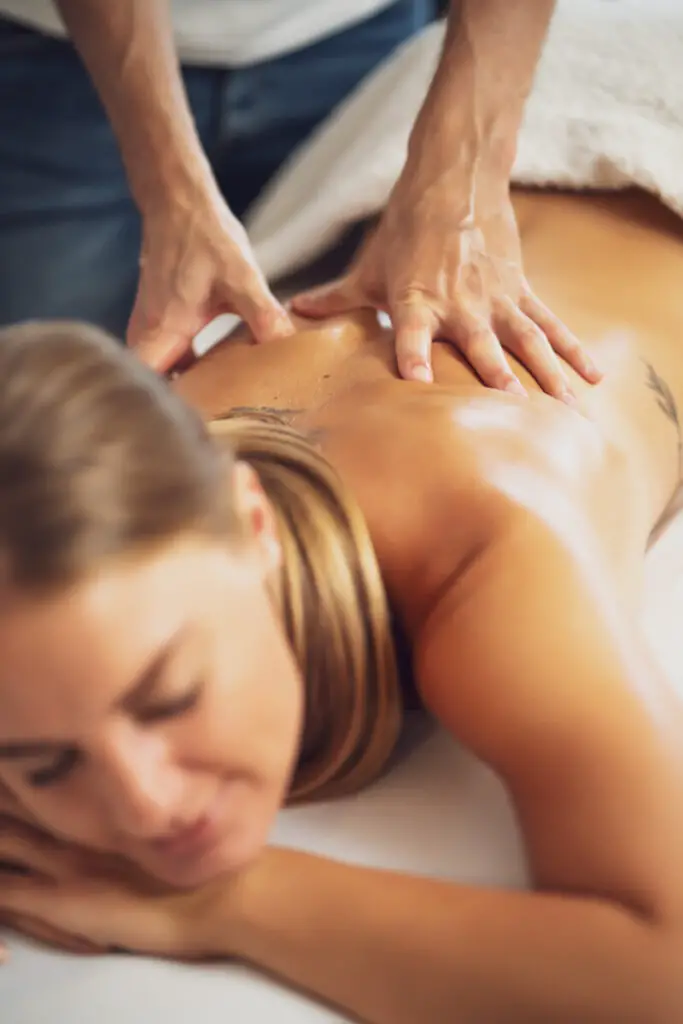 Up and down this pretty drive are a nice assortment of homes as well as a few different churches. There is also a nearby College of Massage Therapy where you can either learn how to give a relaxing massage or maybe even receive one from an alumnus who lives nearby. We all know how stressful raising kids and having a job and basically, just breathing can be nowadays. This may be the best place for you to de-stress and surround yourself and your family with only the most laid-back and peaceful people in town.
8. Cottonwood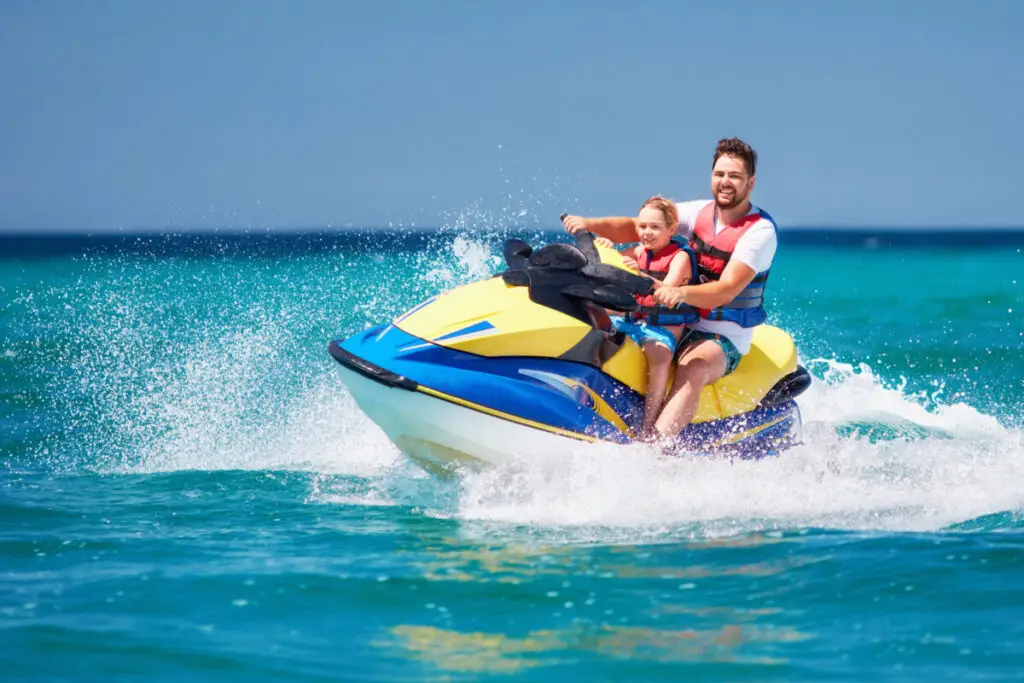 What isn't happening on this street? Driving by, you can see Jensens Lake, Jensen Grove Park, and the Blackfoot Skate Park. The park offers a lovely vista of rolling green hills, a view of the lake, and a play area for your kids so they can stay healthy through physical exercise. If you or your friends have a boat, you can take it out to the lake for water skiing, wakeboarding, or even tubing. Heck, take some jet skis out if you feel so inclined! I always loved doing these sorts of water activities with extended family. I cannot say the same thing about any skate-type activities, but I do know that the skate park nearby is great for that sort of activity. Really, just about any quick and easy physical activity is possible to perform in this area on any day.
You can easily take a leisurely stroll, a dip in the lake, and a trick run by bike, board, or blade all on the same day. At the close of your adventures outdoors, you will not have difficulty finding places in the area to eat because so many lines on the blocks of the nearby shopping district. If you are in the mood for barbeque, Chinese, or just a fountain soda, this area has you covered.
9. Judicial Street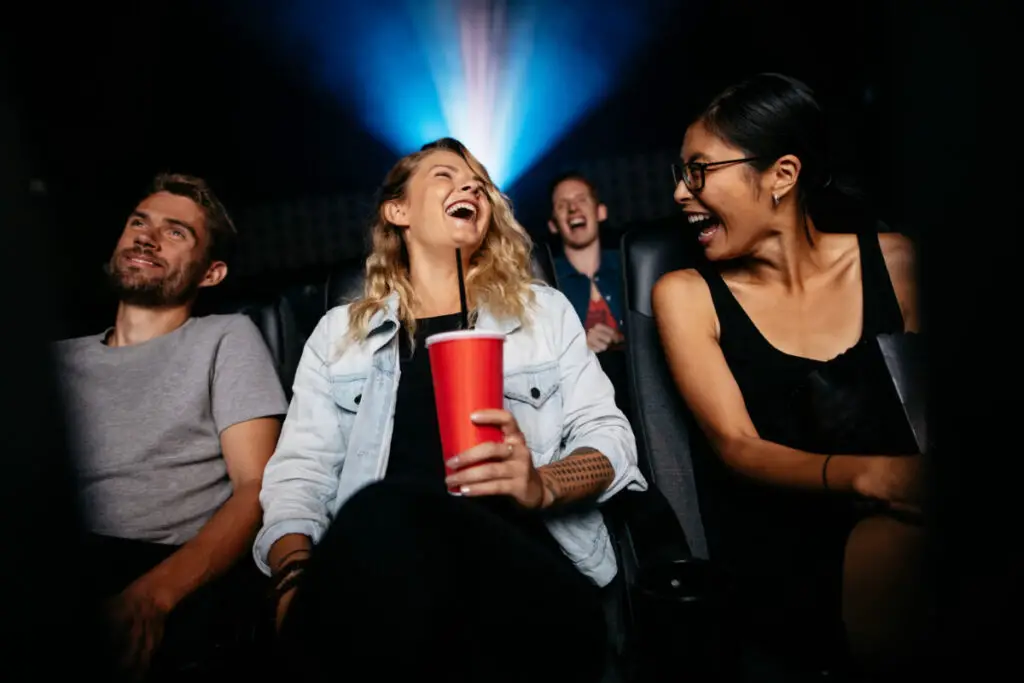 No judgment here, fortunately. Acting as one of the longest streets in town, Judicial Street puts you at the center of almost all of the action. So many schools, churches, and restaurants line this street and the other streets surrounding it. Some notable examples of the quality restaurants nearby are Vazquez Mexican and Blackhawk BBQ Pit. Just a few blocks away is even a movie theater called the Blackfoot Movie Mill. I have only been to this particular theater once, but from what I remember, the prices were very reasonable and even cheaper and more preferable over other larger and fancier theaters in other areas surrounding. You and your kids can easily enjoy current movies on the weekends with friends at the best prices here.
10 Teeples Drive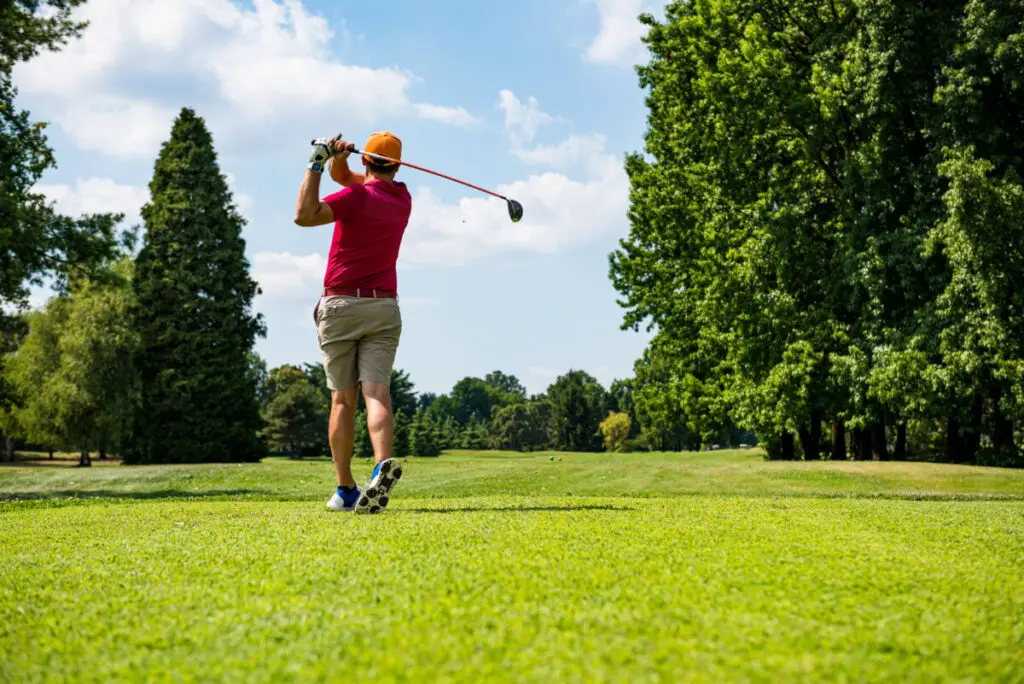 Best known for its proximity to the Blackfoot Golf Course, this more rural neighborhood still offers quality homes for any family looking for a safe and fun place to live. There is the golf course, of course. Pardon me if I sound a little coarse on my horse– okay, I'll stop. But seriously, I consider myself a reliable source. Anyway, the golf course is great for any golf enthusiasts or passive players in the family to go nine or eighteen holes with their golfing friends. Even if you or your children are new to golf and want to learn, I am sure that the establishment will offer good lessons that will teach you skills that will stay with you for the rest of your life. It matters not how old you are. Literally, anyone who can still stand can play this sport.
Another plus to living in this area is the Molinari Artists children's book store. Have your children become familiar with the classics that burst with beauty and creativity through their genuine simplicity and maybe come to know more modern takes on the genre. There is also a landscape lighting designer company nearby called FamilyLights. Here you can find the most creative ways to decorate the front of your house. You can go along with the seasons, wishing everyone who passes by or visits a Happy Halloween or a Merry Christmas through bright decorations alone that can be seen by any during day and night.
Related Topics:
If you like the article above, here are some other similar articles you should check out!
11 Reasons Not to Move to Eagle, ID

Is there Public Transportation in Boise, Idaho?

Moving to Idaho vs Utah 17 Pros and Cons