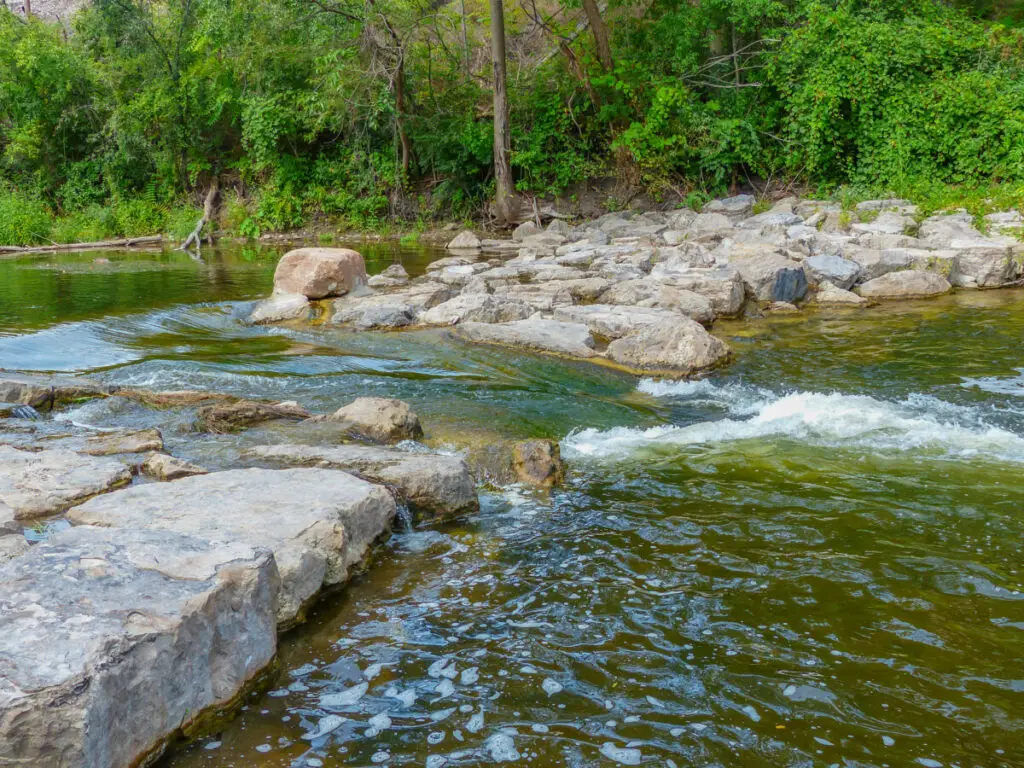 It's no surprise that Ann Arbor has been one of the top-ranked places to live in the United States. Ann Arbor has been ranked as the sixth-best city to live in for a plethora of reasons. It is ranked number four for its excellent public schools, number six for raising a family, and number eleven for living in Michigan. Overall, the housing and job market is superb and diverse and there are plenty of natural landscaping wonders that keep Ann Arbor an interesting and fun place. (Source

)
So, which neighborhood is the best for you and your family? We've compiled a list of highly desirable neighborhoods for families and put them here for you to see what living in Ann Arbor is really like.
1. Eberwhite
This neighborhood is perhaps the most desirable neighborhood in all of Ann Arbor. It is located on the west side of the city, being first constructed in 1880. This neighborhood is built on the old property of an underground railroad member, Eber White.
The styles of homes are very diverse and range from ranches to cape cod to 50s-60s designs. Not only are the housing options fantastic, but the location couldn't be any better! Eberwhite encompasses three schools, is within walking distance of the University of Michigan football stadium, and has so many shops, stores, and restaurants for you to enjoy! (Source

)
2. Burns Park
Right at the top of desired neighborhoods in Ann Arbor with Eberwhite stands Burns Park neighborhood. The diversity of culture, history, and architecture is what makes this neighborhood so appealing to residents of the city. The boundaries of this area fall in central Ann Arbor and therefore attracts many University of Michigan staff, faculty, professors, and graduate students along with all of their families.
Similar to that of Eberwhite, the homes built in Burns Park are of a variety of different styles that go from classic to bungalow to vernacular.
One of the most distinguishing features of this neighborhood is the public park itself called "Burns Park," go figure. Along with play structures, the park features baseball fields, basketball courts, tennis courts, and much more. It's no wonder that this neighborhood is so appealing to families.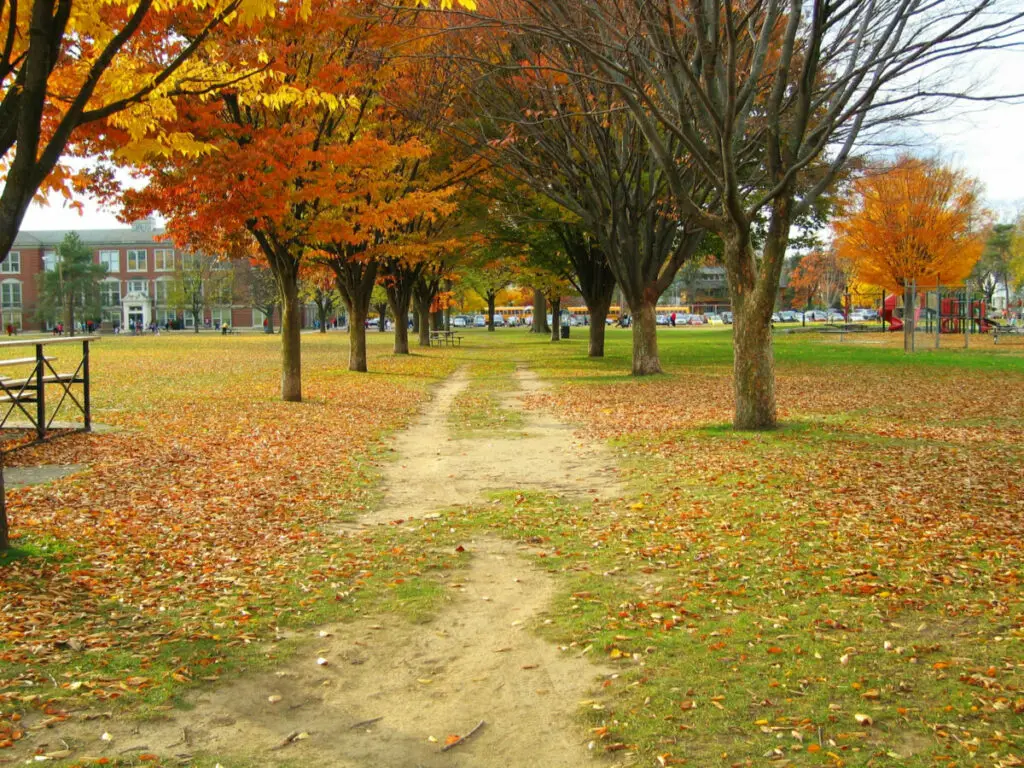 3. Haisley
The best feature about the Haisley neighborhood for incoming families is the elementary school, Haisley, that brings the area around it together. There are also two middle schools that families can choose from in the area.
The homes are quaint, older homes that tie in a timeless and "homey" ambiance to the environment.
4. Thurston
Thurston is a great neighborhood for families. Not only does it have a great school, but also a neighborhood pool, parks, and trails. These homes are designed in colonial style or 60s ranches. Newer areas of the Thurston subdivision are being furnished with condos, townhouses, and apartment buildings.
Many people of all ages seek this neighborhood. It's a great place for retirees, but even better for families and those who work at the University of Michigan which is close by.
The most affordable housing is located on the east side of Thurston, although the most desired areas of living typically fall in the south of this neighborhood. Thurston is praised for its low crime rate and high quality of life of its inhabitants.
5. Old West Side
If you love history and the nostalgia that comes with that, then the Old West Side neighborhood may be right for you and your family. Old West Side is known as the historic district and is often praised as Ann Abor's most iconic neighborhood.
The location of Old West Side blends perfectly with downtown Ann Arbor which makes for perfect access to food, shops, schools, and entertainment galore!
Some of the most popular styles of homes include Victorian, Tudor, Bungalow, and Cape Cod which are accompanied by nice and spacious backyards. Although many of the homes were built over 50 years ago, most have been redone to add a modern yet old-timey twist.
6. Water Hill
Also located in downtown Ann Arbor, but on the northwest end, is Water Hill. These homes are quite similar to the styles presented in the Old West Side neighborhood such as Bungalow, Cape Cod, and Colonial.
The neighborhood is properly named as well. It's known for the collection of streams that used to run through the area before its construction.
While Water Hill is popular for many reasons, residents claim that its peacefulness and sense of community are what make it so special. There are lots of natural areas that have walking and biking paths which make it a perfect place for families that love to be outdoors.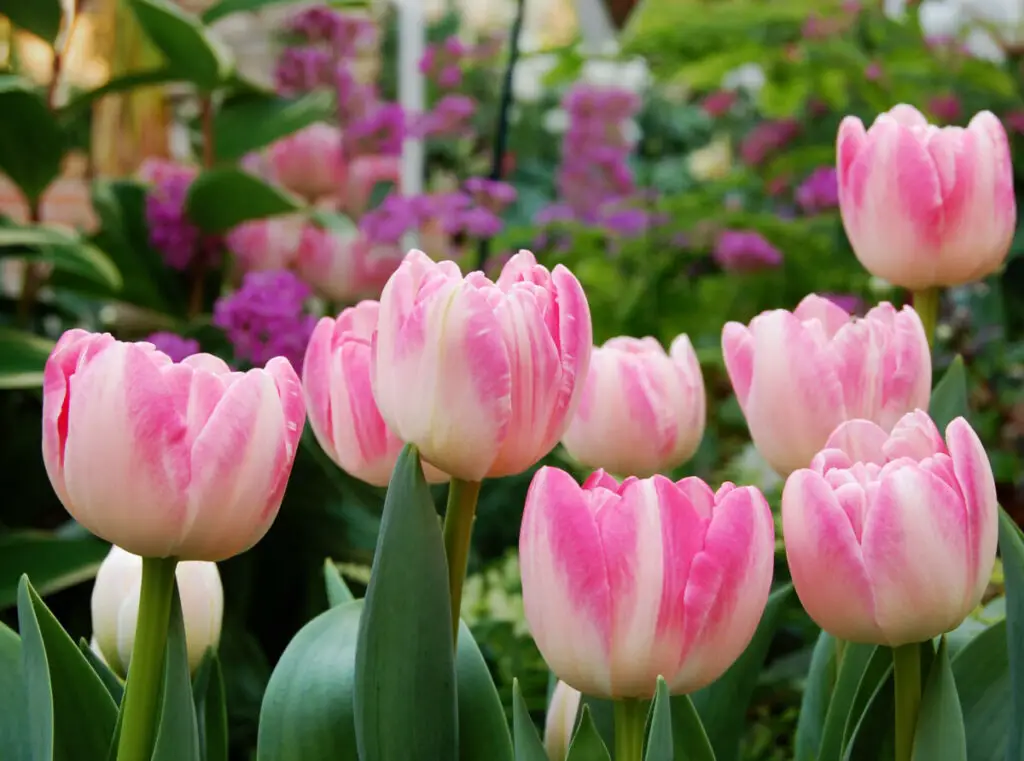 7. Berkshire Creek
These are some of Ann Arbor's most modern condominiums. Berkshire Condos has a great location that puts you within walking distance of several great grocery stores, restaurants, and shopping facilities nearby. This neighborhood also has quick access to a golf course, the University of Michigan, hospitals, schools, and parks! Access to lots of entertainment and recreational activities is a must when it comes to great neighborhoods, and this one surely has that.
Each condo features two bedrooms, 2.5 bathrooms, a fireplace, a laundry room, etc. These condos are definitely up to par and would be great for a family that's just getting started.
8. Vernon Downs
Known for its maturity and quiet ambiance, Vernon Downs is a great option for a reserved neighborhood.
The homes in this area were constructed in the 60s and are notorious for their red brick exteriors and ranch-like style.
There are three great schools right in this area that will help children get through kindergarten all the way up past high school graduation! And these are some of the top-rated public schools in the nation!
This neighborhood is also situated close to I-94 which can take you to the airport and it's within walking distance of the University of Michigan's football stadium.
9. Kerrytown
Similar to the Old West Side district, Kerrytown is full of buzzing culture and history that leave it with lots of amazing treasures to discover. Kerrytown is known to have great food and cute little shops you can explore at your leisure.
10. Allmendinger Heights
Allmendinger Heights is considered one of the top areas within the Old West Side neighborhood. The homes are known to be beautiful with a vast array of styles such as Tudors and Cape Cod. Similar to a lot of the previously mentioned neighborhoods, Allmendinger Heights is within walking distance of the University of Michigan's football stadium and downtown Ann Abor.
Like the neighborhood of Burns Park, Allmendinger Heights surrounds Allmendinger Park. This is an attractive feature for families as the park is home to eight acres of spacious land. There are basketball courts, volleyball courts, tennis courts, play structures, pavilions, baseball fields, etc. This area is great for families to spend afternoons together with friends!
11. Wildwood Park
This neighborhood is situated on the west side of Ann Arbor. The streets and yards are lined with beautiful trees and lush vegetation. It's a peaceful and serene place to live.
This neighborhood is close to Kerrytown, the Farmer's Market, downtown Ann Arbor, and the University of Michigan. This neighborhood also houses Maryfield Wildwood Park and is close to a few other natural areas and parks. If you and your family love nature and the fresh peacefulness of plants, then the Wildwood Park neighborhood is a great match!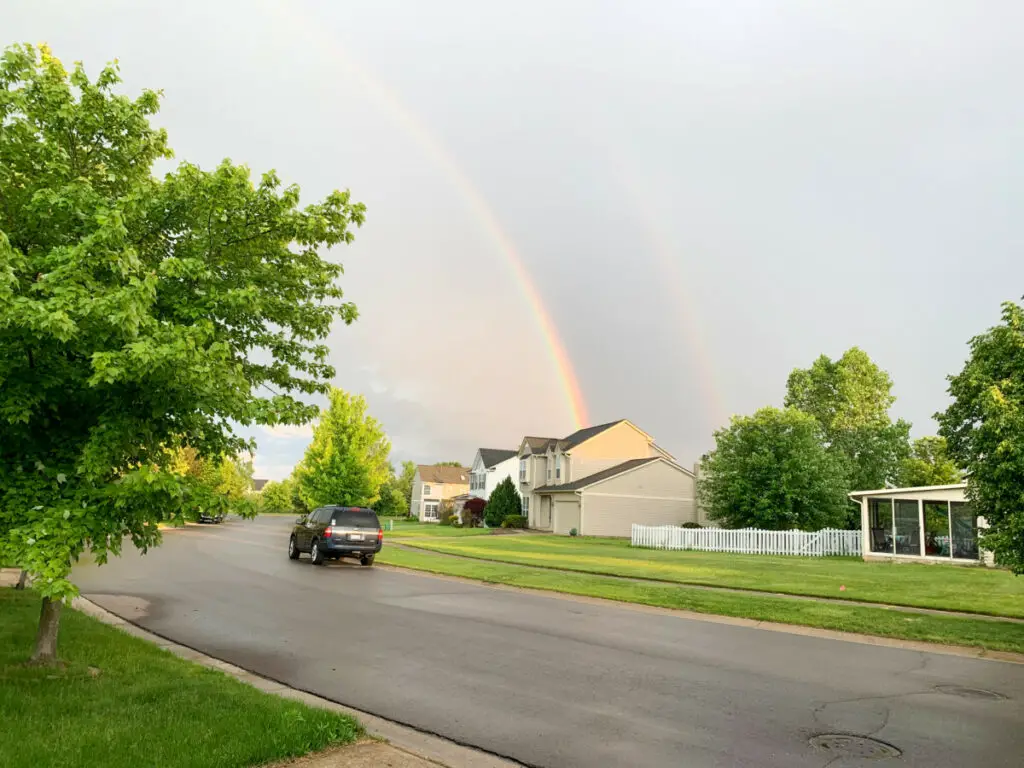 12. Garden Homes
Garden Homes neighborhood is a perfect neighborhood with families with young children. It is in close distance to both a middle and elementary school.
An interesting fact about this neighborhood is that it was almost destroyed to make room for a shopping center. But due to a public outcry to save the neighborhood, it was kept unharmed and the shopping center was built somewhere else. As you can see, this is a beloved neighborhood of Ann Arbor.
13. Lakewood
This neighborhood is also full of style and character as there are many, many different styles of homes. Some of the homes are built in the styles such as ranch, cape cod, Tudor, colonial, and custom-contemporaries. With all of these styles, this neighborhood is fun to explore and enjoy the architecture.
Lakewood is close to a lot of fun entertainment and recreation businesses such as movie theaters, athletic clubs, and shopping centers galore in downtown Ann Arbor. Lakewood is also prized for the beautiful scenery of the yards and streets throughout the neighborhood.
Not only does the nation hold high regard for the city of Ann Arbor for its outstanding living accommodations and excellent schooling programs, but the inhabitants of Ann Arbor, and the neighborhoods speak for themselves. There are a plethora of options that all have great options for both you and your family to enjoy. Ann Arbor is a fantastic city for families of all sizes. The beautiful scenery and nature add a peaceful and "homey" atmosphere that will be hard to say no to. Hopefully, this gave you some good insight into what a great match for housing would be for your family!
Related Topics:
If you like the article above, here are some other similar articles you should check out!
Is Detroit, Michigan a Liberal City?

17 Reasons Not to Move to Detroit, Michigan

17 Reasons Not to Move to Livonia, Michigan