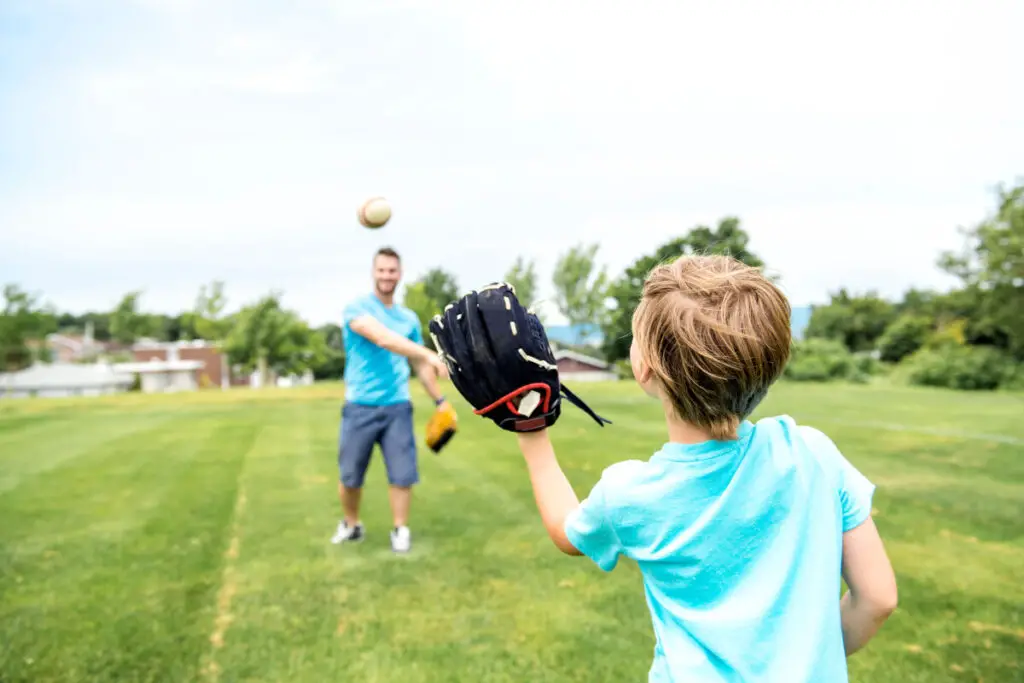 I have a very large extended family. I mean, with almost a dozen pairs of aunts and uncles, anyone is bound to, right? For the most part, we are fairly spread out throughout the midwestern states such as Idaho, Utah, and Wyoming. Out of all the places where my relatives live, I would have to say that the neighborhood where my nearest aunt and uncle live is probably one of the best places that I have visited that would be the most suitable place for a family to live. They live in Alpine, Utah and there are several neighborhoods like theirs in that same town that are excellent places to house and raise a family.
1. Alpine Drive
I know this area the best out of all the rest because my aunt and uncle live here. My sister lived with them for a good while, so she can vouch for it, too. They live a reasonable distance from all markets, schools, and buildings where desired religious activities take place. Speed limits are low and several parks are nearby. Running up and down this street are quality houses with a fair number of bedrooms that are more than ideal for the average American family. Something neat about this particular road is that right across from my aunt and uncle live the grandchildren of Charles Shultz, the creator of The Peanuts comics. Driving by, you can see a statue of Charlie Brown dressed as a Greek god with a toga and headdress.
2. Ridge Drive
Nothing but the finest of homes on this road. All leading to Peterson Park where recreation for all ages awaits. If you desire a more secluded and somewhat quaint park experience, there is also Silver Leaf Park down Ponderosa Drive, which is a smaller patch of grass that is the perfect place for a picnic or a game of catch. And if any new furniture is needed for your new move, there is a nearby furniture store called Savvy Furnish. You will definitely have more space for that new futon you know you have been wanting.
3. Village Way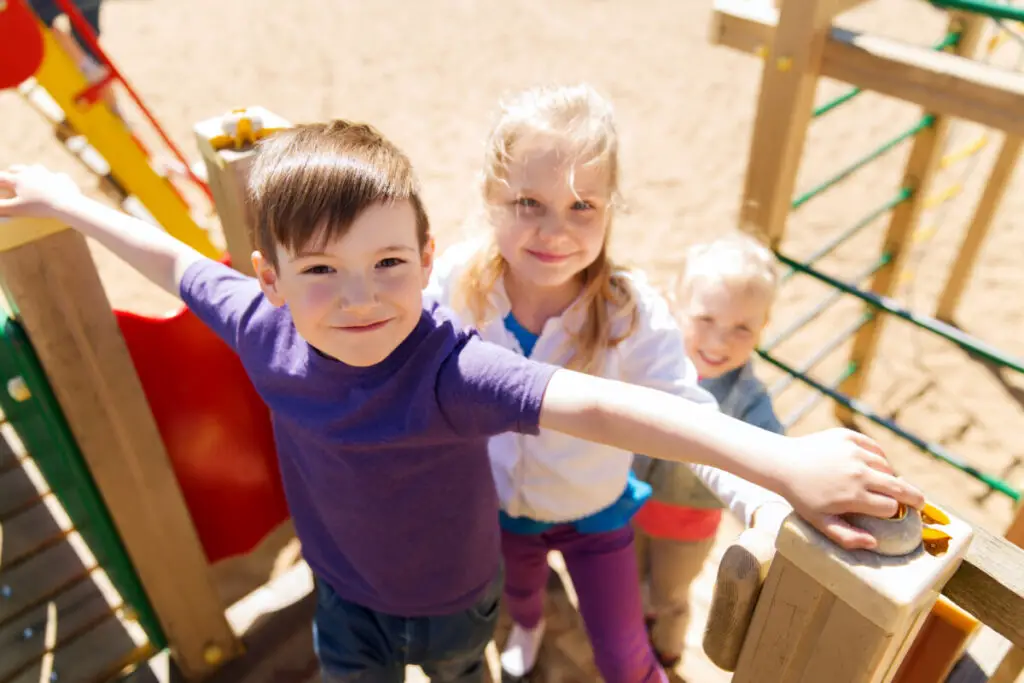 If an even larger park is what you and your family desire closer to your home, then consider the houses along Village Way where the road runs alongside Creekside Park. A good number of trails run throughout the park where anyone can run, jog, bike, or walk their dog. Several playgrounds also dot the park and provide some of the best and sturdiest sets that will guarantee the safety and enjoyment of all children that use them — given that they are under adult supervision, of course.
The creek that runs alongside the park and thus provides its namesake is also a marvel for the eyes and ears. There is also a splash pad if you want to get wet, a tennis court if you want to get swinging, a basketball court if you want to get shooting, and sand volleyball if you want to get spiking. There is also a church alongside the road where members of The Church of Jesus Christ of Latter-Day Saints meet every Sunday. Just beyond the church and Preston Canyon is the Mountainland Caramel Company. On the other end of the road is Alpine Dermatology where you can find all of the skincare needs for you and your family. Nearby is also the esteemed Mountainville Academy.
4. Grove Drive
Up and down this street are not only some of the nicest houses in Alpine, but also an abundance of family-friendly establishments and other shops waiting for you to enjoy. When summer rolls around, there is a snow cone shack called Snoasis that only serves the softest of shaved ice and sweetest of flavors where you can meet with friends. For all your photographic needs, there is also Spencer's Camera & Photo where you can easily find the best photographer for those family photos you know you want.
For quick and healthy grabs, there is the Onchenda Online Farmers' Market. Most food purchased at larger stores tends to be more processed and less fresh, so having this store nearby will greatly benefit the overall health of your family. Want to take up a new creative hobby? Then visit White Stone Pottery on Coventry Lane where you can learn to hone your creative skills and meet others who want to do the same. There is also Moyle Historical Park where you can learn all sorts of facts about the area.
5. Ranch Drive
This brief duration of asphalt and the other streets nearby provide very convenient access to Westfield Elementary School. Also located nearby is Landscape by Design where you can talk exterior with the designers and greatly beautify the outside of your home. Up the road is Beacon Hill Park where you can play on its popular disc golf course with friends and family.
6. Long Drive
While also planting itself alongside Westfield Elementary School, this somewhat long drive is also located near Timberline Middle School. From kindergarten to eighth grade, your kids will have all the schooling they need right there in the immediate vicinity. Just a few yards away from the middle school is the wide and spacious Burgess Park where your kids can meet with their friends after school.
7. Wilderness Drive
At the southernmost end of this road is Alpine Elementary. Many of the students that attend this school belong to families who are also residents of the area, making it easier for you and your family to come to know the other people there and make new friends.
8. Moon Lane
Along this lunar lane are several art studios — the Visual Art Institute and Shelley Young Studio — and Colleen Santos Realty for all your real estate needs. Either one of these studios will greatly serve as a creative outlet for your children and even any adult who desires to develop their artistic skills. Up north is also the Gubler Made outdoor furniture store where you can buy comfortable outside furniture for your family and friends who visit. Moon Games is also nearby where you or anyone in your family has a liking for video games and talk about them with others who play. I know I wish I had a place like this nearby growing up.
9. Rodeo Grounds Road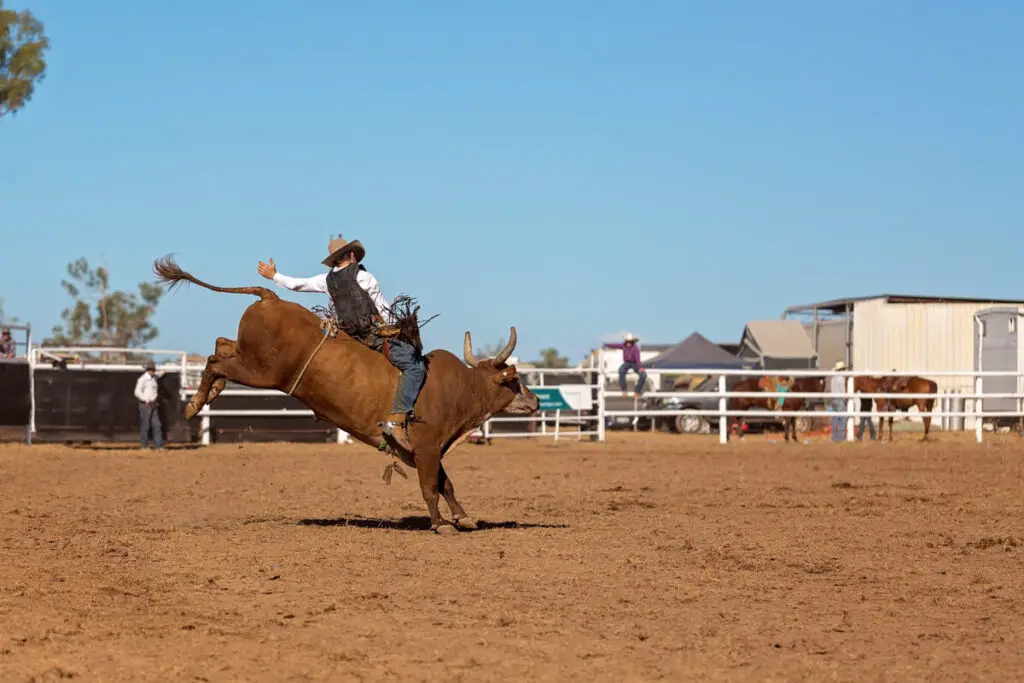 The namesake of this road owes itself to Lambert Rodeo Grounds, which stands right on the edge of the appropriately named strip of gravel. All neighborhoods nearby provide access to these grounds that are so convenient, that you could easily ride that feisty stallion of yours there in not even ten minutes — if you have one, that is. If my mother grew up in Alpine, she would have definitely wanted to live near this road. She loved and participated in rodeo. If you are anything like her, check out the houses nearby. And if you are more of a watcher than a rider, still be sure to check out the family stables surrounding the area.
10. Red Pine Drive
Being one of the neighborhoods closest to the shopping district of Alpine, living on this road will guarantee proximity to most shops you will need throughout the week. It has two parks nearby of decent size: Peterson Park and River Meadows Office Park. Across from those offices is River Meadows Senior Living — you know, in case you plan on growing old in this little town. Other businesses are nearby, including an Allstate Insurance representative who can help protect your family financially, the Alpine Fitness center where you and your friends can sweat it out, Intermountain Veterinary Services where your pets are guaranteed the best care, and a number of other establishments for the needs of your wellbeing.
11. Healey Boulevard
Healey Park lends its namesake to this house-riddled road. Smooth Canyon Park is also nearby. If you desire some quality artwork for the interior of your house, look no further than Decor Metal Art alongside the south side of the boulevard. There you can find decorations that reflect your taste in art and purchase some quality pieces to liven up your home.
12. Lakeview Drive
While it does not provide any views of any nearby lakes, this drive does provide an exotic look at the world of plants with the nearby store Australiana Botanicals. Nearby are several hiking trails lining Spring Hollow and Hog Hollow and even a mountain biking trail. If you or anyone else in your family loves mountain biking or wants to try it, this trail is one of the best places to go.
13. Hillside Circle
While not a perfect circle, this curved road provides homes that are sure to brighten the day and strengthen the community. Nearby is also the Advocate Home Loans agency and the church building where members of The Church of Jesus Christ of Latter-Day Saints gather. Whether or not you are a member of this church, just living in this area is a surefire way to live in happiness and safety as you surround yourself with friendly folk who will likely befriend you and your children.
Related Topics:
If you like the article above, here are some other similar articles you should check out!
13 Best Family neighborhoods in Washington City, Utah
Is Springville, Utah a Liberal City?
17 Reasons Not to Move to West Valley City, Utah