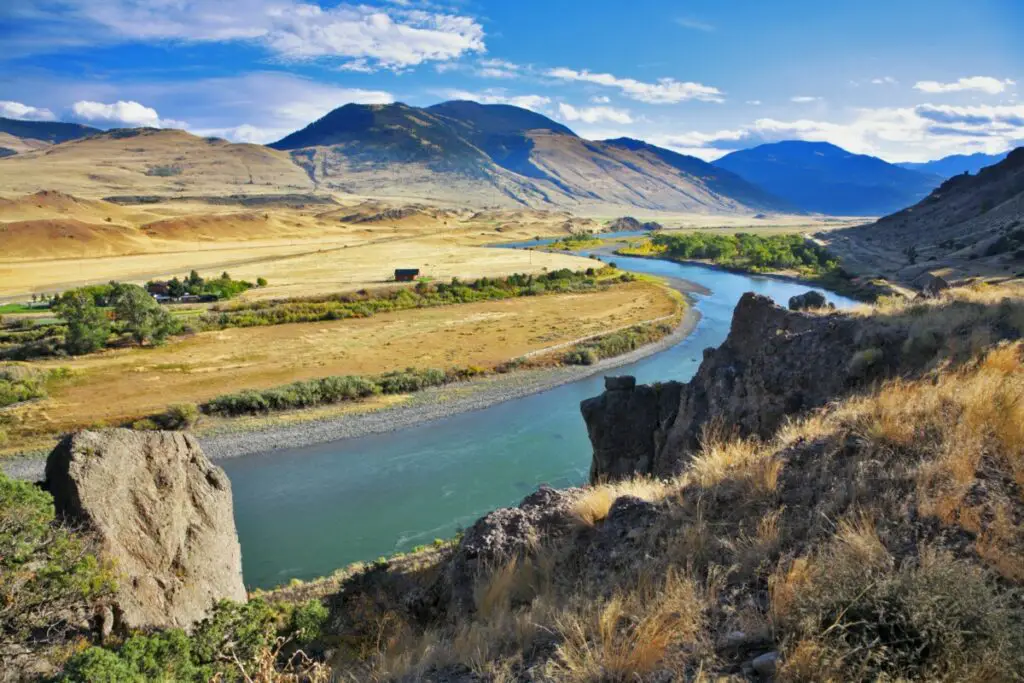 Springfield, Missouri is the third biggest city in Missouri. This city also has many incredible options for people in all stages of life, including young families. However, there are parts of town that are better for families than others. Some of the best neighborhoods for families to live in are listed below.
1. Fremont Hills
Fremont Hills

is an amazing place for families to live. One of the reasons this is the case is that there are a large variety of good schools nearby. In fact, there are eleven public schools that serve the area. Some of these schools include East Elementary School, South Elementary School, West Elementary School, North Elementary School, and Ozark Junior High School.
Another reason that Fremont Hills

is a good family-friendly neighborhood is the environment and financial stability of the area. The rent for this area is lower than 64.4% of neighborhoods in Missouri. The quality of housing is still nice, with the median home value being $374,170. People here are financially well off and have the resources they need to have happy and healthy family lives.
2. Battlefield
Battlefield is another great place for families to live due to the cost of living, the accessibility to different entertainment options, and access to schools. Unlike Fremont, Battlefield has access to more middle and high schools. One of the schools nearby is named Kickapoo High School. This high school has been home to many successful people, including Brad Pitt! The level of education offered there is above and beyond what is expected.
The cost of living in this neighborhood is cheap! The median home value is $161,400. This is so much less than other places currently. Most houses at this point cost around $300,000 or more, dependent on the area.
Other amazing things about Battlefield are that the crime rate is low and that there are lots of parks for children to play in nearby.
3. Ozark Heights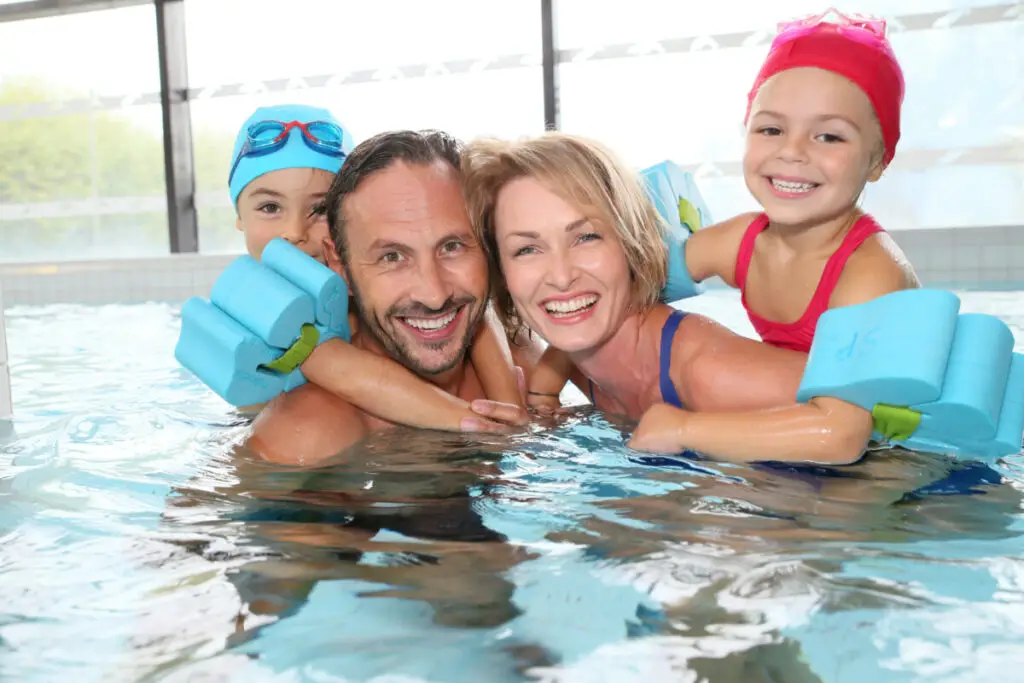 Ozark

Heights is a neighborhood that was established in 1998 and has continued to blossom since! In this neighborhood, homes range from $180,000 to $450,000, which is generally cheaper than average. These homes are worth the cost, as they often have 3-6 bedrooms, modern renovation and design, 3-car garages, and covered patios.
Another amazing thing about this neighborhood is that there are a large variety of things to do nearby! Some of these things include going swimming, playing tennis and/or basketball, going on walking trails, or enjoying the playground. The schools in the area are also decent at all levels from elementary to high school.
4. Nixa
Nixa is a nice place to move to with a family because it has newer homes. All of the homes were made in 1999, which is newer than about 97.2% of homes in the United States. This means that they will be made with good-quality materials and relatively new technology. People who live in these homes have less need to fear paying for repairs and renovations. It also means that homes in this neighborhood are safe for little ones.
People also have an easy time making decent amounts of money in the area. People in this neighborhood make up more than 84.1% of neighborhoods in the United States. It is comforting that parents can more easily afford to care for their children.
5. Republic
Republic

is another nice area of Springfield that is more of a suburb than the others so far. It has a calm and slower lifestyle. There is even a farm nearby called Sharp Farm!
This area is known for having a lot of parks as well. They have great schools and many options for places to shop and explore. One of the best parts of Republic is that it has a lot of community-centered places, such as a large pool and an outdoor theatre. They also have access to high-quality public education at Schofield Elementary, Sweeny Elementary, Lyon Elementary, and Republic Middle School. All of these aspects make Republic a great place for families.
6. Rountree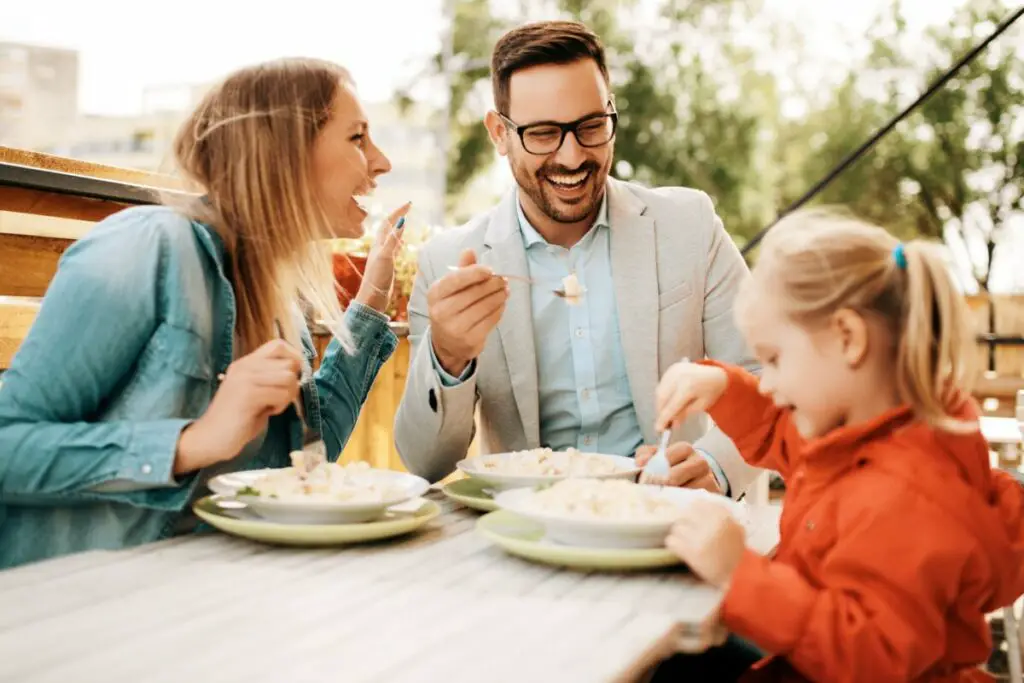 Rountree

is known for being a staple in the community

. It is a place where many longstanding members of the community set down their roots and continue to stay.
In Rountree, there are a variety of activities that families can enjoy together. There are many highly acclaimed restaurants nearby that serve delicious food. One of these restaurants is called Team Taco and is known for its variety of flavors and fun names. There are also cute stores as well to explore.
Beyond these, there are schools nearby like N.M. Rountree Elementary School and Missouri State University. Having a college near a home can allow a child to go to school at a much cheaper rate than others. It is perfect for younger and older families to love and explore.
7. Olde Ivy
As the name implies, this neighborhood

is of a higher elegance and society than some of the other neighborhoods listed. People in this neighborhood are known for being friendly and warm. They also usually make a decent amount of money, so they are able to splurge on things like golf carts and enjoy some of the higher amenities offered nearby.
They often are doing neighborhood events, such as barbeques. This is a great environment for children to be raised in because they will have many people in their support system. They will also have the opportunity to make friends and enjoy being outside.
The school district in this neighborhood is ranked below average but has potential. In the district, they offer 62 different school options, which is good for parents who want to make the best choice for their children. This can improve a child's chance of getting a good education.
8. Midtown
Midtown is one of the oldest districts in the area. There are a few amazing things about living in Midtown. One of them is the affordable housing that is available. The average cost of a home in Midtown is around $67,000. That is an astoundingly cheap rate that most can afford. It also is one of the safest places in town as well. Many people feel comfortable and safe being outdoors and walking to and from many locations. Young children can walk to schools or the park without concern.
Beyond that, there are a lot of things to do in the area as a family. Most people love the schools there! It also has a Christmas house and light tour that is quite popular.
9. Downtown
Downtown

is a good place for families to live due to the proximity of everything. It is easily walkable

and has many different opportunities for family entertainment. It is a favorite spot of the college kids going to school nearby.
Some other perks of the area for families are that there are many schools in the area that are highly loved by the locals. In elementary schools alone, almost all of them were rated 5 stars by the locals in the area. This area satisfies a need for both entertainment and education in a family-oriented environment.
10. Willard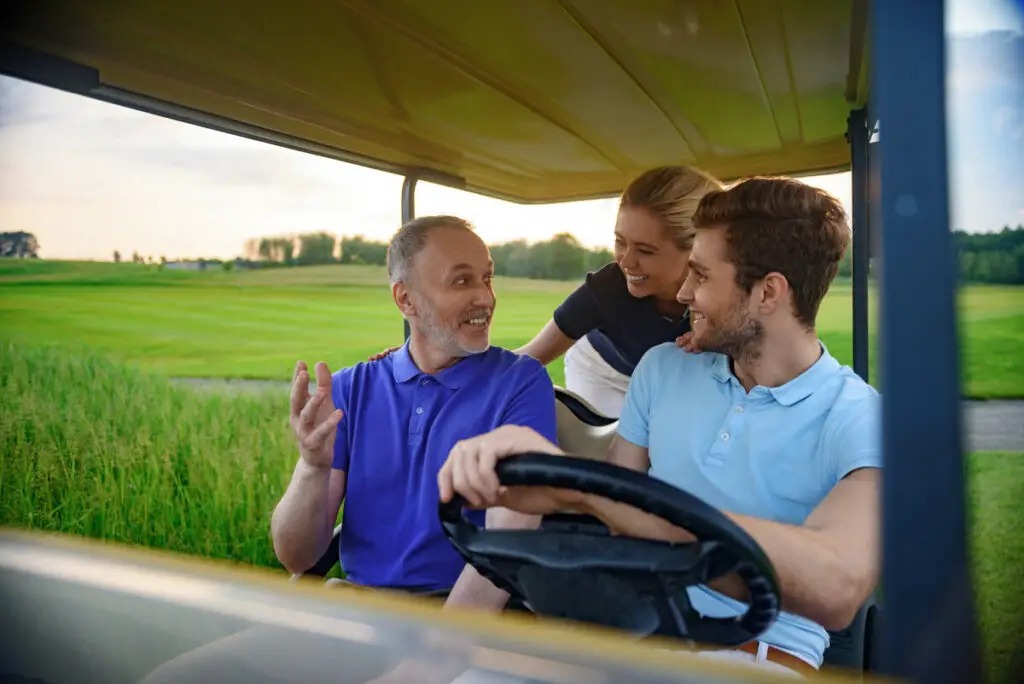 Willard is a nice area due to the quality of public education provided! The school is praised and admired by everyone nearby as being one of the best schools in the area.
The neighborhood has some small-town vibes that allow residents to slow down and enjoy the moment they are in. It is on the outskirts of town, which makes it perfect for people who want to enjoy nature. Locals also say that the area is super friendly, which any family with children will enjoy.
11. Rogersville
Rogersville is more of a nearby town than a neighborhood, but it has many perks, including its proximity to Springfield and the community that thrives therein. There are about 4,000 people in town, which means everyone knows everyone. But, unlike in some small towns, the people are supportive and caring towards each other.
Some locals mention that there is a lot of land being sold there. This can mean a family can buy some extra land and make a farm or a comfortable home, or simply invest for their children's future.
12. Bolivar
Bolivar is also a town near Springfield that is small in size. However, it is not small in spirit! The people there love the schools, and it is a community experience to support the kids. The teachers and the schools are adored for the work they do and the quality of education they give. They also have many community events that allow the town to grow closer together. Both of these things are amazing for families looking for a good place to live that is a little smaller than nearby neighborhoods.
13. Strafford
Strafford is a nice place for families to live. The average house costs around $122,000, which is a steal. They have a lower crime rate than some other areas nearby. They also have highly rated high schools like Strafford High. This little area doesn't have much in town, but locals say that the drive is so short to Springfield that they do not mind it very much. They also talked about how accepting the community is, which is perfect for families looking to set down roots in Missouri.