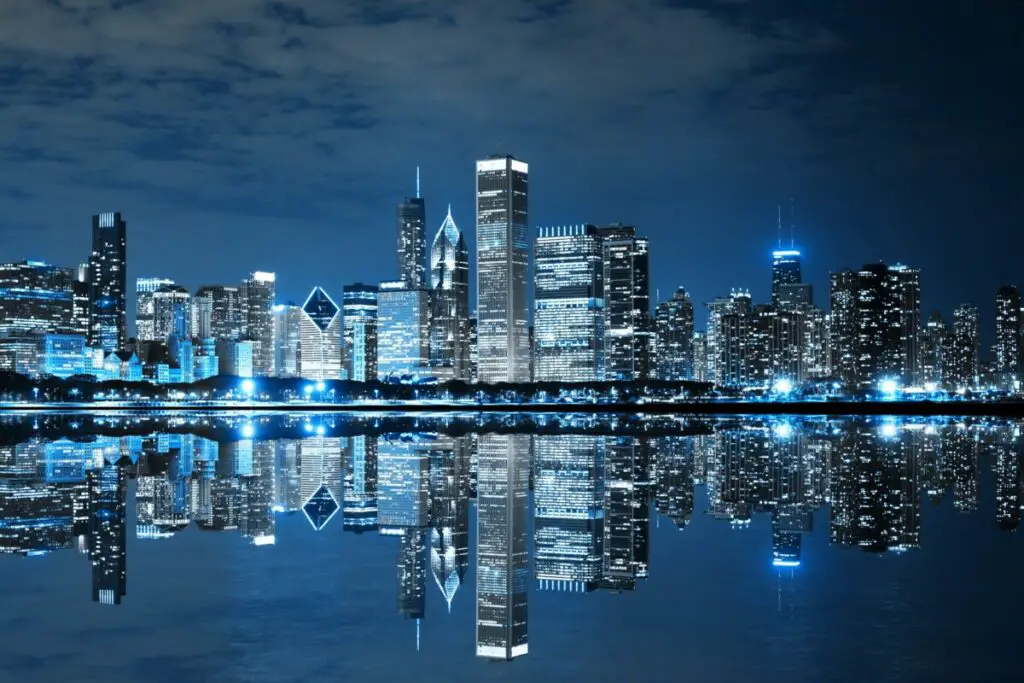 Chicago is full of fun options to do with your family, so having it only a short drive away would be a perk. But which of the suburbs surrounding Chicago should you choose from?
12. Clarendon Hills
Clarendon Hills has a population of just under 9,000, helping to give residents the cozy feeling of a dense suburb. The area's public schools are highly rated. There's also a variety of parks, coffee shops, and restaurants within the area, so you don't always have to head off to Chicago for some good food

!
The town is considered to be a tight-knit community, much like a village, and takes pride in letting residents know of important details or events happening within the community

.
11. Naperville
Naperville's population is around a whopping 150,000. This suburban city is known to have a strong community feel and keeps up with it through many community and city events. With this strong sense of community, they do a lot of volunteer community projects, one of which has come to be their Riverwalk.
When it comes to local businesses, Naperville residents are praised for their desire to keep openness, accountability, and honesty a key part of their workforce. There are many parks and a lot of care is put into their environment. The public schools are highly rated and the education of children is a high focus for the area

.
10. Evanston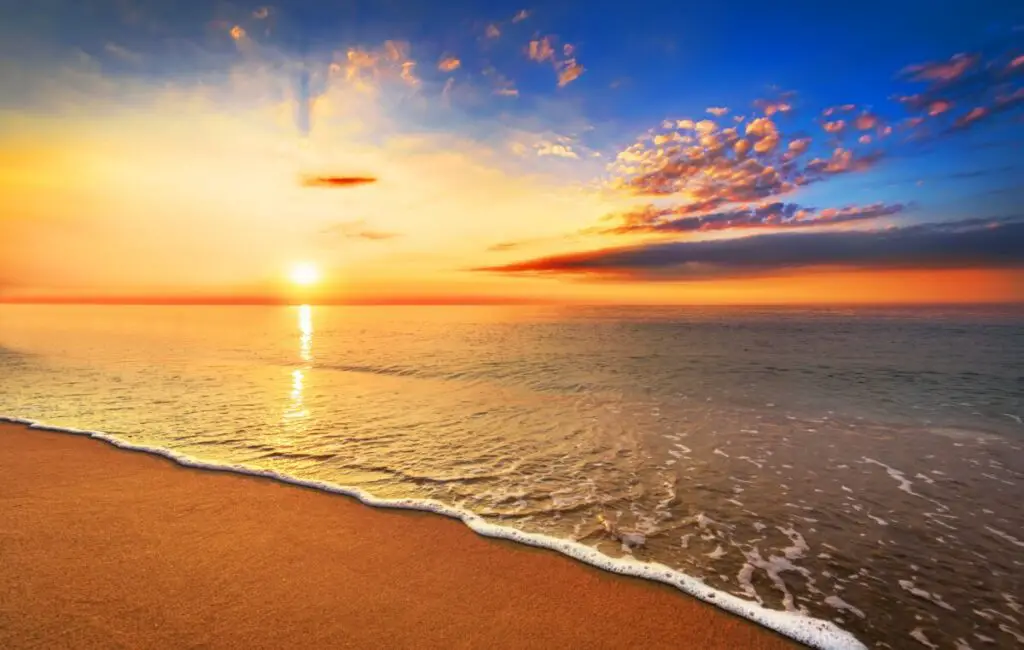 Evanston

is just north of Chicago with a residency of about 75,000. Bordering a side of Lake Michigan and with six public swimming beaches, there are plenty of fun things available lakeside to do in the summer! Evanston is also home to Northwestern University and Rotary International- the world's first service club organization, which has over a million members in over 30,00 clubs worldwide.
There are also plenty of restaurants, one-of-a-kind shops, as well as some national retailers in the area. The city has high-rated public schools as well. There's a wide range of community events throughout the year, as well as some gorgeous history of how the city came to be.
9. Northbrook
The town's first name was Shermerville

, but it changed to Northbrook in 1901. A close-knit community is the town's goal, and with a population of just over 30,000 people, they manage to do that just fine. With four elementary school districts, one high school, and a community college within the area, the town's public schools are very highly rated. The town also has plenty of walking/running and biking trails and prides itself on being welcome to anyone living or visiting the area.
8. Deerfield
Deerfield

became a 'village' or town in 1903 with just over 500 residents, but has grown to be a thriving community with a little over 19,000 residents! The town has lots of parks and other recreation areas such as pools, golf ranges, and tennis courts, as well as many community events. The area is perfect for those who want to retire in a nice area or for a family wanting to live in a neighborhood with a nice community feel.
7. La Grange Park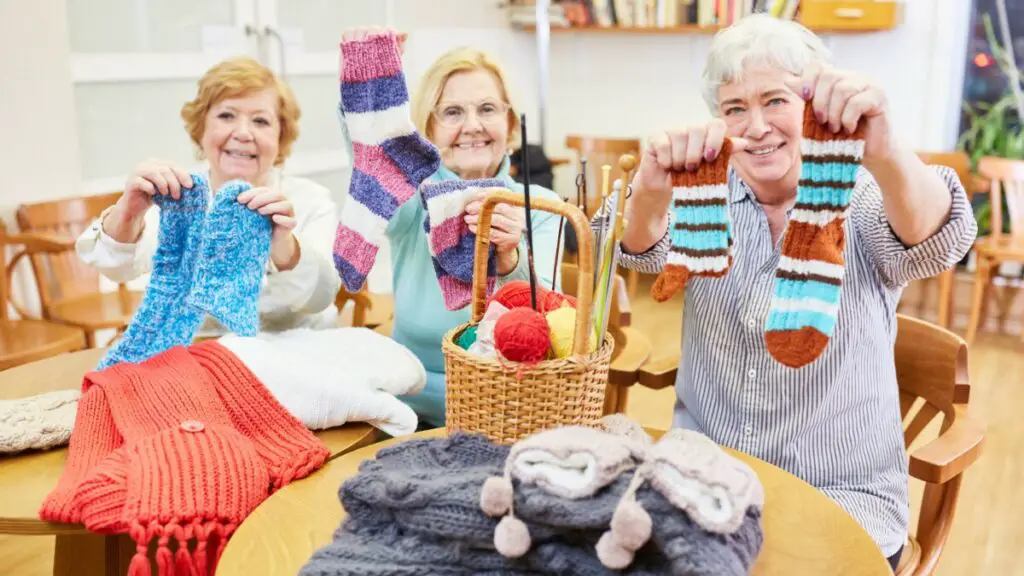 La Grange Park

has an urban-suburban feel to the town, with a population of around 13,395. The area is known for its tree-lined streets and historic homes.
There is a wide range of award-winning public and private schools, making this a wonderful spot for young families that might have children in school or will have school-aged children in the future. The town also has a historical society that's made up of local volunteers who wish to have the town history be relevant and accessible to current and future generations in the area.
While there are many community and schoolwide events, there's also a wide range of activities provided by the town's library, such as writing clubs, knitting clubs, and times centered solely on the development of young kids. Overall, the community is wonderful and there are many options available for those looking to settle down or visit the area.
6. Libertyville
Libertyville

has a residency of around 20,000. The historic downtown offers plenty of dining and shopping experiences, and there are many community events held in the area as well! There's an ongoing effort within the community to restore and preserve the town's history, giving it a traditional hometown atmosphere.
With a plethora of recreation options from pools to day camps and dance classes to parks, there's plenty available to do for any age! There's also a wide range of museums, art galleries, gardens, and free concerts given by the local Village Band that are open to the public as well.
5. Glencoe
Glen

coe's population is just shy of 9,000, giving a more rural feel to the area. The local community has lots of amenities available to the residents and those who visit the area such as trails, gardens, golf ranges, various youth services, and a public library.
There are also a ton of community events, like a Seasonal French Market, Writer's Theatre, and yearly holiday festivities/celebrations. The village members pride themselves on providing the best service to those in the area as they can, and have a well-met goal of having a close community. The area has a couple of wonderful options for schooling for younger kids as well.
4. Glen Ellyn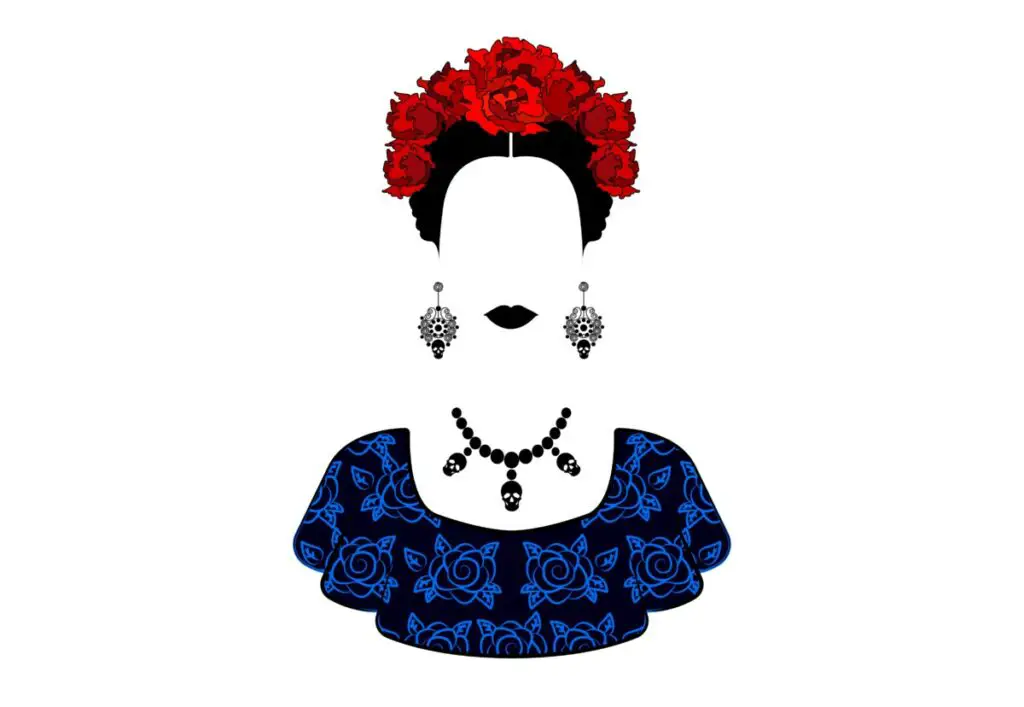 The town of Glen Ellyn

has an urban-suburban feel to it, and it has a residency of just under 28,000. The area has many various attractions, like an exhibit centered on Frida Kahlo and her art in an outdoor mural walking tour around the town. There is also a forest preserve, a golf course, a park district with public trails, a public library, a historical society, as well as many other amenities.
There are two main school districts that Glen Ellyn is a part of, and there are multiple local colleges and universities in the area as well. The village members provide a multitude of services for residents as well outside of normal necessary utilities used in the neighborhood.
3. Western Springs
With a sparse suburban feel, Western Springs

has a population of 13,272. The town's recreation department has a goal to provide recreation options that are healthy, creative, and provide learning experiences in a community of shared interests and activities.
The town also offers a garden club as well as a community garden program, access to a local park district, historical society, library, and even a community pool. The town has a local theater and children's theater where there are workshops, plays, musicals, and theater camps offered!
There's a variety of events offered by the town such as a meet and greet with local police officers, a plant sale, parades, and other annual events. There are three main public school districts for all elementary, junior high/middle, and high schools that members of the area are a part of. There is also one private school in the area that serves local residents.
2. Barrington Hills
About an hour away from Chicago

with a residency of a little over 4,000 people, this quaint little area is packed with lots of charm. A mix of both suburban and rural, the area provides lots of outdoor experiences for residents and visitors. A huge forest preserve in town provides ample trails for biking, hiking, and even horseback riding.
The local community has a strong belief in giving back and is widely known for quite a few of the top non-profit charities and organizations in the Chicago area. There are two school districts that young families in the area have access to, and they're considered to be some of the best around the Chicago suburbs.
1. Winnetka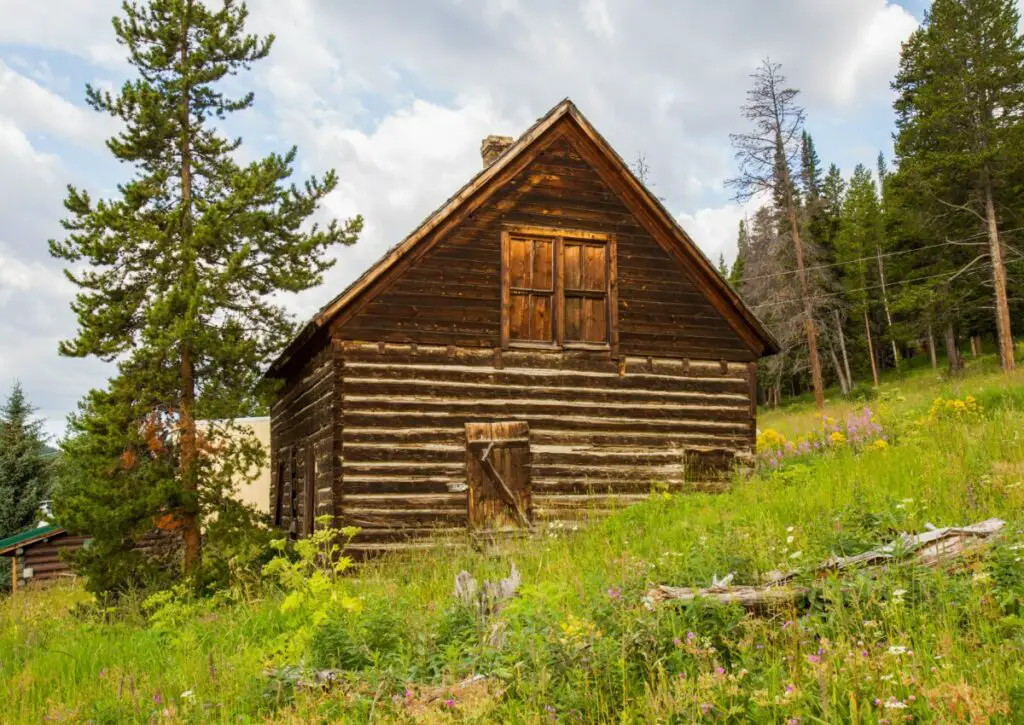 Located along Lake Michigan's northern shore, this area provides sandy beaches, amazing schools, and various parks and recreation to its residency of over 12,000. The name of the town pays due to its Native American history, as Winnetka means "beautiful land".
There are numerous shops and restaurants within the town's four shopping districts that residents and visitors love. There is also a local farmer's market that is widely attended by locals and visitors.
The main school district in the area provides public education for elementary students to middle school students and is known for providing education that involves the whole child (intellectually, socially, emotionally, and physically).
Once students start high school, they attend New Trier Township High School, which is split into a freshman-only campus and a sophomore through senior campus. There are also some private schools in the area, two of which have religious affiliations.
Winnetka is also home to two historical centers- the Museum at 411 Linden Avenue, which offers gallery space and is open to research, and the Schmidt-Burnham Log House, which gives a glimpse into life in the area during the 1950s.
There are multiple recreation activities available for visitors and residents with four public beaches, a library, a boat launch, numerous parks, and a forest preserve, as well as indoor facilities and an ice rink. The public library has a vast collection of books and video/audio resources as well.
Related Topics:
If you like the article above, here are some other similar articles you should check out!
Is There Public Transportation in Chicago, Illinois?

Is Chicago, Illinois a Conservative City?

Is There a lot of Crime in Chicago, Illinois?