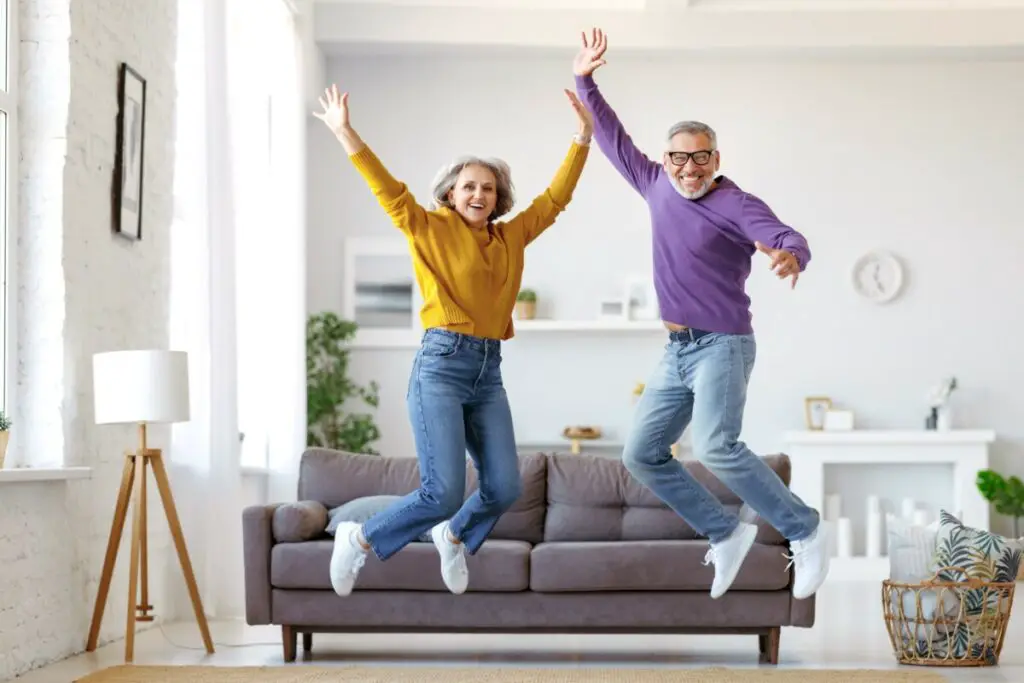 Picking out the perfect place to retire is hard, so if you are researching if Little Rock, Arkansas is a good place to retire, look no further! 11 things that you will want to know are listed below.
1. Things to Do, Shopping to Enjoy
There are many museums

in Little Rock that are fun to visit for a day and enjoy. There are parks, lakes, museums, art, and more to see and do here. There are many historic sites, and many pertaining to the civil rights era in our nation's history, so it is really cool to see things you have read or heard about in person!
There is also an outlet mall with great store prices so whenever a holiday, a birthday, or just an open weekend arises, you can go shopping at great stores nearby. There are also many golf courses to enjoy and become members at. Activities like this are great for meeting people, and it gives you a hobby to enjoy with all of your new free time.
2. Great Medical Facilities
As someone who is retired, medical needs are likely rising. You will want to update your insurance and ensure you are getting coverage for any possible expenses. After all, getting older means more medical bills. The facilities are nice, and once you live there you can get recommendations from friends and neighbors about which doctors are the best!
Spend some time doing research on your medical needs or your predicted medical needs and figure out if Little Rock has the right doctors, specialists, and facilities to take care of those needs. That can help you figure out of the city will work as a retirement home for you.
3. Home Prices
If you are retiring, there are options for where to live. One option is to buy a home where you want to move to. If this is you, then knowing the home prices in the area can be a big factor in determining if you want to move here.
Homes

in this city range from under $100,000 to about $300,000, with most homes having 2-5 bedrooms, and the average home having 3 bedrooms. Some homes cost over $500,000 but are quite large and have 7 bedrooms and are over 5,000 square feet. So, there are many home options for many budgets in this city.
4. Insurance
With moving comes new insurance. Apart from the normal renter or homeowners insurance, medical insurance, etc., there are some specific insurances you will want to look into. One is stated above, and that is medical insurance that will provide great coverage in the new area as well as cover any large medical bills since medications, surgeries, and more cost a lot and are needed as we age.
Another is insurance to cover your cars and home in natural disasters. Do your research and ask around to see if people are covered for things like floods, fires, storms, hail, earthquakes, and more. That way, if one of these disasters occurs, you won't have to worry about using your retirement savings to pay for repairs.
5. High Crime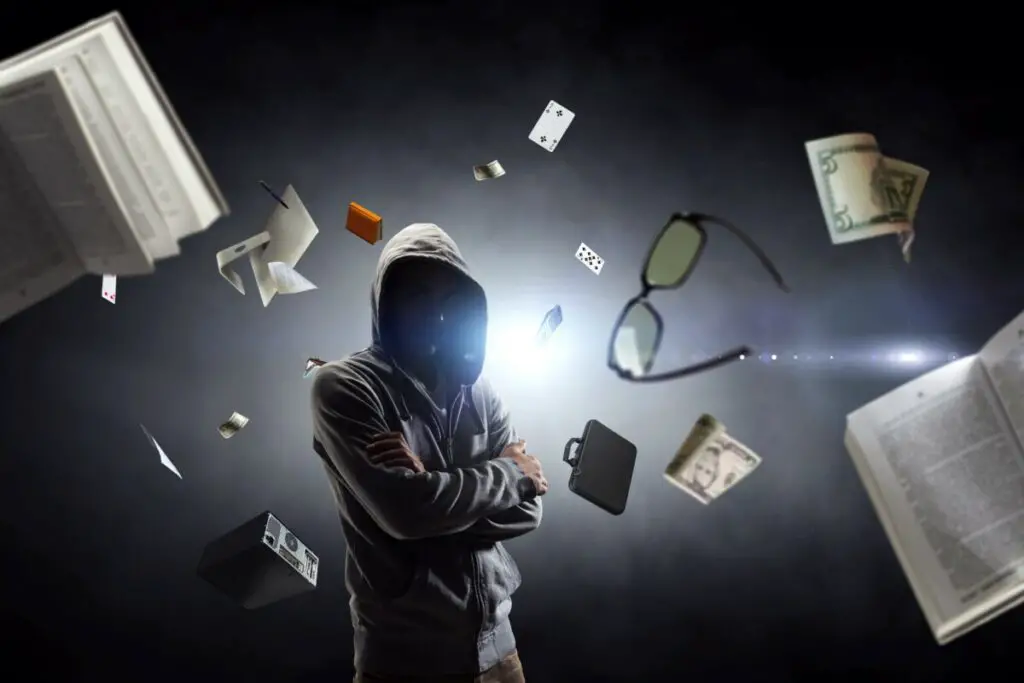 Little Rock has a high amount of crime

. The numbers pertain to the whole city, but know that there are areas that are very safe as well as areas you should avoid because of the crime rate. Little Rock

is safer than only 1% of US cities, which means it is not very safe. The crime rate used to be low, but over the years, it has increased. Hopefully, it will go back down as we get further out of Covid times and move on, but it is pretty high crime.
The city also has 18.08 violent crimes per 1,000 people, as well as 47.97 property crimes per 1,000 people. Residents of Little Rock also have a 1 in 21 chance of being the victim of a property crime and a 1 in 55 chance of being the victim of a violent crime victim. Overall, it is not a great place to live, but you can avoid extremely dangerous parts of the city and live in a safer retirement community that will provide surveillance, security, and peace of mind.
6. Large Retirement Community
One plus is that the retirement communities are all on the safe sides of the city, far away from the areas that experience high crime. Location-wise, living with other retired people is the way to go. Living at or by Holiday Andover Place, Parkway Village, Chenal Village, and more are great places to be. If you want to buy a home, being on the same side of town as these places is great, and you can even live on the other side of the Little Rock border but in another city if the location works better for you.
Living with other retired people is great because activities you will enjoy will be placed in these areas, and you can find friends as well. Making friendships is important, so living with people in the same stage of life as you feel great and is an instant connector when making friends in a new city. Plus, you can find reading clubs, sewing clubs, golf clubs, and more to join. You can make friends as well, and these clubs will likely be formed in retirement communities.
7. Best Retirement Neighborhoods
As you read above, there are many places to retire

and live in Little Rock. Some places are: Good Shepard Community, Villas of Chenal, Presbyterian Village, Holiday Andover Place, Parkway Village, Chenal Village, The Manor – Senior Living Community, Parkview Towers, and Magnolia Retirement Center.
If living in these communities

doesn't suit you because you want to own a home, you should find a home for sale within 10-20 minutes of these locations. That may put you in Little Rock or right outside it, but living in the safe areas and living by other retired folks is great for many reasons.
8. Cost of Living
The cost of living

in Little Rock is below the national average, which is good. However, Little Rock is not better than other parts of Arkansas. So, if you want to retire in Little Rock, you should research other cities in Arkansas to see if another location better suits your needs.
If the average cost of living

in the US is 100, Little Rock has a rating between 80-90 in different categories. This is good, but there are definitely other cities and states that are cheaper to live in. This will also be great information to know before moving so that you can calculate if your retirement money is enough to live off of in the area. The monthly income you will get from retirement can look low or high compared to the area you move to, and it is better to make your income look high rather than low.
So, if your income will be worth less than the area you live in now, you can easily determine that Little Rock is not the right area for you. But, if you come from an expensive city or state like California or New York, you might be saving money by moving here.
9. Hot Summers
Now, what is hot and what is cold really depends on what you are used to. Generally, having constant humidity for a few months and temperatures

being in the 80°Fs during those months is considered hot and tiring weather. It can get cold too, but not freezing. You can also expect cloudy skies and rainy days during the winter and throughout the year in Little Rock.
The yearly temperatures

range from 34°F – 93°F and it almost never goes below 21°F or above 100°F, so if you are from hot states like Texas or Arizona, the heat won't bother you much. However, if you are from Wyoming, Idaho, Washington, and other cold states, the heat will be someone you are not used to, but the winters will feel amazing.
10. Limited Airport Access
If you are retiring and have kids and grandkids, visiting family will be a top priority. For some people that will require flying, and unfortunately, the local airport does not provide much help. The airport closest to the city is the Bill and Hilary Clinton Airport Little Rock

, and it is a small airport.
So, any international family or vacation will involve some layovers, and it is hard to get a direct flight to anywhere, and you will likely need to fly to a bigger airport and get on another plane to visit family or go on vacation. This adds time to the time it takes for you to travel, which can make your vacations more expensive.
11. Taxes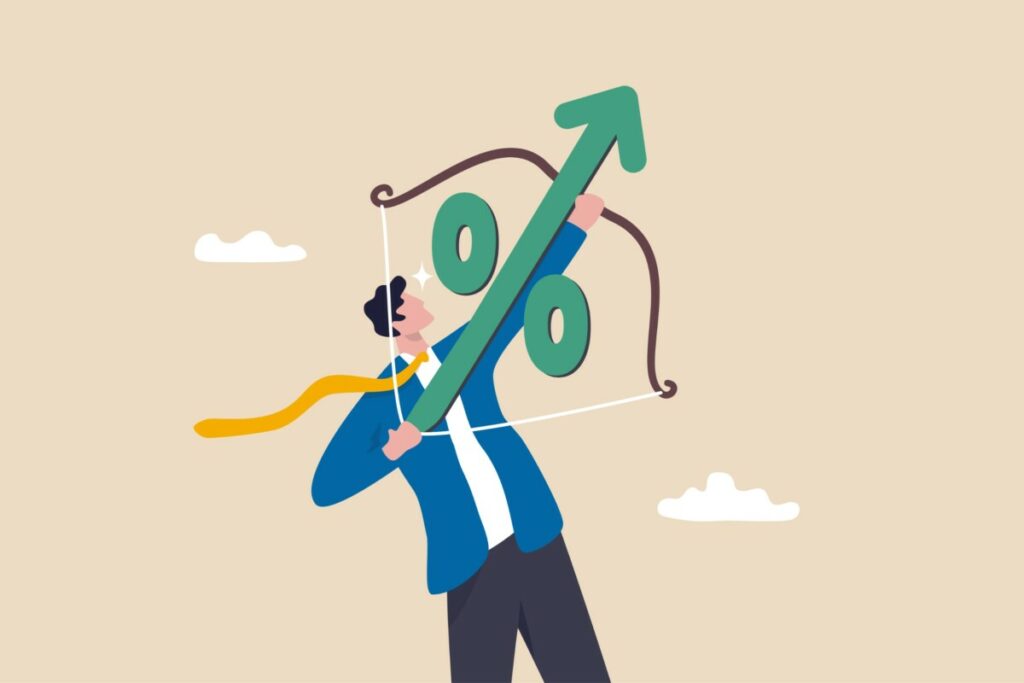 Before moving anywhere, it is good to know about the taxes in that city and state so that you can be prepared financially and mentally for the extra costs. In Little Rock

and Arkansas

, the state ranks 22 among the other states for taxes, so the overall tax burden

is not crazy, but you could live somewhere better.
The city/county has a 1.125% tax rate for people living in the area, which goes towards funding community needs. Sales tax in the state is 6.5% and a 1.4% property tax rate. This could be lower than your area, and if so, you could save money moving here. But overall, you may want to compare different cities to Little Rock to find the best fit.