Huntsville, Alabama is a beautiful area of Alabama. It has many different attractions, such as the space center, the green fields, and the modern amenities that are abundant! This city has many draws, but there is much more that needs to be considered before a person or family decides to retire there.
1. Cost of Living
The cost of living is an important thing to consider when it comes to retiring. Some people have large retirement funds, and some do not. Luckily, Huntsville has a five percent decrease in the cost of living in comparison to the national average. In all categories of living costs, there is a decrease in cost. Healthcare in Huntsville is almost 25 percent cheaper than the national average. People who move from larger cities, like New York or San Fransisco, will save an immense amount of money. When comparing the cost of living to the surrounding area, it is more expensive than living in Decatur or Madison. But there are also more amenities available in Huntsville than in the surrounding cities.
2. Safety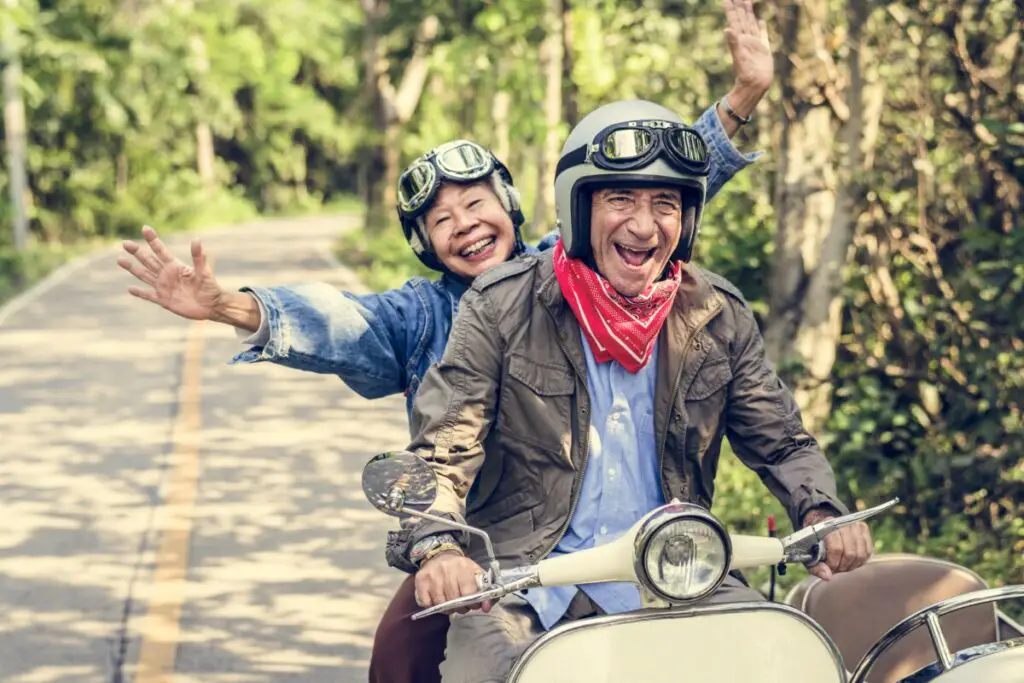 Huntsville, Alabama is about as safe as an average city in America and is safer than other cities in Alabama. The laws are strictly enforced, which has led to a shift in the types and numbers of crimes committed. The city has promoted using public transportation and ride-sharing, so they have improved the quality and safety of public transportation. It is known to be low risk. Stealing is a little more common in public spaces, but law enforcement has also been cracking down on this as well.
The only main safety issues that people should be actively aware of are the possibility of a terrorist attack and the natural disasters prevalent in the area. In Huntsville, there is a place called the U.S. Space and Rocket Center and Redstone Arsenal. This building is a cool experience for locals, as people can go to the center and learn about it. The arsenal especially has some political weight that can attract outside terrorist attacks. This is highly unlikely, as terrorism in the United States happens extremely rarely.
Natural disasters are much more common. Alabama in general has many natural disasters, including tropical storms, wind storms, tornados, and hurricanes. Huntsville is known for having weather warnings often. This is especially true when considering heat advisories, as the summers can be incredibly hot and humid. With all of these factors considered, this city seems rather safe in comparison to other cities in the state or of comparable size.
3. Health Care Options
The healthcare options in Huntsville are also incredibly varied and cheaper than in other places. There are at least 28 hospitals in Huntsville. These hospitals also have a variety of specializations as well. Some of the specialized places include a sleep center, a rehabilitation center, and facilities that are able to do hyperbaric oxygen therapy, imaging, infusion, and eye care. Some of these hospitals have been around for 50 years or more. People who are retiring and might have or foresee health issues will appreciate the options that Huntsville has.
4. Assisted Living/Nursing Home Options
There are a few different assisted living and nursing home options in the area. One agency prides itself on having a wide variety of assisted living options. They have Dementia, Alzheimer's, Parkison, stroke, and after-hospital care. They also have some different options available for people. Some of the options include live-in assistance or hourly assistance. These can be helpful for people who need additional help with certain tasks but value their independence.
Caregivers also are rigorously screened and trained to be able to help effectively and with care. This is just one example of assisted care/nursing home options for people who are retiring and want to prepare for the future. There are many more places and businesses available to browse and use in the area.
5. Housing Costs and Options
Housing costs and options in Huntsville are super cheap in comparison to other places in the United States. People often want to downsize when they retire or go to a one-level home or apartment. In Huntsville, a one-bedroom apartment is 699 a month. This is unheard of for rent, even in smaller cities in other parts of the country. Even if someone is looking to buy a home, the median cost of a house in Huntsville is 223,500 dollars. This is significantly lower than the average cost of a home in the United States, which is 291,700 dollars. The taxes on housing are also lower. All of these factors make it nice for people looking to retire because the cost is likely lower than their current housing costs.
6. Available Entertainment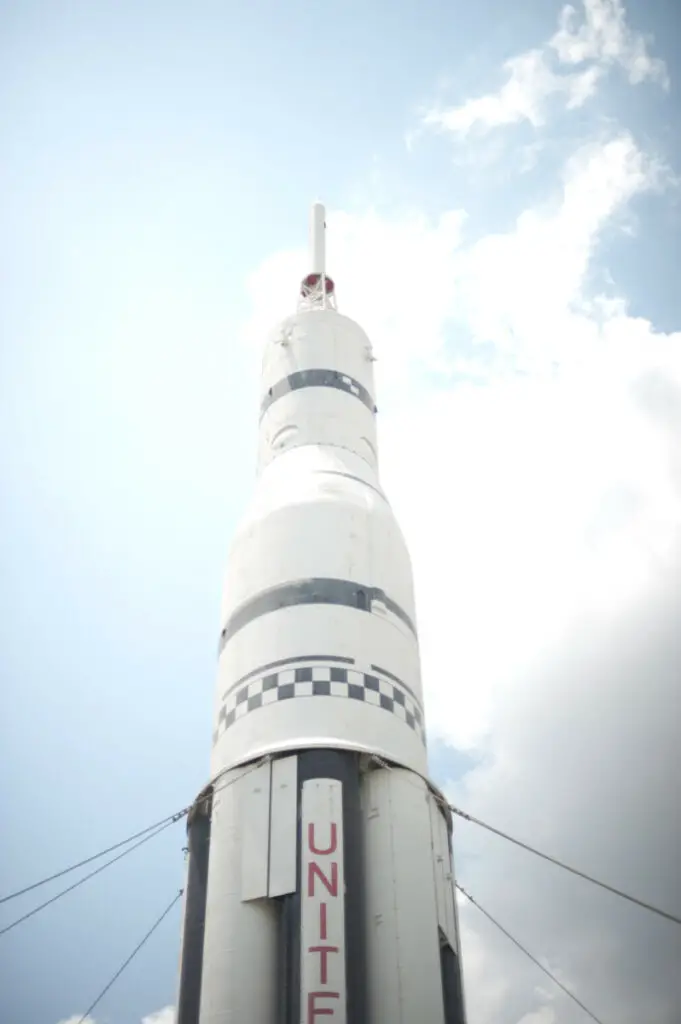 There are so many different activities that are available to retired people and older people. There is a space center that attracts many from all over the world. There is a senior center that offers a variety of clubs, classes, and activities. They are about to begin offering new classes regarding like computer skills and genealogy classes. Some other activities that the center offers include line dancing, table games, performing, woodworking, needlework, ceramics, and health and wellness activities.
There is a plethora of other options as well made to meet the unique needs and desires of the people in the area. For people not quite ready to completely stop making money/working, they do have a gift store that is supplied by seniors' work and art. The senior center is just one-way people are able to find entertainment and socialize.
7. Nature Spots
For people looking to retire and stay active outside, Huntsville has a variety of options. They have places like the Harmony Park Safari. At this safari, people can drive through and see a variety of wildlife like alpacas, zebras, and even giraffes! There are also some conservatories and hiking trails. Some that are popular with visitors and natives are the Madison County Nature Trail-Green Mountain and the Land Trust of North Alabama. The Madison County Nature Trail-Green Mountain is known for its gorgeously green forest and shrubbery around the lakes. They also have cute little covered bridges and other trails worth exploring.
These are just a few options that are popular and well-known. There are so many other gems in the landscape of Huntsville, Alabama just waiting to be explored.
8. Transportation Options
Huntsville, Alabama has a variety of different public transportation options for people who can foresee or have issues with driving. The city offers paratransit, which means that people can be picked up from their doors and brought to different locations. This service often requires paying a little extra, but it is worth it for people who are limited in their ability to move. The bus system is called Orbit and has many routes. Huntsville also has a system that can help people work together through ride-shares or carpools. Huntsville also has an airport that can help people to reach international hubs. This can make it easier to travel for retirees who want to travel to see their children or just want to see different places.
9. Social Opportunities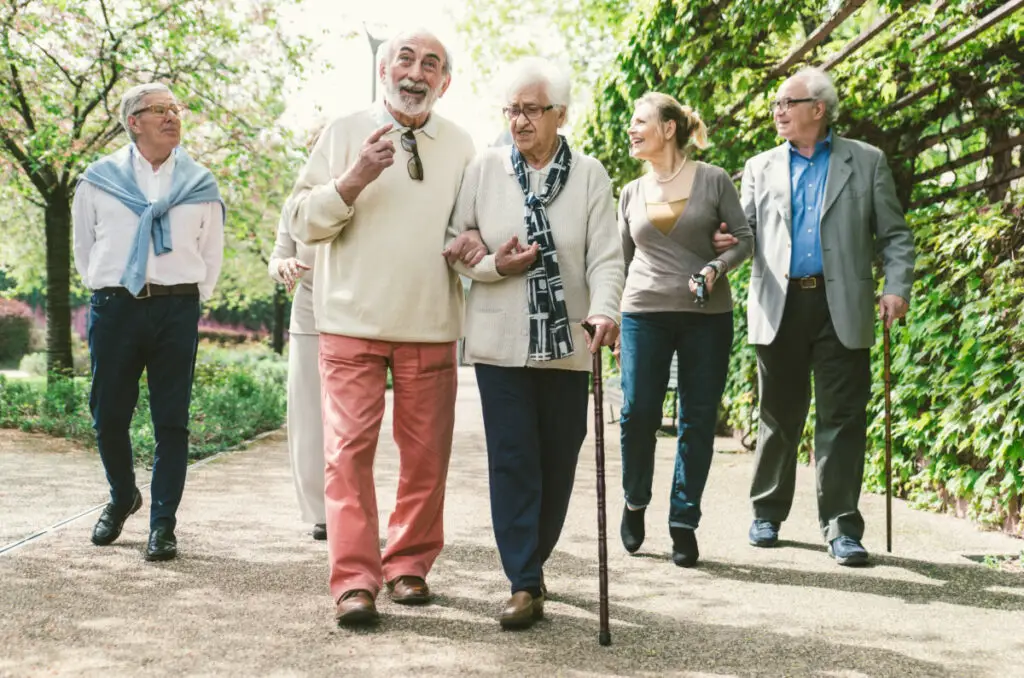 There is an abundance of social opportunities in Huntsville. One thing to be aware of is that religion is a huge part of the culture. Going to church can unlock a lot of social opportunities. Churches often host different community events. There are also a lot of clubs and community events. Southern hospitality is also a big part of the culture, so it is likely that neighbors will be friendly.
10. Political Atmosphere
Huntsville, Alabama is very moderate in its views. The surrounding area is more conservative, so some parts of Huntsville will be more conservative than others. The University does attract some younger people, who tend to be more liberal, so that could push the political scales. They have voted for the Republican party presidential candidate for the last 20 years, however this last election the difference between liberal and conservative parties was smaller than in years past. This can signal that the area is pretty open to different political views. Retirees might appreciate this moderate view.
11. Demographics
The demographic of Huntsville is varied. The majority of people who live in the area are married, many of whom have children. There is an equal number of men to women in Huntsville. The median age in Huntsville is within a year of the United States median. The area also has a large number of people that are older. For people who value being able to connect with people in similar life stages, Huntsville has many people of retirement age. There is also a varied number of people of different racial backgrounds, so people can also enjoy the differences and similarities in culture.
With all of these factors studied and outlined, a person should feel more empowered to make the best decision for themselves. Whether or not a person retires in Huntsville, it is hard to argue that Huntsville is a wonderful place to live or visit at some point in life.