My aunt works as an elementary school teacher in Kamas, Utah. She has years of experience working in this town and would likely recommend that you move there if you want to live somewhere that will be good for your family. Whether it be the need for closer proximity to educational facilities where your children can attend or just a generally fun and exciting vibe that the whole family can enjoy, there is likely a place for all of you in this wonderful little town.
1. South 175 West Street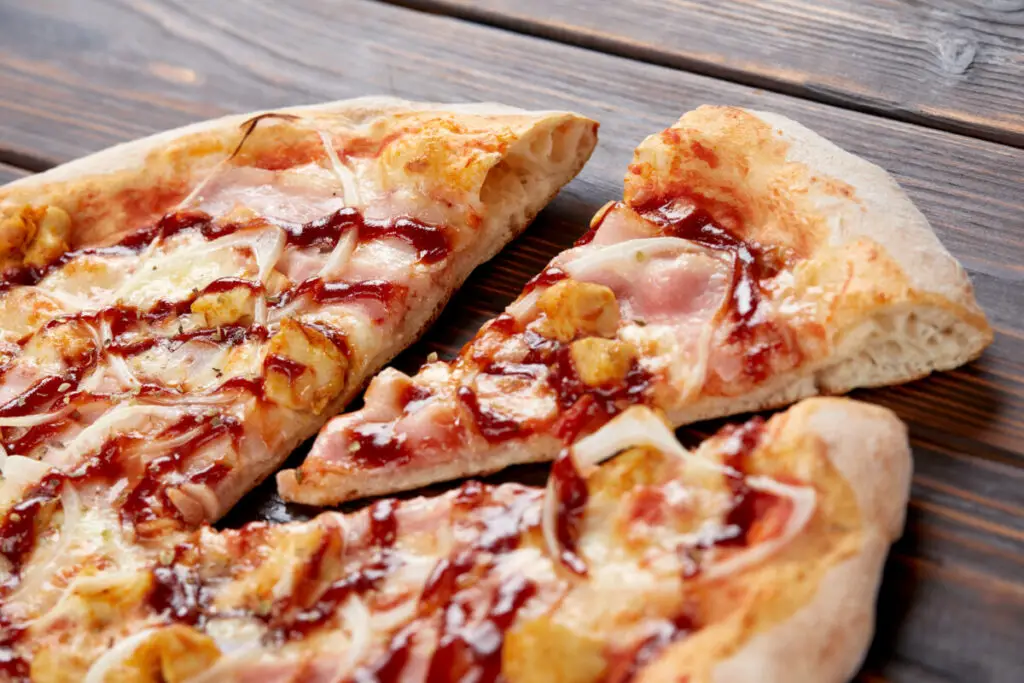 Branching off of West 200 South Street is a nice little neighborhood with houses perfect for any family to live in. The neighborhood is not too far from most businesses and facilities in town, either. However, if you want to save on gas or don't have a car yet, there is a Kamas Park and Ride station where you can wait for a bus to take you into town. If you and your family ever want to go fishing but do not have the equipment necessary, you can visit the Fishwest Fly Shop nearby. Another establishment nearby that is worthy of notice is Volker's Bakery which serves some of the best pizzas in all of Kamas.
2. East 300 North Street
Several neighborhoods surround this street that is perfectly suited for family living. Just across North Main Street is an art gallery called ARTIQUE where you and your family can observe the finest art in town and maybe even inspire the artist of the family. For all of your family vehicle needs, nearby is the Point S Kamas tire shop and the auto repair shop cleverly named A Rusted Development. If you need a service that will care for the family dog while everyone is out of town, then look no further than the Peace for Pets dog daycare center.
3. Center Street
Not only are there a wide assortment of houses to choose from on this popular avenue, but you could also say that all the action in Kamas happens on Center Street. For your mailing needs, the United States Post Office is nearby for the sending and receiving of letters and packages. Whenever it is time for the family to get haircuts, Country Side Barber is right there for you. Near the barber shop is also the Main Street Salon for any of your beauty needs. Whenever you need gas for the family vehicle, there is a Chevron gas station just a block or more away. For the dining needs of the whole family, there are several restaurants nearby including Tacos El Guero, Hi-Mountain, and The Shack.
If you have a family pet that needs grooming, you can take that beloved canine of yours to the Rocky Mountain K9 dog grooming center. For the nights when you want to see what is new in the world of movies, you can visit the Kamas Film Festival movie theater with friends and family.
4. West 100 South Street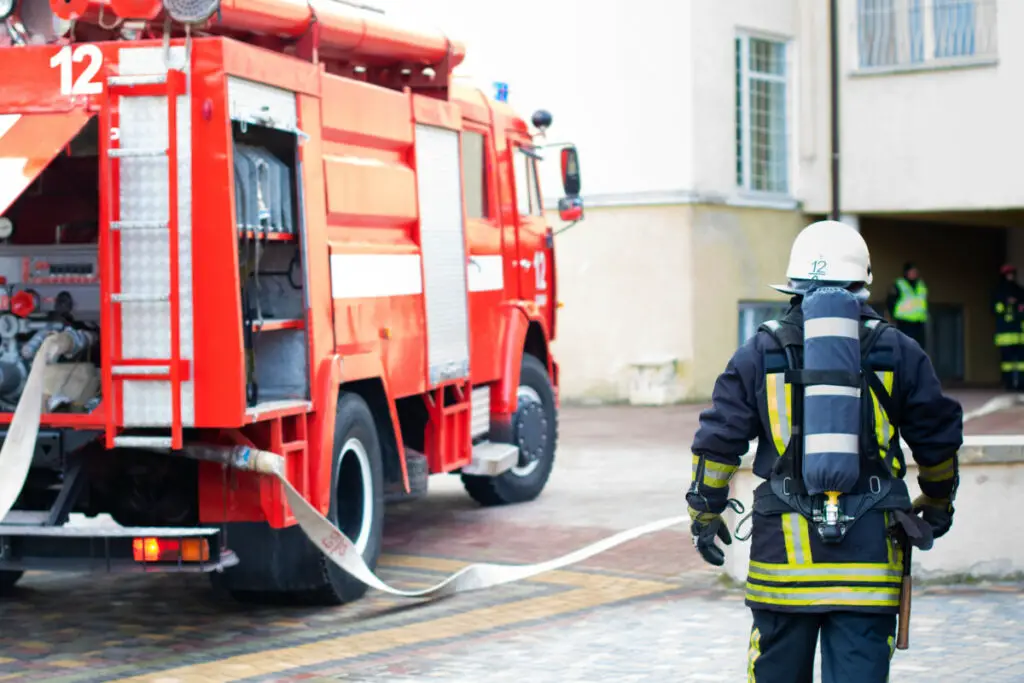 With almost as much going on as Center Street, this neighborhood is just what a family needs to stay excited and close to neighboring families. For family outings such as a recreational stroll or a picnic, you can head on over to the Coalmine Hollow Trail Head (which is also a park according to Google Maps). This neighborhood is also right next to the South Summit Fire Station for the safety of your family and the enjoyment of your kids seeing one of those big, red fire trucks every day. When the family gets hungry, you can either go to Mirror Lake Diner or Summit Pizza Co. & Ice Cream. For those moments where you want to take a relaxing break from the stresses of caring for a family or just everyday life, there is the Selva Spa.
5. West 200 South Street
Sharing in a bit of the fame of Center Street is the street that runs just slightly south of it. While not as much to see and visit as center Street, West 200 South Street still offers a fairly sized variety of services that will benefit everyone in the family. A doctor named Robert C. Cross has set up his office nearby for the health and general welfare of nearby families. For services needed to make the family vehicle function smoothly, there is an Exxon gas station and two auto parts stores nearby called Carquest Auto Parts and Uinta Auto Parts. For the dining needs of the family, there is El Toreado Authentic Mexican Grill, Lush's Tennessee BBQ, and the Silver Summit Cafe.
For the more conventional and immediate needs of the family, there are a few businesses lining the northern side of the street that will greatly improve your family's living. If you live on or near this street, you will have immediate access to the Kamas Food Town grocery store along with the Mountain America Credit Union ATM that sits at the front doors. Right next to the grocery store is Ace Hardware where you can find many different products that can assist in the improvement of your new home. Whenever you need to fill up the family vehicle, there is also a Sinclair gas station which is also right next to the grocery store. Really, you have most of what you will need throughout the week all in one convenient area.
On the outermost reaches of the town sits the Weller Recreation ATV Dealer, where you can check out all of the best all-terrain vehicles currently on the market — or "four-wheelers," if that is what you call them. I remember growing up and experiencing the thrill of racing along dirt trails with my siblings and cousins as we tested out the ATVs that our parents rented. There are plenty of open spaces where you and your family could take an ATV or two and test them out.
6. South 300 East Street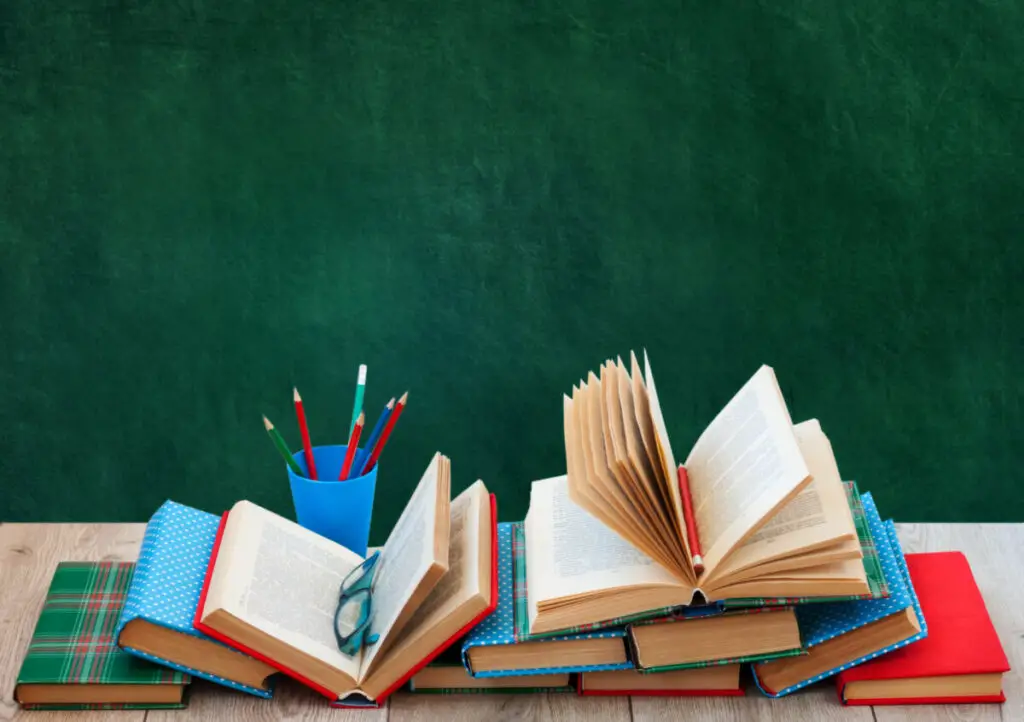 This street is the one you want to live near if you want quick and easy access to the different number of schools in the town of Kamas. This means that you will have the South Summit School District, the South Summit Middle School, the South Summit High School, the South Summit Education Foundation, and the South Summit Aquatic & Fitness Center all within reach.
7. Gristmill Road
Running along Beaver Creek is a street full of some of the nicest houses in all of Kamas. Like South 300 East Street, this neighborhood also sits within considerable proximity to all of the educational facilities in Kamas. Basically, if the place has the words "South" and "Summit" in them, then they are guaranteed to be extremely close to Gristmill Road.
8. East 400 South Street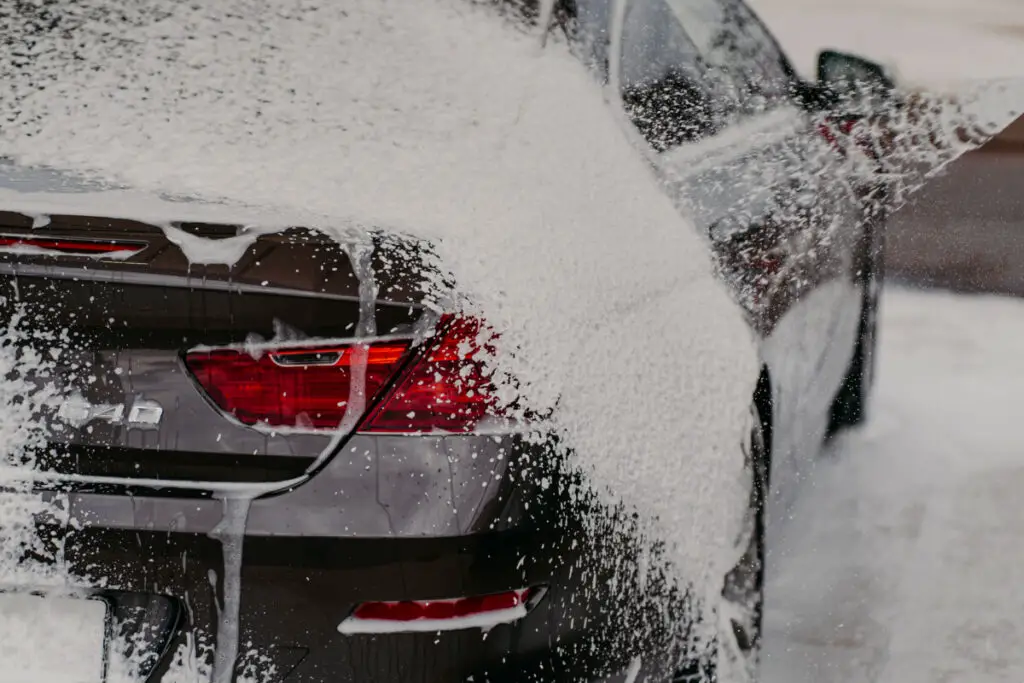 Being in close proximity to Center Street, East 200 South Street is also booming with excitement for individuals and families. There are plenty of places where you can care for your family vehicles such as the Park City Auto Spa, the Summit Body Shop, T.R.'s Auto Repair shop, Woody's Pit Shop, The Blue Wave Car Wash, the Kamas Collision Center, and Mountain Body Parts, Inc. Other businesses that can be of benefit to any family include the Mark Steel Jewelry shop and Summit Cabinet. The most exciting thing about this area, however, has to be its proximity to City Park where you and your family can participate in a number of recreational activities such as having a picnic or flying a kite when the weather is right.
9. 400 North Street
Several neighborhoods surround this street with rows upon rows of houses that are perfect for any family looking to live there. Not only that but there is also a nearby preschool called the Stepping Stones Academy where your younger children can start their education off right and even make some new friends.
10. Hawthorne Drive
On the northernmost side of town is a bend with plenty of nice houses up for sale that would be perfect for housing a family. This road is very well separated from all of the businesses in town, so if you are looking for a location that will provide you with the peace you desire, then this is the place for you and your family. Plenty of other families live in this area, too, so you will likely not have too much trouble making friends with the neighbors who already live there.
11. East Mirror Lake Highway
Running along the outside of the Kamas Wildlife Management Area is a highway that eventually turns into the Center Street of Kamas. Although there are not many houses that appear along the highway, it would still make a nice place for a family to stay if they manage to find a home there. You and your family could explore Elder Hollow just between the Highway and the Wildlife Management Area. If you need care for the family dog (if you have one, that is), then you can quickly take them to the Thorn Creek Kennel and have the professionals take care of him or her.
Related Topics:
If you like the article above, here are some other similar articles you should check out!
12 Best Family Neighborhoods in Oakley, Utah

9 Famous Celebrities Who Live in St. George, Utah

17 Reasons Not to Move to Pleasant Grove, UT