Living in a bigger city can be difficult for people who are trying to raise a family. Many cities, Macon Georgia included, have high crime rates, poorly ranked public schools, and busy streets. But raising a family in a city like Macon also has plenty of upsides. The trick is knowing which neighborhoods and areas make the best place to raise a family.
Locals who have lived in the Macon area know the attributes that make a neighborhood family-friendly. Here are a few ideas of places that locals in the Macon area think are best for raising a family.
1. Providence Subdivision
The Providence subdivision is a combination of eight different neighborhoods featuring all kinds of newer homes. Providence subdivision has something for all kinds of people from smaller condominiums to four-story homes. The price for homes in any of the neighborhoods ranges from around $200,000 to $400,000.
The neighborhood features a ton of awesome amenities including a clubhouse, pool, tennis court, and walking trails. There is also nearby shopping and eating at Providence Village, a commercial development near the neighborhood. It is also located close to the Shoppes at River Crossing, a newly built mall.
The Providence Subdivision is located 15-20 minutes north of downtown Macon. These homes are far enough away to avoid the high crime and terrible traffic of the inner city, but close enough that families can enjoy all the benefits of downtown.
2. Wesleyan Woods
Wesleyan Woods is another excellent neighborhood in North Macon for families to consider. The area is a little more expensive than some neighborhoods and towns close to Macon with a median real estate price of about $217,000 according to neighborhoodscout.com. Most of the residents of Wesleyan Woods are business professionals, managers, and executives, which puts the neighborhood in the upper-middle class.
Wesleyan Woods is also a great place to live because of its proximity to many great Macon features. The Shoppes at River Crossing is only an eight-minute drive from Wesleyan Woods. The neighborhood is also located only 15 minutes away from downtown Macon.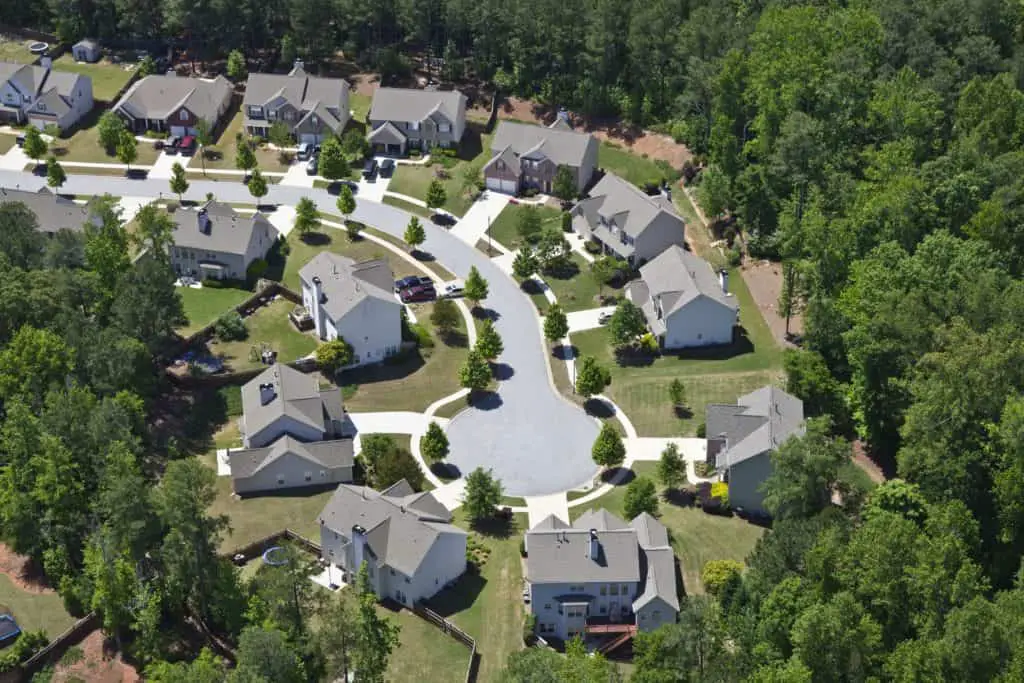 3. Ingleside Historic District
For families that want to live closer to the city, the Ingleside Historic District might be a good place to consider. The district was listed was placed on the National Registrar of Historic places in 2016 because the neighborhood features homes designed by famous architects from the early 1900s.
Most of the residents of the Ingleside district are medium-income households. Neighborhoodscout.com reported that the median real estate price for a home in the Ingleside District is $204,029. Most of the homes are fairly small with between 2-4 bedrooms and houses are available to purchase and to rent.
The neighborhood is located just a few miles southwest of downtown Macon making it an easy commute to jobs and schools in the city. Ingleside District is close to the big city but has all the charm of a historic southern community.
4. Byron
Byron is a small town near Macon that is mostly made up of young professionals and families. The U.S. Census Bureau estimates that the total population of Byron as of 2019 is around 5,000 people, a 15% increase from the previous census.
A current resident who reviewed the town on niche.com said,
I love living in Byron. I am 20 minutes from work and 10 minutes from my retail stores and restaurants. Byron itself is a small community and I feel safe. People are friendly and crime is low which makes it a great place for families to raise their children and grandparents to keep grandchildren for their weekends. The overall atmosphere of Byron is comparable to a small town but gives you a bit of metropolis with the surrounding towns. I chose to live in Byron and am happy that I did.
Byron's proximity to the larger towns of Macon and Warner Robins means that it is a growing city, but it still has the feeling of a small, safe community.
5. Centerville
Located in Houston County, Centerville is another great suburb for those who want to live close to Macon. The current population of Centerville according to the U.S. Census is about 7,700 people.
The median home value in Centerville is 144,000 with a median household income of almost $60,000 as reported by the U.S. Census Bureau.
Residents of Centerville attend schools in the Houston County school district which are among the top rated schools in middle Georgia.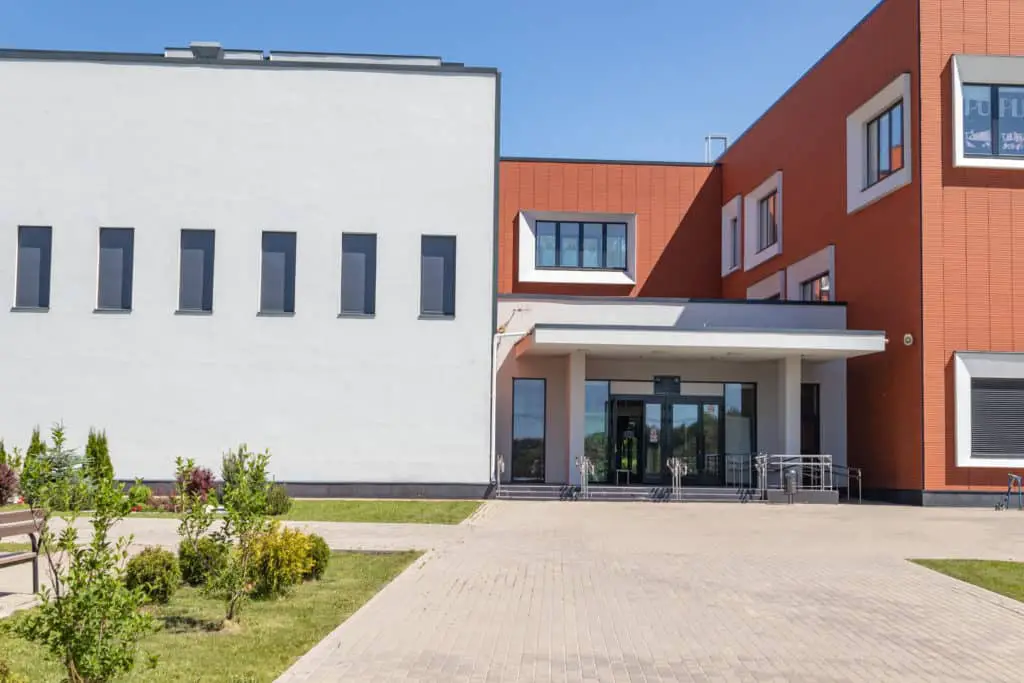 The Centerville City website claims that Centerville is an "active, forward-thinking community dedicated to creating opportunities for … residents and nurturing a thriving local economy" and that the city is truly at "the center" of it all.
6. Gray
Gray is a small rural community located in Jones County about 14 miles north of downtown Macon. Gray has all the benefits of living in a small town and is a reasonable driving distance into Macon. The 2010 U.S. census reported a total of 3,200 people living in Gray.
Citydata.com reports that Gray has a fairly low crime rate compared to the rest of the United States and the schools ranked above average, making Gray a great place to raise a family.
Gray also offers a lot of outdoor recreational activities including the nearby Oconee National Forest and the Piedmont National Wildlife Refugee.
7. Perry
The town motto for Perry is "Where Georgia comes together" and Perry is definitely a good example of all Georgia has to offer.
A Perry resident reviewed the town on niche.com saying,
Perry is a very quiet place in Central Georgia. The schools are great, the homes are beautiful and everyone works together as a community. Perry is definitely known for the theater company Perry Players located downtown that literally anyone can join. Its definitely brought the town together.
If you want to get a little farther outside of Macon, but still have all the comforts of city living, then Perry might be a good place for you. With a population of 16,500 people, Perry is a growing town with lots of positive attributes.
Perry is a very safe place to live. The National Council for Home Safety and Security ranked Perry number 4 on their Top 50 Safest Cities in Georgia for 2017.
Perry is also home to the Georgia State fairgrounds and the Lane Southern Orchard.
8. Forsyth
Forsyth is not just another rural town near Macon, but it also has historical significance. The city of Forsyth housed a major hospital during the civil war. Forsyth has kept a historic feel and many of the houses and buildings date back to the pre-civil war era.
Located just 24 miles northwest of Macon, Forsyth keeps its historic southern charm while also allowing for easy travel into the bigger city. The population of Forsyth as of 2019 estimated by the U.S. Census Bureau is around 4,000 people.
Forsyth is also home to the Whistle Stop Cafe which is famous for its fried green tomatoes and the setting for the movie, "Fried Green Tomatoes".
9. Warner Robins
Although located only 20 minutes south of Macon, Warner Robins has become a bustling city on its own. Warner Robins is one of the largest cities in Georgia.
Although Warner Robins is a decent-sized city, it is very safe and family-friendly compared to cities of comparable size. In fact, in 2009 Warner Robins was voted one of the best places in Georgia to raise a family by Business Week magazine.
The population increase is partly due to the Robins air force base that is located just outside the city limits. The base provides plenty of jobs for both military personnel and civilians. The air force base means that Warner Robins has a very stable and growing economy.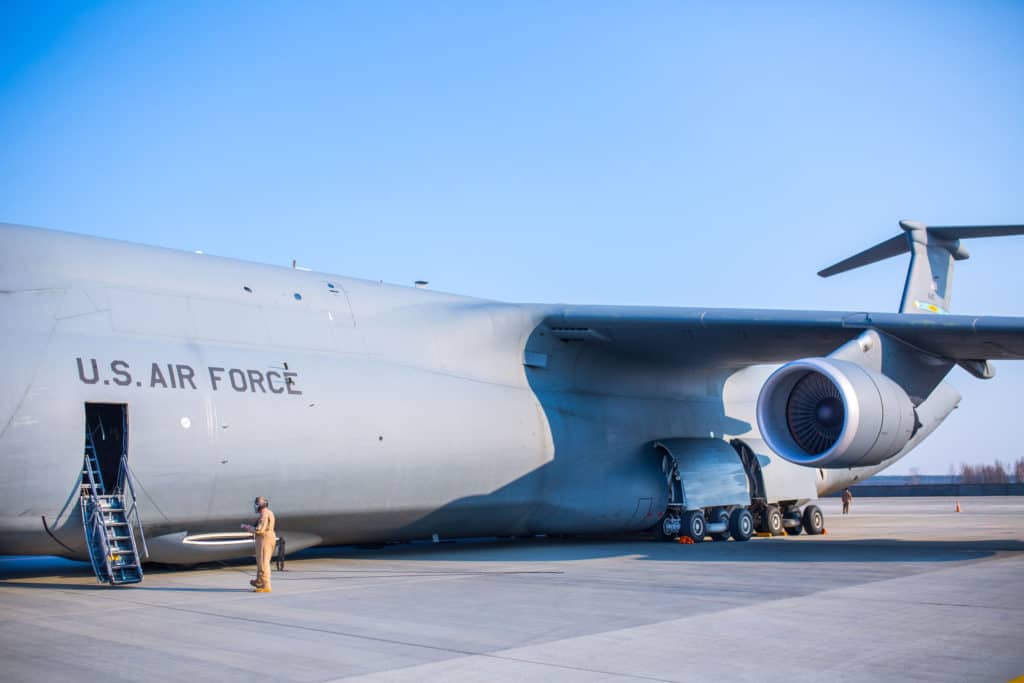 Warner Robins is located about 20 miles south of Macon, but the city itself has everything you could need including shopping, recreational activities, and community events so it is not often necessary to travel to the bigger city of Macon.
10. Lizella
Lizella is a small unincorporated community just southwest of downtown Macon. Lake Tobesofke, located only a mile away from Lizella provides lots of recreational activities for the family. Three parks surround the lake including Sandy Beach Park, Claystone Park, and Arrowhead Park. The parks all offer access to the lake, playgrounds, and picnic areas.
Lizella is a very rural community with homes that are spread out over several miles. Living in Lizella might mean that you are several miles away from your closest neighbor or that you live on a nice street with a couple of close neighbors.
The small community has very low crime rates and very little traffic. The houses are surrounded by beautiful forests and farmlands. Lizella has everything you could ask for in a rural community plus it's within easy driving distance of the city.
While Macon, Georgia might not seem like a family-friendly city, it can be a great area to raise a family. These communities and neighborhoods show all that Georgia has to offer including great public schools, fun recreational activities, and many awesome adventures for you and your family. Whether you are looking for a rural community with lots of open spaces or a thriving community or something in between, the Macon area has just what you need.
Related Topics:
If you like the article above, here are some other similar articles you should check out!
17 Reasons Not to Move to Macon, Georgia (Voted by the Locals)

13 Best Family Neighborhoods in Atlanta, Georgia

Is Atlanta, Georgia a Liberal City?