I have been to the college town of Laramie, Wyoming and I have been very impressed by the sheer quality present in the town — as far as Wyoming standards go, of course. Currently, I have a sister attending the University of Wyoming and she seems to enjoy it there very much. From our pooled knowledge of the area, we can provide you, the reader, with a list of friendly neighborhoods and describe them the best we can, informing you on the best places to live and why you would want to live there.
Whether or not you are a fan of the Cowboys from the University of Wyoming, there are still plenty of things to look forward to if you are wanting to live in Laramie, Wyoming.
1. Undine Park
The streets and blocks surrounding Undine Park all provide exceptional homes for any family wanting to move to Laramie. The park itself is very spacious and perfect for outdoor recreational activities and picnics. There is also a splash pad on the western side that is great for cooling off on hot summer days and letting your kids chase their new friends through the fountains and streams of water. On Thursdays, there is a local market that takes place on the southeastern corner of the park. Also, only a few blocks from the park is Spring Creek Elementary School. By living in this area, your younger children will be able to make new friends and have a great starting education within walking distance.
2. Behind the Walmart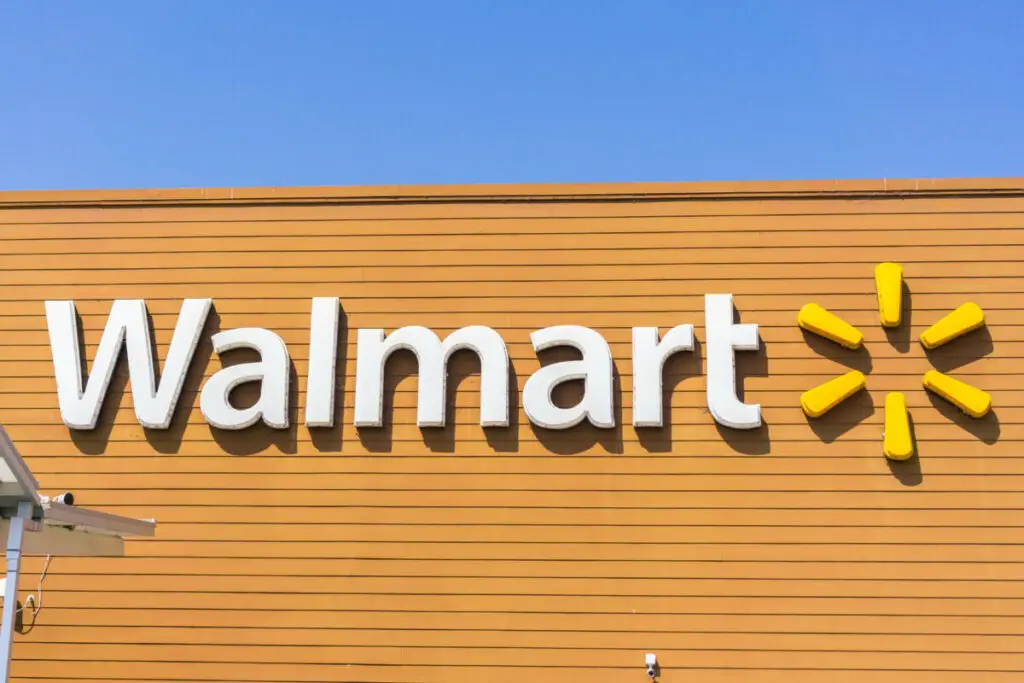 Just north of the Walmart Supercenter in Laramie is a gated community with many homes of the highest quality. Along with owning one of the nicest homes in Laramie, living here would also place you and your family within close proximity to the Walmart Supercenter, as mentioned before.
Having this supermarket within walking distance will provide many advantages to easier living because of how much easier it will be to bring home groceries and other products. Inside the Supercenter is also a photo center, a Smart Style hair salon, and a Subway. There are also several businesses along the Lincoln Highway such as the Animal Health Center, the Tumbleweed Express gas station, and the 7220 Records recording studio.
3. Washington Park
All around this park are streets and blocks lined with houses suitable for any family looking to move to Laramie. Just across from this park on the southwest corner is Beitel Elementary School and Kindergarten where your younger kids can learn and make new friends. Nearby is also Dance Studio B where your kids can learn the best moves to show off on the dancefloor and even on stage. Just north of the park is the Regal Fox Theater where you, your family, and good friends can see what is new in the world of movies. Just north of the theater is the CrossFit 7220 fitness center where you can sweat it out any day of the week and stay fit and healthy amid the busy and crazy life that I am sure you lead.
4. LaPrele Park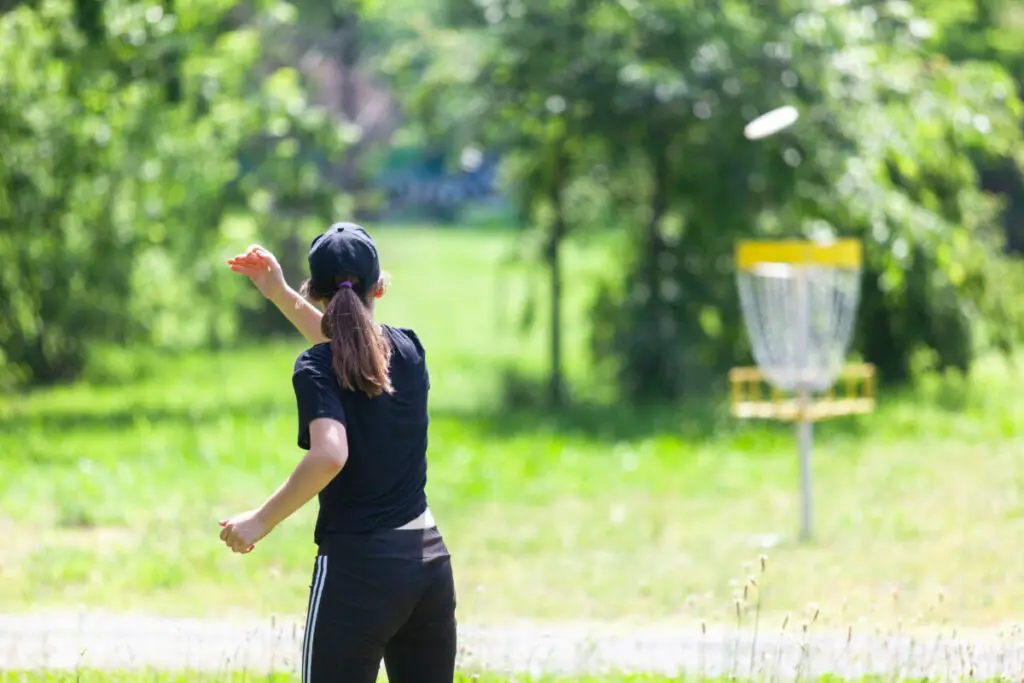 This park is huge and spacious and the perfect place for you and your family to spend your weekends and summers having picnics and participating in a variety of outdoor recreational activities. You can take your family and friends disc golfing on the Spring Creek Disc Golf Course or even go fishing at the Huck Finn Youth Fishing Pond. Just north of the park is Whiting High School where your teenage kids can go to learn and have a social life. Also north of the park is a business called Superior Painting and Finishes where you can find great deals for a really nice paint finishing for your furniture, doors, cabinets, or other wooden objects in your house, making them look easy on the eyes of your family and any visitors you may have.
5. LaBonte Park
This park has a big lake and jogging routes where you can jog, go for a walk, and take in the natural beauties present. On the southwestern corner of the park is the famed Laramie Skatepark where your kids who are crazy about skating, rollerblading, and biking can go to practice their tricks and show them off to the other skaters there. This park also has a community and children's garden on the northeastern corner where anyone can visit and plant their own flora and grow their own vegetables — okay, I cannot confirm that last part, but you will have to go and see just what you are allowed to plant there. North of the park is the Laramie Educational Afterschool Facility where your kids can go after school if they are still at work.
6. Optimist Park
This park sits right next to the Laramie River and thus has the Laramie River Greenbelt Trail where anyone can jog, ride their bike, or simply walk and take in the scenery of the surrounding natural elements. North of the park is the Ellenbecker Oil gas station where you can fill up that family car of yours with ease and not much time is taken out of your busy schedule. Nearby is also the Fluffy Puppy Dog & Cat Grooming center where you can get your family pet looking clean and beautiful for a fair price. In the same area is the Head Start of Laramie Family Center preschool building where your youngest children can start their education off right. A bit farther up north are also a few family restaurants such as JSI Grill and Bernie's Mexican.
7. Kiwanis Park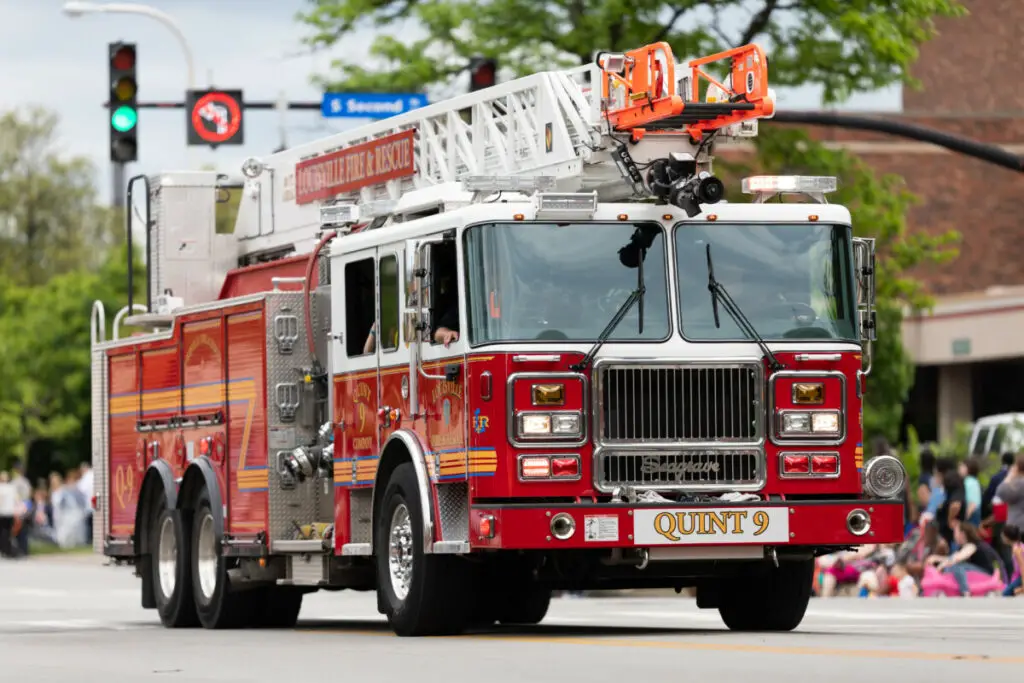 This park is a fantastic place for kids and adults to play and recreate. Also, just south of this park is Velma Linford Elementary School where your kids can receive the education they need and make the friends they need, too.
Just within walking distance is also the Laramie Fire Department Station 3. Hopefully, you will not be subject to such unfortunate and frightening circumstances that would require the assistance of the fire department, but if you were to require their services, they would be right there when needed. Heck, you might not even need to call them because of how close they are! Though, you still might want to call them if an emergency were occurring just to be sure they know what is going on.
8. Depot Park
This long strip of a park has many houses and businesses nearby that are guaranteed to make a life for you and your family easier just on account of their physical proximity. Nearby is Laramie Montessori Charter School and the Montessori Children's House of Laramie where your elementary school children can spend most of their time learning and play with other students.
A good number of businesses also line the roads next to the park such as the Accelerated Dragon & Phoenix Rising game store, the Windy City Pet Store, the Pet Spaw grooming center, the Gasamat gas station, and several furniture stores and auto service centers. A good number of family restaurants are also found on the northern side of the park.
9. Scout Park
Many houses surround this park and provide ample living space for any family that could potentially live there. Near this park are the two educational institutions known as Indian Paintbrush Elementary School and Laramie Middle School.
There are also several places that provide services for the general health of you and your families such as Laramie Pediatrics & Internal Medicine, Albany County Family Dentistry, and the Family Physicians of Laramie. A little farther west of Scout Park are a wide assortment of apartment complexes where you will have several options available for living such as Condominium Apartments, Connemara Apartments, Fairfield Apartments, and The Social Laramie.
10. Laramie Park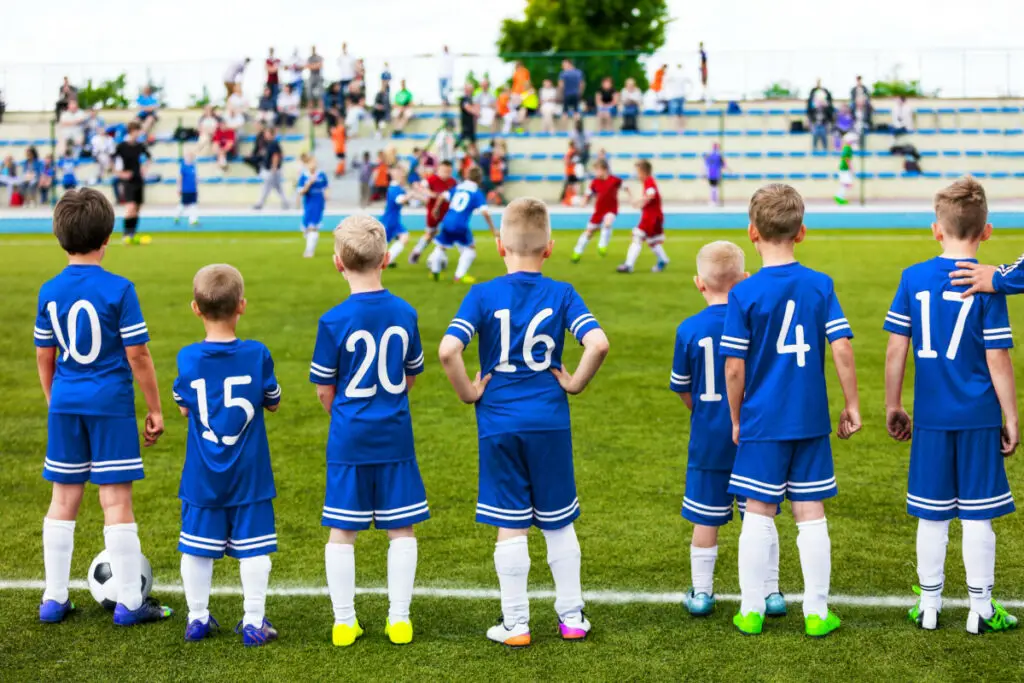 The surroundings of this park have almost everything your family will need if they desire sports, sports, and more sports. Within the vicinity of the park are the Laramie Soccer Fields, the Sandy Aragon Softball Complex, the Little League & Softball Complex, the University of Wyoming Indoor Tennis Complex, and the Jacoby Golf Course, Cowboy Field for baseball, and the Louis S. Spring Sports Complex.
Does all of this sound complex with how many times you read the word "complex?" Well, the only thing you should know is this: living in the neighborhoods surrounding this park will allow you and your family the closest proximity to your favorite sporting events and even allow you to participate in your favorite sports.
11. Westgate Mobile Home Park
If your style of home is more on the mobile side, then this mobile home park is just the place for you. Just take your trailer, speak with the park staff, and park that humble home of yours wherever they have room. Along the highway running alongside this park are several recreational services such as the Fox Run Golf Course and the Laramie Trap Club shooting range. Here is where you and your older kids can learn to shoot straight with a club and with a rifle. Just make sure you and your family take the proper precautions so nobody gets hurt.
Related Topics:
If you like the article above, here are some other similar articles you should check out!
17 Reasons Not to Move to Hulett, Wyoming

17 Reasons Not to Move to Powell, Wyoming

17 Reasons Not to Move to Jackson Hole, Wyoming